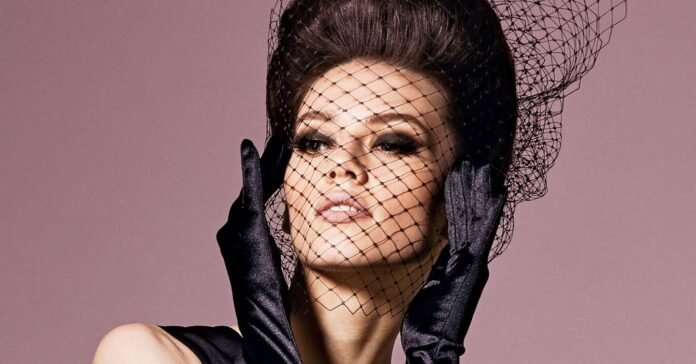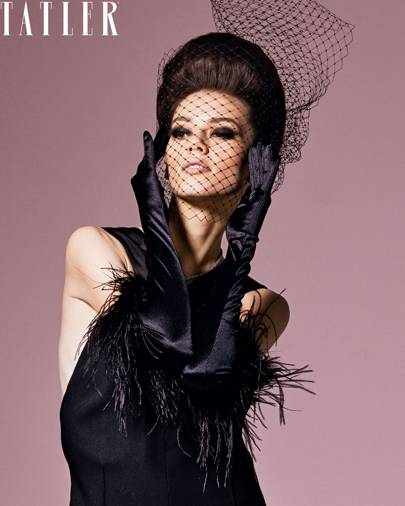 Most of us wear our stress on our face – perhaps in our temples or jaw. But a new concept, spearheaded by the founder of London Aesthetic Medicine, Dr Uliana Gout, means eliminating this 'resting muscle tension' is now an option – with lasting results. It's the ultimate treatment to plan for some much-needed rejuvenation after lockdown 3.0.
New Year, New Tweaks: How to look fresher for 2021
Typically, toxins such as Botox are used to inhibit muscular activity – stopping lines and wrinkles from forming while giving freshness to the face. Dr Gout's full-face muscle training deploys toxins – not to paralyse the muscles, but to reset them. 'It's about training the muscles to work with the brain in a very different way,' she explains. 'Unnecessary contractions cause us to constantly frown or clench our jaws. Rather than allowing these muscles to take hold of us, we're hacking the system – controlling them instead.'
The best post-lockdown aesthetic treatments to plan for a spring reboot
Dr Gout, who is president of the British College of Aesthetic Medicine, has spent four years formulating a strategy to do just that – and key to its success is longterm planning. 'Typically, toxins last for three months before the effects wear off,' she explains. 'So training needs to be done at three-month intervals, for one year. This delivers a consistent signal to the brain not to cause over-contractions'; Gout uses a variety of toxins – from Botox to Dysport, depending upon the face (though she reports a rise in the use of Xeomin, the 'clean toxin' endorsed by Gwyneth Paltrow). If treatment is paused – due to pregnancy or illness, for example – the process starts over.
Dr Gout asks patients to contort their face – pouting, raising their eyebrows and so on – which allows her to pinpoint over-active muscles. Eight areas are treated, from the hairline to the décolleté, using a bi-layer technique that involves muscular and intradermal injections. 'This enables us to target the septa – little bands that connect the muscle to the skin, which also come under pressure,' she says. With muscle tension eliminated and the septa relaxed, skin regains a rested appearance, leaving the face lighter, less weary and wholly rejuvenated.
Full-face muscle training with Dr Gout, from £420; london-aesthetic-medicine.com
Everything you need to know about going under the knife… with Tatler's Surgery Guide Editor Francesca White
This piece was originally published in the February issue and has been edited to reflect current date.
The Tatler Beauty & Cosmetic Surgery Guide 2021 is available with the March issue, on sale now
Subscribe now to get 3 issues of Tatler for just £1, plus free home delivery and free instant access to the digital editions
More from Tatler