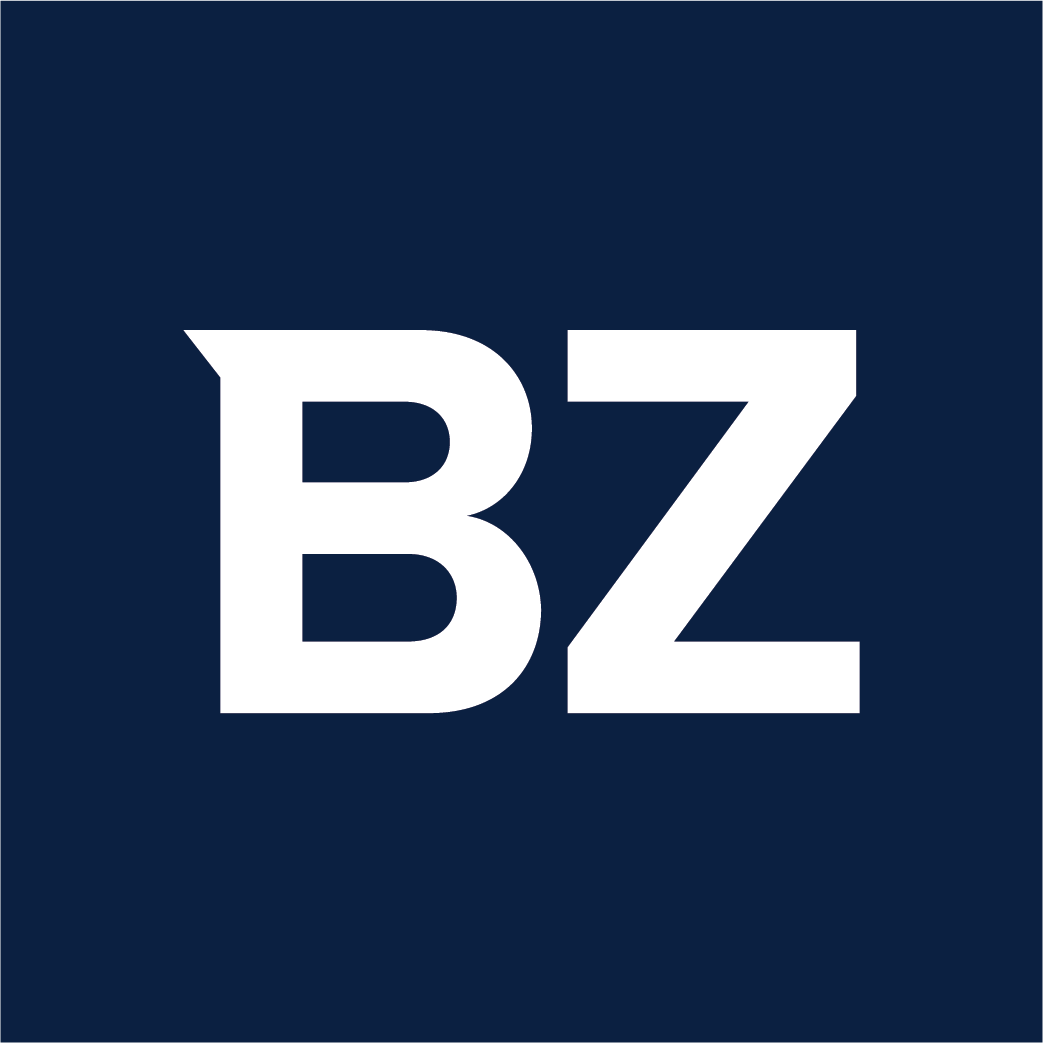 NEW YORK, March 25, 2022   /PRNewswire-PRWeb/ — YOUTH — the clean and vegan dermocosmetic skincare line — debuts in two of the most coveted award show gift bags of the year: the "Everyone Wins" Nominee Gift Bag celebrating Hollywood's Biggest Night and the Official GRAMMY® Gift Bag. This brand new Swiss skincare line uses advanced plant stem-cell science 10 years in the making to provide complete protection from the three top irritants to skin in this modern day and age: pollution, irritation, and oxidation. Along with global protection, each product contains 100% natural targeted ingredients to help address common skin concerns such as imperfections, hydration, and anti-aging.
YOUTH understands the agitation that heavy makeup and bright lights can cause to skin, which is why we have chosen to debut our Anti-Blemish Concentrate in celebrity gift bags. Rich in purifying and gentle natural exfoliators, the Anti-Blemish Concentrate promotes natural turnover of the skin to help quickly fight pimples. This on-the-go spot treatment is perfect to keep in a purse, gym bag, or car as a way to quickly fight any blemishes that may pop up. Like all YOUTH products, the Anti-Blemish Concentrate was designed to help people of all skin types and tones feel confident and comfortable in their own skin at every age because that is what true youthfulness is all about.
This year, top acting and directing Oscar nominees will be receiving YOUTH in the legendary "Everyone Wins" gift bags distributed independently by Distinctive Assets. The 2022 nominees include Penélope Cruz, Nicole Kidman, Jessica Chastain, and Kirsten Stewart among others. Along with being featured in these acclaimed nominee gift bags, YOUTH will also be included in the official GRAMMY Gift Bags being handed out to the show's presenters and performers such as Billie Eilish, Olivia Rodrigo, Lil Nas X, Jack Harlow and more.
All YOUTH products are available at youthskincare.com and will be launching on Amazon and Share-a-Sale next month.
The 94th Academy Awards will take place at the Dolby Theatre at the Hollywood & Highland Center on Sunday, March 27, 2022.
Live from MGM Grand Garden Arena in Las Vegas, the 64th Annual GRAMMY Awards will be broadcast live on Sun, April 3, 2022, at 8 p.m. ET/5 p.m. PT on the CBS Television Network and will be available to stream live and on demand on Paramount+.
To learn more about YOUTH visit youthskincare.com or follow at @weareyouthskincare.
Media Contact
Charity Guzofski, RED PR, 2012640700, [email protected]
SOURCE YOUTH