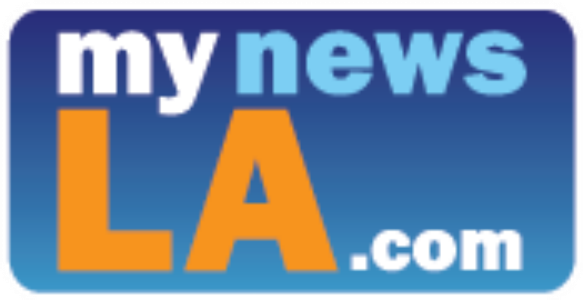 Share this article:
A woman accused of setting up a makeshift medical office inside a hotel room and offering injections of counterfeit Botox and Juvaderm filler without a medical license was arrested, police said Wednesday.
Vivian Espinoza was taken into custody Jan. 23 after offering to administer the phony products to undercover detectives in the 400 block of South Figueroa Street in downtown Los Angeles, the Los Angeles Police Department said.
Detectives confiscated 281 items, including Polydioxanone threads, needles, syringes and more, according to the department.
Samples of the items sent to a lab were "deemed counterfeit by the manufacturer in violation of recorded and registered trademarks," LAPD said.
Using fake products can be a health hazard, police warned.
"In many instances counterfeit cosmetic materials have been known to cause serious adverse reactions such as infections, facial paralysis, tissue death and blindness," police said.
"Manufacturers of counterfeit products are not beholden to the same rigorous materials and safety testing standards."
Espinoza was arrested on suspicion of furnishing prescription drugs without a license and practicing medicine without a license, police said.
Woman Accused of Offering Fake Botox Without Medical License was last modified: February 17th, 2021 by Contributing Editor
>> Want to read more stories like this? Get our Free Daily Newsletters Here!
Follow us: