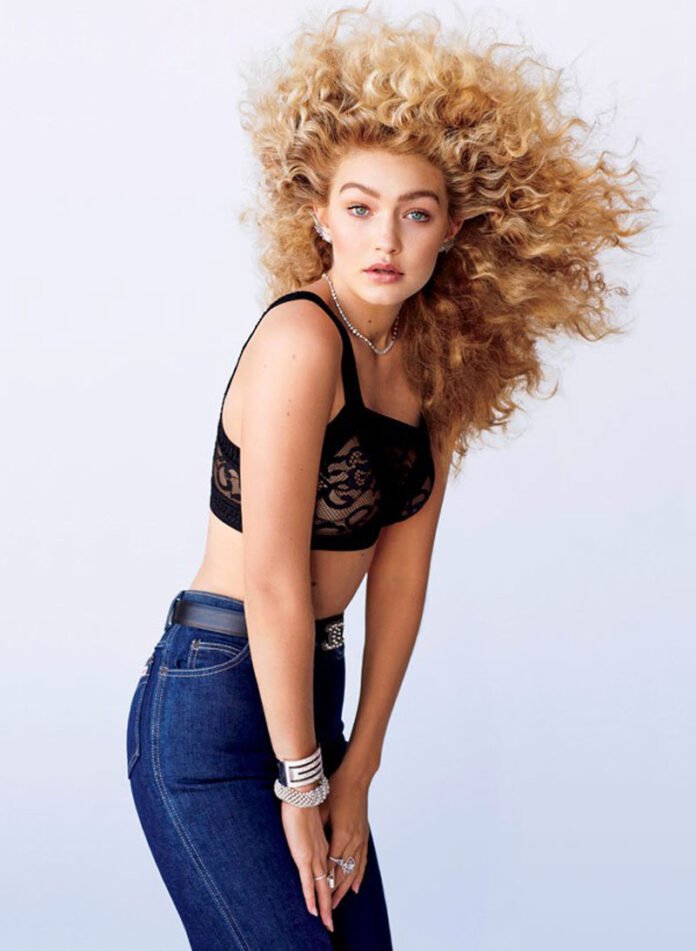 The goods you need to help repair brittle winter hair.
The goods you need to help repair brittle winter hair.
For many of us, nearing the end of winter means that our once-lustrous summer hair is looking a little more dull and brittle than usual. Since middle school, I've subjected my naturally thick, frizzy brown hair to bleach, daily heat exposure, and various types of straightening treatments. After seeing Anne Hathaway transform from awkwardly pubescent (me, at the time), to a beautiful princess with the help of a hair straightener, I embarked on a seemingly perpetual quest for straight hair. 
Last year, I found myself deep within HairTok, only to realize that my hair is actually curly, not frizzy, and that I could have cascading waves if only I took care of it properly. I've since experimented with the Curly Girl Method and invested in Olaplex, hair botox, and "miracle" hair-growth serums. I'm nearing the end of this winter with healthier hair than ever and even some natural waves – finally. Here's a run-down on what I think works.
1. K18 Biomimetic Hairscience Leave-in Molecular Repair Hair Mask
I actually think K18 is a miracle product. This product contains a special patented chemical that actually repairs broken hair bonds. While Olaplex is known for bond repair, its products actually only temporarily patch-up broken hair bonds – which is why you may have noticed that your hair returns to its frizzy and damaged state after a couple washes. K18, on the other hand, is permanent – meaning that your hair returns pretty damn close to virgin hair despite heat damage or bleaching. It's also easy to use: you apply it post-wash and let it sit on your hair for a few minutes, and then you can go about your normal styling routine. The difference is visible after just one use, but it takes full effect after around six consecutive uses. 
2. Vegamour GRO Hair Serum
Most of us experience winter hair-loss, especially those of us who color our hair. I'm normally skeptical of hair-growth products, but this one seems to work. After four color services in the past six months, my hair was falling out more than ever. I love this product because it doesn't make my scalp greasy at all – you apply it once a day and massage it into your scalp, and it actually volumizes my roots immediately and makes my blowout last longer. After only a couple uses I noticed that I was barely losing any hair in the shower, and after a couple weeks of use I could see new hair growth.
3. Drybar Liquid Glass Miracle Smoothing Sealant
This heat protectant uses Keratin to give you the silkiest blowout of your life. Discovering this product was a game-changer when it comes to my blowout game. I use it with my regular hair dryer or with a blow-dry brush such as the Dyson Airwrap, Drybar Double Shot, or the Revlon brush. My unruly hair used to curl at the roots at the slightest drops of humidity, but now it stays silky-smooth (and smelling AMAZING!) until the next wash. It gets bonus points because it allows me to come home from the sweatiest nights out with perfect hair. 
4. Christophe Robin Shade Variation Hair Mask
Purple masks are a great investment to limit damage-inducing trips to the salon in between color services. This one is particularly potent – so beware not to leave it on for too long, or you'll get lavender streaks like I did the first time. It does a miraculous job at eliminating brassiness altogether and returning my blonde balayage to the creamy ash tone I initially left the salon with. 
5. Ouai Detangling and Frizz Fighting Leave in Conditioner
Most leave-in products leave my hair feeling heavy or sticky, but not this one. I've decided to forgo conditioner altogether in favor of this nourishing leave-in which works wonders for hydration. I love that this product isn't just for super coily or curly hair. It's completely weightless on my fine wavy hair, and completely eliminates frizz. All the more, it protects from heat.