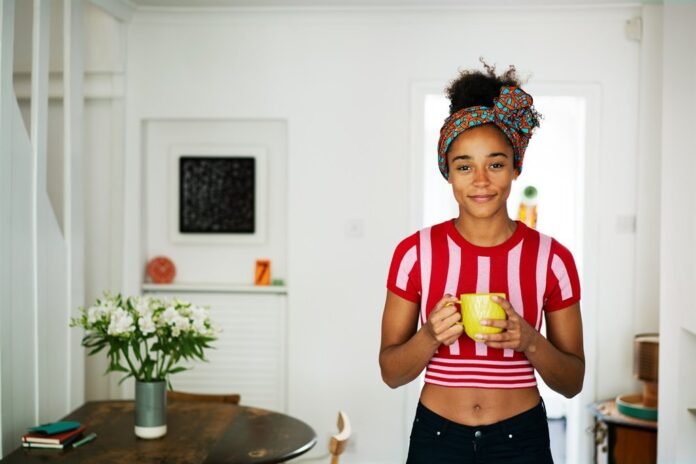 Many have been taking advantage of being homebound by trying out drastic hairstyle changes, getting cosmetic procedures done and upping their skincare game since the pandemic hit. Does this mean we will be looking different than we did going into the pandemic?
Much cause has been raised around the pressures of seeking a post-lockdown glow up, and rightfully so. While some took up new fitness routines, some let go of their existing ones. Also, maskne has been an added cause of frustration for a significant number of mask-wearers. So, a glow up is by no means necessary when we're putting so much of our energy into trying to stay alive.
With this, interesting trends have been surfacing as far as physical appearance is concerned. Multiple anecdotes by industry professionals have been reported relating to a surge in plastic surgery since the first lockdowns were lifted.

Subscribe to News24 and get access to our exclusive journalism and features today.