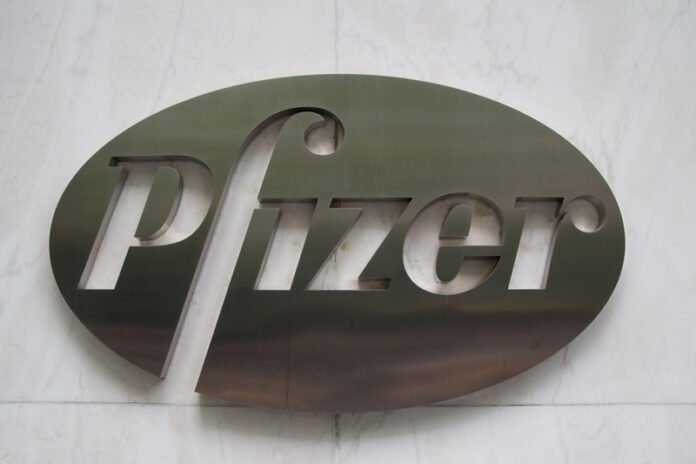 The Daily Biotech Pulse: WHO Endorses Pfizer's Oral COVID Therapy, Vallon Pharma Surges On Strategic Review, Novavax Starts Dosing In Adolescents COVID Booster Trial
Here's a roundup of top developments in the biotech space over the last 24 hours.
Stocks In Focus
WHO Backs Pfizer 's Oral COVID Antiviral Therapy For High-Risk Patients
The World Health Organization (WHO) endorsed Pfizer Inc's (NYSE: NYSE:) oral COVID-19 antiviral treatment in high-risk patients after the analysis of trial data by the U.N. agency showed that the therapy dramatically cut the risk of hospitalization.
A WHO analysis of two Paxlovid clinical trials involving nearly 3,100 patients suggested it reduced the risk of hospitalization by 85%.
The WHO also updated its recommendation on Gilead (NASDAQ:) Science Inc's (: GILD) remdesivir, saying it should be used in mild or moderate COVID-19 patients at high risk of hospitalization.
Revance's Alternative To Botox Goes Under FDA Review For Frown Lines
The FDA has accepted for review Revance Therapeutics Inc's (NASDAQ: RVNC) resubmission for DaxibotulinumtoxinA for Injection for moderate to severe glabellar lines.
The FDA designated the BLA as a Class 2 resubmission, which has a six-month review period and includes a required reinspection of the Company's manufacturing facility.
Revance was provided a Prescription Drug User Fee Act (PDUFA) goal date of September 8, 2022.
Shares closed 6.33% higher at $17.96 during after-hours trading on Thursday.
Click here to access Benzinga's FDA Calendar
Novavax Starts Dosing In COVID-19 Booster Trial In Participants Aged 12 – 17 Years
Novavax Inc (NASDAQ: NVAX) has initiated the administration of the first booster doses of NVX-CoV2373 in the pediatric expansion of the PREVENT-19 pivotal Phase 3 trial.
The booster dose is identical to the active vaccine previously administered to the participants in a two-dose regimen (5 micrograms of recombinant spike protein plus 50 micrograms of Matrix-M adjuvant).
It can be administered at least five months after receiving the active vaccine.
Vallon Pharma Explores Strategic Alternatives
Vallon Pharmaceuticals Inc (NASDAQ: VLON) has engaged Ladenburg Thalmann & Co Inc to evaluate strategic alternatives.
The Company continues to assess the best path forward for ADAIR, its novel abuse-deterrent formulation of amphetamine for attention deficit hyperactivity disorder and narcolepsy, and ADMIR, its novel abuse-deterrent formulation of methylphenidate (Ritalin).
The Company is also streamlining its operations to preserve its capital and cash resources.
Shares are surging 41.5% at $1.60 during the premarket session.
Scynexis's Oral Ibrexafungerp Shows Potency Against Severe Fungal Infections
SCYNEXIS Inc (NASDAQ: SCYX) has announced interim data from its ongoing Phase 3 FURI and CARES studies of ibrexafungerp in severe fungal infections.
Of the 131 study cases analyzed, 61.1% achieved a complete or partial response or clinical improvement.
22.1% achieved stable disease, a favorable outcome in patients with severe progressive fungal infections.
Savara Announces Debt Refinancing of $26.5M
Savara Inc (NASDAQ: SVRA) has entered into a term loan agreement of $26.5 million with Silicon Valley Bank to replace its existing credit facility with the bank.
The new facility represents a lower interest rate than the current loan rate and an initial 48-month interest-only period.
Shares are up 7.20% at $1.34 during the premarket session.
Offerings
SCYNEXIS Inc (NASDAQ: SCYX) has priced its underwritten public offering of common stock, pre-funded warrants, and warrants for gross proceeds of $45 million.
The shares and warrants have an offer price of $3.00, and the pre-funded warrants are being sold at $2.999.
Shares are down 17.5% at $2.59 during the premarket session.
© 2022 Benzinga.com. Benzinga does not provide investment advice. All rights reserved.
Read at Benzinga
Read the original article on Benzinga