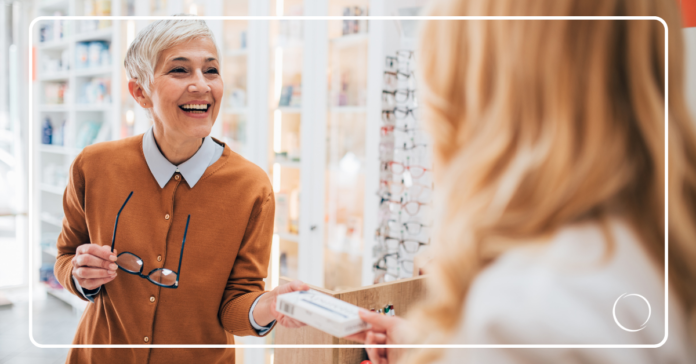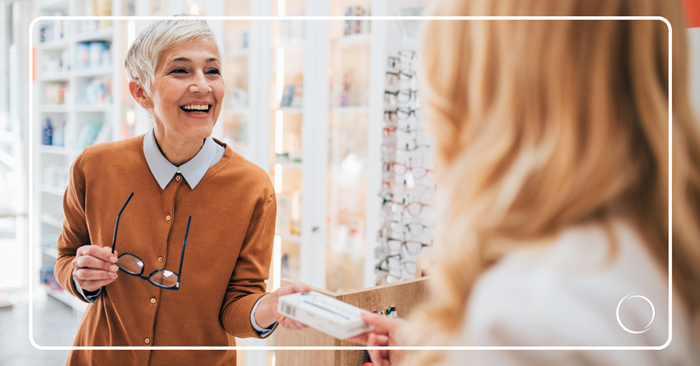 When we think about signs of aging, we tend to focus on the face – fine lines around the eyes and mouth, as well as creases in the forehead. But your face is just one area where your skin can show your age, and for many, the neck ages faster. This is even truer now with so many people bending their necks to use computers and other devices.
A neck lift can dramatically improve the appearance of the neck, tightening the skin, removing fat and repairing the muscles. However, just like with any other form of plastic surgery, you don"t want to jump into getting the procedure before you are fully informed.
While you should absolutely do your research, one of the best places to get information is directly from your plastic surgeon. Not only can they personalize their answers, but they have all the information about neck lifts that you need to know. However, getting the information you need means asking the right questions.
Why you should prepare your questions in advance
It can be tempting to head into your consultation without a list of questions and just ask them organically throughout the process. This isn't a terrible strategy, especially if you aren't looking to get your surgery in the immediate future. However, if you are wanting to have your neck lift within the next month or so, you will be better off creating a list of questions in advance.
When you are in the moment, it can be difficult to really think about the things you need or want to know. Plastic surgery consultations are exciting, but also intimidating, and those emotions paired with all the new information you will be receiving is overwhelming. It puts you in a position to end up at home hours or days later realizing there are gaps in your knowledge that you really want to have filled. Preparing in advance ensures you get all the answers you need.
Questions to ask your neck lift surgeon
What should you ask your doctor before a neck lift? This will vary by patient, since your concerns are unique to you. Here are some of the most frequently asked questions to help you brainstorm before your consultation.
Are you board certified in plastic surgery?
It is easy to assume that anyone offering neck lifts will naturally be a board-certified plastic surgeon. However, this is not the case. Board-certified plastic surgeons have the most rigorous training and invest in ongoing education while maintaining high standards and committing to best practices. Due to their use of newer techniques and technology, you are more likely to get a result you are happy with than if you chose a different type of surgeon.
Do you frequently perform neck lifts?
Plastic surgery is a vast field, and neck and facial surgeries are highly intricate. Together, this means a surgeon could be highly experienced with plastics in general but struggle to deliver quality neck lift results. If you cannot find a surgeon that specializes in facial and neck procedures, make sure they have the level of experience you are comfortable with.
Where will my surgery be performed?
You might assume that the default location for getting a neck lift is in a hospital, and while this is a great option, it isn't the only one. Neck lifts can also be performed at a surgical center or in a private surgical suite at your doctor's office. It is important to know where your surgery will take place so you can determine if it feels comfortable to you.
What costs should I consider when financially planning for my neck lift?
Your surgeon should give you an estimate for the cost of your surgery, but this is usually not all-inclusive. From operating room fees to items you need to wear during recovery, the total cost for your neck lift will be more than the surgery itself. Be sure to get a list of other fees, medications and dressings so you can plan for it all.
Can I get a neck lift while under local anesthesia?
Yes, it is possible, but not always the right choice. That's why you need to clarify this with your surgeon. Some will only do general anesthesia, while others will be open to local anesthesia if they feel the patient is well suited for it.
Can I see before and after photos of your work?
Finally, make sure you ask to see before and after photos of neck lifts they have done in the past. Specifically, ask the doctor to select photos where the before closely matches the current state of your neck, that way you can have a clearer idea of what is possible with surgery.
The views expressed in this blog are those of the author and do not necessarily reflect the opinions of the American Society of Plastic Surgeons.