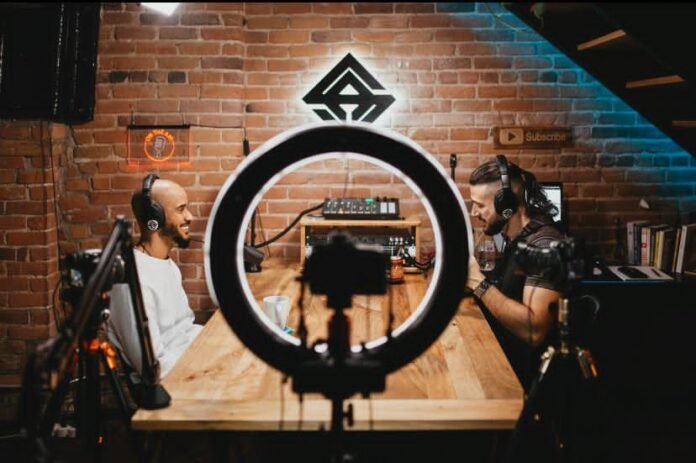 Would you like to dramatically enhance the look of your face—without going under the knife? Many people, especially as they get older, find themselves unhappy with the appearance of their face. Loose skin, jowls, or an asymmetrical jawline can all have a drastic impact on your appearance.
If you've ever wondered about having your jawline corrected, but were worried about undergoing an invasive surgical procedure, jawline contouring could be for you. At Epione Beverly Hills, Dr. Simon Ourianprovides state-of-the-art non-surgical procedures that can have you feeling happier and more comfortable in your skin.
Read on to learn about what exactly makes Dr. Ourian's contouring treatment so unique.
Safe and Non-Surgical
You may be surprised to learn that something that produces such stunning results could be non-surgical. But this jawline contouring treatment doesn't involve any type of surgery whatsoever. The procedure is safe and usually takes no more than 20 minutes to complete.
You won't even need to be put under general anesthetic. Instead, the Vibrata is used to ease any slight discomfort you may feel throughout. This is a specially devised tool that uses vibrations to ease pain.
Although you might notice some slight swelling, the results are immediate. There's none of the painful recovery time or scarring associated with surgery.
How It's Done
The procedure is quick and simple. It is also relatively painless. Though you may feel some slight discomfort.
The treatment itself involves micro-droplets of dermal fillers being injected into the face. These injections will add volume to areas that are sagging or drooping. They also help to create a more contoured and symmetrical jawline.
For a non-surgical procedure, the results are impressive. Sculpting or contouring the jawline can have an unexpectedly impactful effect on the way your face looks as a whole. Many patients are happily surprised by the results.
This treatment is an excellent option if you would like to reduce the wrinkles or sagging skin around your face. Or if you would like to have a more chiseled or defined jawline. The results can be either temporary or semi-permanent, depending on what you prefer.
Before and After Non-Surgical Jawline Contouring by Dr. Ourian
Years of Experience and Expertise
If you have any lingering concerns about undergoing this type of treatment, you don't have to worry. Dr. Ourian and his amazaing staff at Epione Beverly Hills are well trained and highly skilled in the procedures they perform. With over 20 years of experience and a reputation as Hollywood's go-to beauty doctor, and one of the leading providers of state-of-the-art cosmetic procedures, you can be confident you're in good hands.
Jawline Contouring Treatment With Dr. Simon Ourian at Epione Beverly Hills
If you're not completely happy with your appearance, you can change your life in only 20 minutes. With the help of Dr. Simon Ourian and Epione Beverly Hill's jawline contouring treatment, you can become the best version of yourself. Get in touch today to enquire about scheduling a consultation.