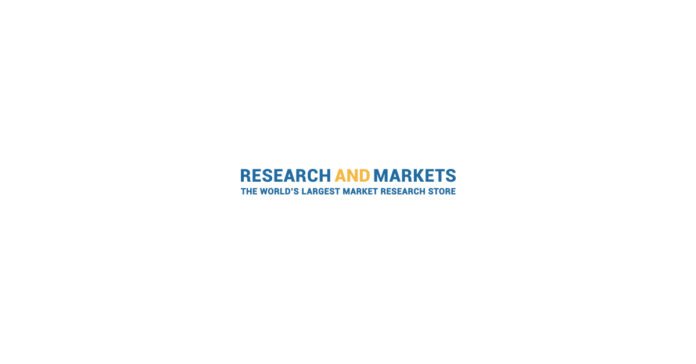 DUBLIN–(BUSINESS WIRE)–The "United States Breast Surgery Market Insights" report has been added to ResearchAndMarkets.com's offering.
Breast cosmetic minimally invasive surgery is a standard type of surgery in the United States. Breast cosmetic surgery uses breast implants or fat transfer to increase the size and shape of breasts. As per (ASPS), Aesthetic Plastic Surgery National Databank, Americans spent over $1 billion on breast augmentation in 2020. A total of 287,085 female breast augmentation procedures were performed in 2019.
Breast augmentation is an elective surgery utilized to change the shape and size of breasts. Breast augmentation surgery involves using breast fat and implants or transfer to improve the size of female breasts. Furthermore, the average cost of breast augmentation surgery was $4,516, according to 2020 statistics from the American Society of Plastic Surgeons.
Key Topics Covered:
1 Introduction
2 Executive Summary
3 United States Breast Surgery Market Insights
3.1 Top 5 Cosmetic Surgical Procedures
3.2 Top 5 Cosmetic Minimally Invasive Procedures
3.3 Top 5 Reconstructive Procedures
3.4 Cosmetic Plastic Demographic Trends Percentage Change by Age Group
3.5 Cosmetic Procedures Percentage Female
3.6 Cosmetic Procedures Percentage Male
3.7 Cosmetic Procedures Percentage Ethnic
3.8 Breast Cosmetic Surgical Procedures
3.9 Breast Augmentation
3.10 Breast Reconstructive Procedures
3.11 Cosmetic Surgical Procedures
3.12 Cosmetic Minimally-Invasive Procedures
3.13 Breast – Cosmetic Surgical Procedures by Age
3.14 Breast – Cosmetic Surgical Procedures by Regional
3.15 Breast – Cosmetic Surgical Procedures by Regional Percentage
3.16 Breast – Reconstruction by Regional
3.17 Breast – Reconstruction by Regional Percentage
3.18 Breast – National Average Surgeon/Physician Fee
3.19 Breast – Cosmetic Surgical Procedures by Group
3.20 Reconstructive Breast Procedures (with Age Distribution)
3.21 Reconstructive Surgical Procedures by Group
3.22 Body Contouring after Massive Weight Loss Procedures
For more information about this report visit https://www.researchandmarkets.com/r/y2jcig