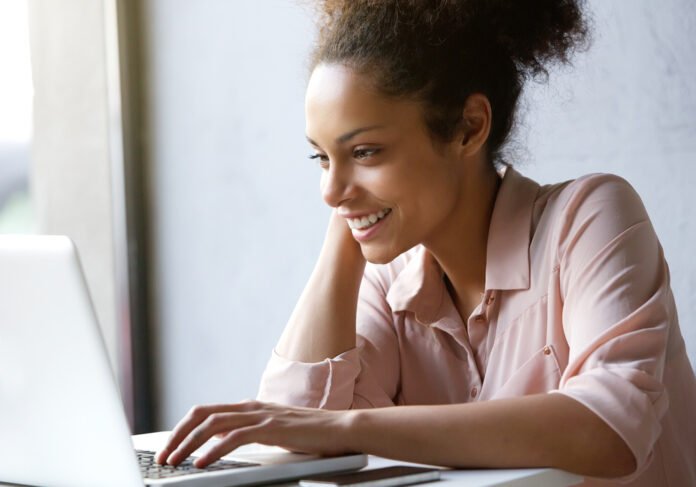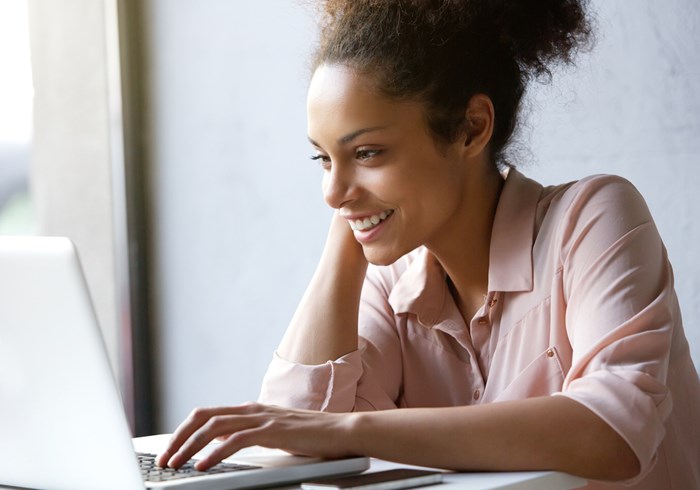 During the current global COVID-19 pandemic, plastic surgeons from across the nation are utilizing telemedicine to care for their patients. Prior to the pandemic, few providers offered video conferencing options to patients. Now, government and private insurance providers have relaxed regulations making the usability of this technology possible on a wide scale.
Long-term, it is reasonable to suggest the positive impact of telemedicine in plastic surgery will continue. In addition, ensuring patients have access to advanced professional care at a decreased cost can increase patient satisfaction.
It is safe
The immediate benefits of telemedicine directly relate to the current pandemic. Video conferencing abilities make it possible for providers and patients to connect for consultations and follow-up visits without meeting in-person. This greatly reduces the risk of COVID-19 exposure to office staff, patients and providers without delaying patient care.
Indeed, studies have shown that treating patients via telehealth technologies is just as reliable as in-person in terms of identifying complications and addressing post-operative wound healing issues.
Expanded reach to patients in rural areas
Patients in rural areas often lack immediate access to advanced health care and plastic surgery options. Telemedicine changes this. Now, patients from across the globe can connect with the doctor of their choosing (regardless of their location) to discuss treatment options.
The ease and availability of telemedicine also provide patients with easier means of seeking a second opinion. We have seen this benefit firsthand in our practice with patients seeking advanced breast reconstruction procedures like the DIEP flap.
Fewer travel costs for patients
By implementing telemedicine options for patients, travel costs can be greatly reduced. Travel for initial consultations prior to surgery and their associated costs may be eliminated via video conferencing options.
In addition, obtaining a second opinion regarding a medical diagnosis or treatment is greatly facilitated through telemedicine options, especially for patients living in rural areas. Rather than the patient traveling to two separate clinic locations, they can meet with both medical teams from the comfort of home with no additional travel costs.
Downsides to telemedicine
As with any new practice, there are still some downsides to telemedicine. Patient privacy being one of them. Online hackers and platform security issues are a threat to patient privacy, but many online telemedicine platforms are improving their systems and security measures.
Although in-person interaction with patients can never be replaced, the benefits of telemedicine should be embraced and implemented when necessary.
The views expressed in this blog are those of the author and do not necessarily reflect the opinions of the American Society of Plastic Surgeons.