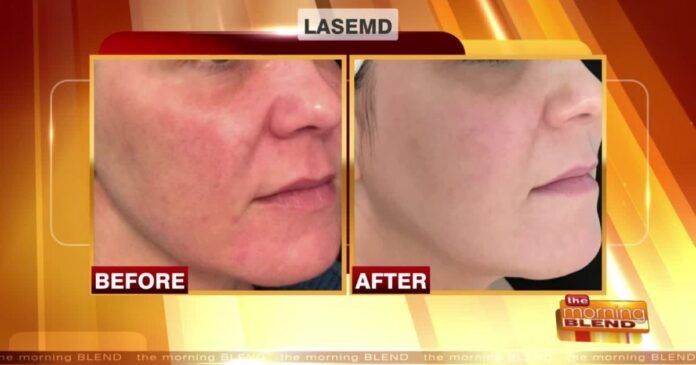 It has been a long 11 months of relative isolation and COVID fatigue. People have been putting their families first, taking care of everyone, overseeing kids at home, worrying about older relatives and trying to stay connected.
A little self-love is in order.
Studies show that when you look your best, you feel your best! So this Valentine's Day why not check out the treatments available at the Wisconsin Vein Center & MediSpa? Dr. Deborah Manjoney is here to share her favorite self love treatments from getting rid of frown lines with botox, to facials that will make you as radiant as you are on the inside.
Learn more about botox, facials, coolsculpting and more at wimedispa.com.