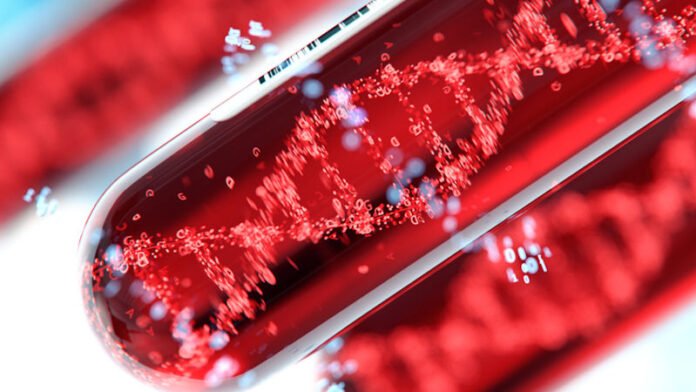 Overall market sentiment has been down on Revance Therapeutics Inc (RVNC) stock lately. RVNC receives a Bearish rating from InvestorsObserver's Stock Sentiment Indicator.
Revance Therapeutics Inc has a Bearish sentiment reading. Find out what this means for you and get the rest of the rankings on RVNC!
What is Stock Sentiment?
Sentiment is a very short-term indicator that is entirely technical. There is no information about the health of profitability of the underlying company in our sentiment score.
As a technical indicator, news about the stock, or company, such as an earnings release or other event, could move the stock counter to the recent trend.
Sentiment is how investors, or the market, feels about a stock. There are lots of ways to measure sentiment. At the core, sentiment is pretty easy to understand. If a stock is going up, investors must be bullish, while if it is going down, sentiment is bearish.
InvestorsObserver's Sentiment Indicator looks at price trends over the past week and also considers changes in volume. Increasing volume can mean a trend is getting stronger, while decreasing volume can mean a trend is nearing a conclusion.
For stocks that have options, our system also considers the balance between calls, which are often bets that the price will go up, and puts, which are frequently bets that the price will fall.
What's Happening With RVNC Stock Today?
Revance Therapeutics Inc (RVNC) stock is trading at $25.88 as of 1:44 PM on Tuesday, Feb 23, a loss of -$1.08, or -4.01% from the previous closing price of $26.96. The stock has traded between $25.04 and $27.55 so far today. Volume today is high. So far 548,507 shares have traded compared to average volume of 424,783 shares.
To screen for more stocks like Revance Therapeutics Inc click here.
More About Revance Therapeutics Inc
Revance Therapeutics Inc is a clinical-stage biotechnology company. It is focused on the development, manufacturing, and commercialization of novel botulinum toxin products for multiple aesthetic and therapeutic indications. The company's proprietary peptide technology enables the delivery of botulinum toxin type A through two investigational drug product candidates, DaxibotulinumtoxinA for Injection (RT002), or RT002 injectable, and DaxibotulinumtoxinA Topical Gel (RT001), or RT001 topical. The company is pursuing clinical development for RT002 injectable in a broad spectrum of aesthetic and therapeutic indications.
Click Here to get the full Stock Score Report on Revance Therapeutics Inc (RVNC) Stock.