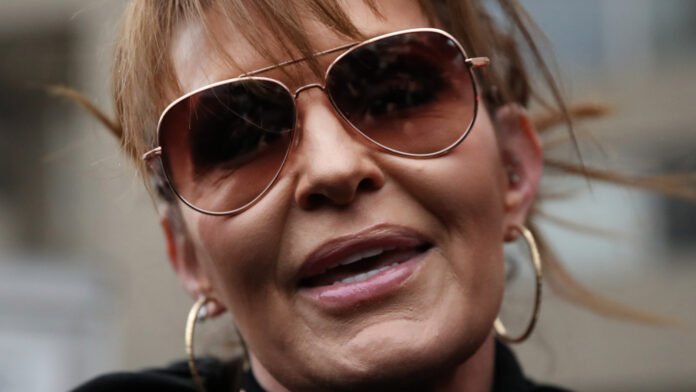 "Steven Tyler and Sarah Palin are one and the same!" a Twitter user commented as the singer trended on the social platform. But other people saw something different. "People keep comparing Sarah Palin to Steven Tyler, but all I see is Corey Feldman," another Twitter user joked.
No matter who Palin may look like in the mind of some Twitter users, it can't be disputed that she looks different than when she was campaigning with John McCain. To be fair, that was in 2008 so she has aged — as we all have — in that time. But some people speculated she may have had plastic surgery as far back as directly following her VP bid.
"Sarah might have had Botox around and in-between her eyes, forehead, lower third of her face and the neck," Dr. Neil Sadick, Medical Advisor for Christian Dior Beauty, told Hollywood Life in 2009. 
Her daughter Bristol meanwhile has been outspoken about her own plastic surgery procedures, including a tummy tuck (via Extra).