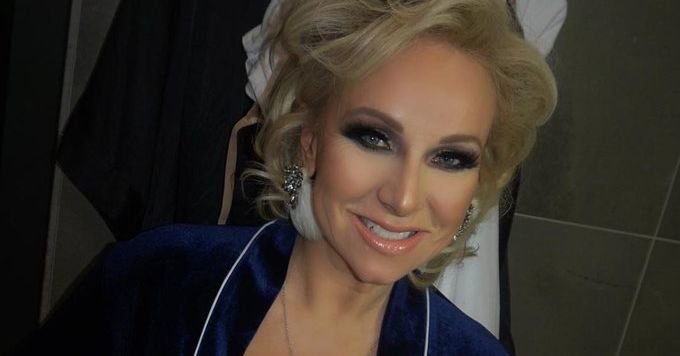 In addition to tweaking some of her features, Josephs also wrote a book. 
"It's about life lessons and business lessons," she explained. 
Because Josephs didn't grow up privileged, she felt she had a lot to offer in terms of her life story and the way she ultimately found success as a business woman and reality star. 
"I've made a lot of money. I've been successful in business. I've lost a lot of money… How I've pulled myself up by the boot straps, why I've done certain things, great anecdotal stories, it's a lot of fun," she said.