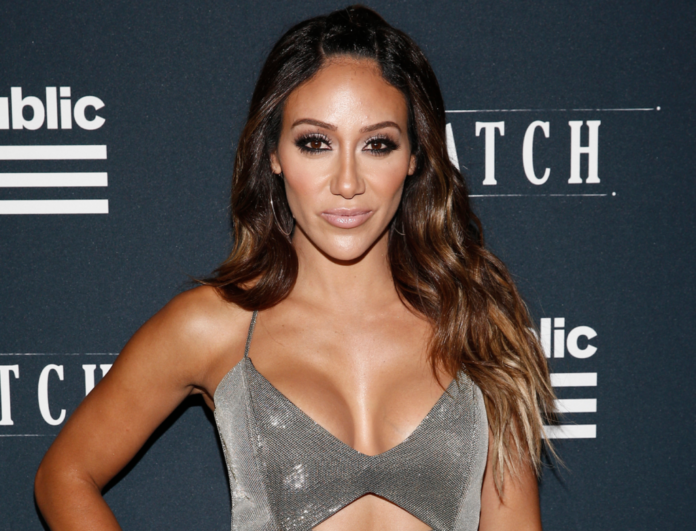 The Real Housewives of New Jersey women are back on our TV screens with a whole new season of fighting, fun and plastic surgery. While castmates Dolores Catania and Margaret Josephs have flaunted new physiques this season—Catania recently talked to NewBeauty about her lower body surgery and on a recent episode Josephs had everyone on the cast feel her new and improved breasts after a lift— Melissa Gorga has stayed relatively mum about any procedures she's undergone during the plastic surgery Zoom Boom of the last year.  
Recently however the reality star did reveal to fans that the same New Jersey plastic surgeon who performed her breast procedure a few years ago is also giving her mom a breast upgrade. "I get so many questions about my boobies all the time! Well here he is!" wrote Gorga of her plastic surgeon, Dr. Michael Fiorillo.
"I personally think he's the best! And now he's taking my mommy in for her breast reduction that she's wanted for over 20 years. She has triple D's and they're going down to C's!! Wish her luck. This is where Antonia gets it from." As Gorga points out, both the boobies and the beauty run in the family.
Find a Doctor
Find a NewBeauty "Top Beauty Doctor" Near you