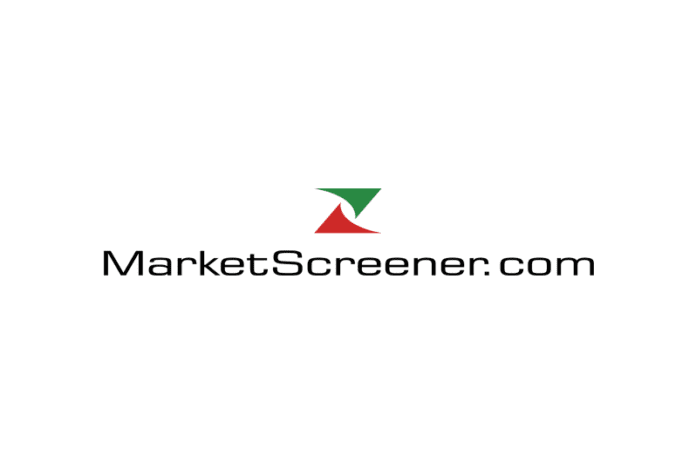 Revance Therapeutics, Inc. announced that the U.S. Food and Drug Administration (FDA) has accepted for review a supplemental Biologics License Application (sBLA) for DAXXIFY® (DaxibotulinumtoxinA-lanm) for injection for the treatment of cervical dystonia in adults, a chronic and debilitating neurologic condition affecting the muscles of the neck.1 Revance was provided a Prescription Drug User Fee Act (PDUFA) date of August 19, 2023.
DAXXIFY®, the first and only peptide formulated neuromodulator, which was approved by the FDA for the temporary improvement of moderate to severe glabellar lines in adults, was evaluated in two Phase 3 clinical studies for cervical dystonia: ASPEN-1, a randomized, double-blind, placebo-controlled, parallel group trial, and ASPEN-OLS, an open-label, repeat dose, long-term safety trial. In the pivotal ASPEN clinical program, DAXXIFY® was shown to be effective, generally safe and well tolerated
across both dose groups, 125U and 250U, and clinically meaningful improvement was observed by both patients and clinicians, compared to placebo, with a median duration of effect of 24.0 and 20.3 weeks, for the two dose
groups respectively. Results from the ASPEN-OLS study reinforced the safety findings reported from ASPEN-1
study, as well as the efficacy of DAXXIFY® with up to four repeat treatments. The FDA's acceptance of the company's sBLA advances Revance's opportunity in the nearly $1.0 billion, U.S.
muscle movement disorder market, which includes both cervical dystonia and spasticity.