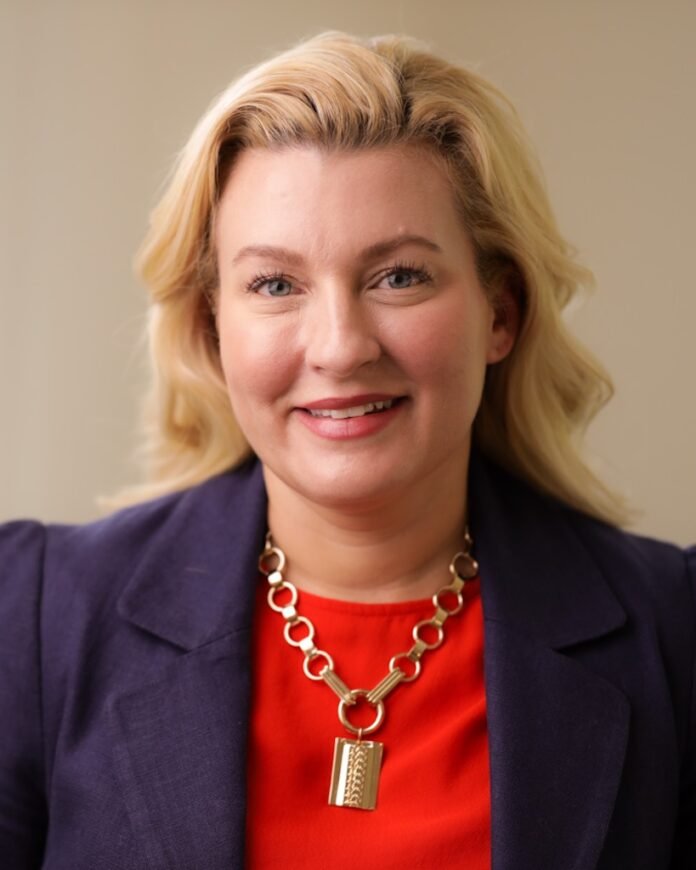 Rachel M. Duke, NP, CANS, started her career of caring for patients in 1997 as a Registered Nurse. She worked in the Emergency Department and as an Organ Transplant Coordinator through 2004 before deciding to become a Nurse Practitioner. Through those experiences, she discovered a love for aesthetics and shifted her focus to the industry in 2005.
Since making that decision, Rachel has been a trailblazer. She learned the industry from the ground up, working in Medical Spa and Physician Practice settings. In 2013, Rachel became Central Virginia's first Certified Aesthetic Nurse Specialist. She trained with leading aesthetic experts across the country to perfect her craft, with a focus on delivering the best outcomes for her patients.
Her journey led to the fulfillment of a dream to open a unique, patient-centered, private practice in Virginia. She launched Richmond's first nurse-owned and physician-independent Injectables Boutique in 2020. Her goal is to bring her 15-plus years of experience to provide personalized strategies, natural results and have patients leaving the office feeling their best.
Rachel has been named one of America's Top 100 Injectors since 2018, and Real Self tapped her as one of its Top 25 Injectors. She became an Allergan Medical Institute Training Faculty Member in 2015 and has trained injectors across the Mid-Atlantic. Rachel also serves on ISPAN's Educational Program Committee and has severed as an advisory board member for both Jeuveau and Botox. To support aspiring aesthetic industry specialists, Rachel is forming a foundation dedicated to providing much-needed scholarships and grants for continuing education.
Rachel started her career in her hometown of Bridgeton, New Jersey, at what is now Inspira Health. She lives in Richmond with her husband, Patrick, and their Cavalier King Charles Spaniels, Daisy, and River. Rachel also enjoys interior design, fashion, and travel.
Rachel is amazing! She did lip filler on me today (first time getting any kind of filler) and she walked me through the process, took her time, and injected perfectly! They look fabulous. Can't wait to come

read more…
back for more injections! Highly recommend Rachel for all your injection needs!

Rachel is the best of the BEST. I am relatively new to the Botox world and am forever grateful that I found Rachel's expertise when I wasn't sure where to start. She is warm & welcoming, patient

read more…
and incredibly knowledgeable.
At my first consultation, she walked me through my options and made me feel comfortable in my own skin. I was looking for strictly preventative care, and wanted to make sure I didn't drastically change my appearance in anyway. I wanted to see subtle differences with my skin, while also ensuring my treatment wouldn't be too "noticeable" by others.

Rachel knew exactly what I was looking for and did not pressure me to do anything that would push me out of my comfort zone. She encourages preventative care and treatments, without changing the

read more…
natural beauty and features of your face. She is both genuine and kind. And, if you are worried about any pain associated with injections (I don't typically do well with needles), she is gentle and efficient, quick and painless! Truly and expert in her field of work.

I feel so fortunate to have Rachel here in Richmond, Virginia. Her pricing is more than reasonable and she honors any Brilliant Distinction rewards or points you may have, even if from another

read more…
provider or practice.

10/10 would recommend Rachel Duke to all of my friends and family. She is one-of-a-kind.