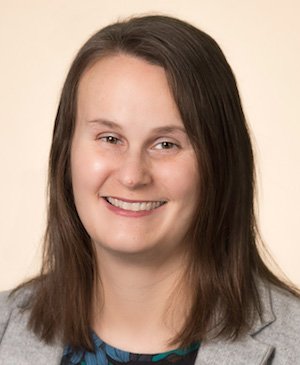 Prevea Health has welcomed Stacey Gruber, MD, to its family of care. A board-certified neurologist, she specializes in comprehensive medical history and neurological examination, multiple sclerosis and Botox injections for headache, cervical dystonia and hemifacial spasm. 
Dr. Gruber cares for patients at Prevea Allouez Health Center in Green Bay and at Prevea Health at Door County Medical Center, 323 S. 18thAve. in Sturgeon Bay. Make an appointment by calling 920.272.1610. 
"I believe in a collaboration of care and take the time to provide choices for treatment," Gruber said. "Working with each patient, I listen to understand how they would like to proceed with their care." 
Gruber earned her medical degree from Drexel University College of Medicine and completed a residency in neurology at Drexel University College of Medicine, Hahnemann University Hospital. She is certified by the American Board of Psychiatry and Neurology.