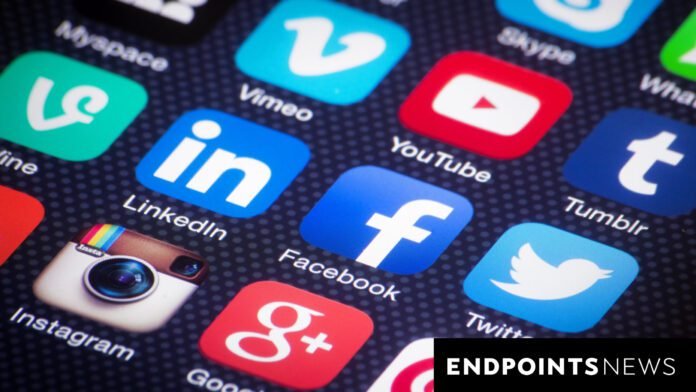 Revance Therapeutics announced Thursday that its first FDA approval has finally arrived for its Botox competitor, known as Daxxify, after initially submitting its original BLA way back in January 2020.
The botulinum toxin products will compete to temporarily improve moderate to severe frown lines, and for what Revance estimates is a $3.2 billion and growing market.
Revance is looking to corner a slice of that market with its longer-lasting, potentially twice-yearly injection, whereas those using Botox may have to return for more injections every three to four months. Wall Street biotech analysts previously indicated that this difference may be key for Revance in doing better than other previously launched Botox knock-offs.