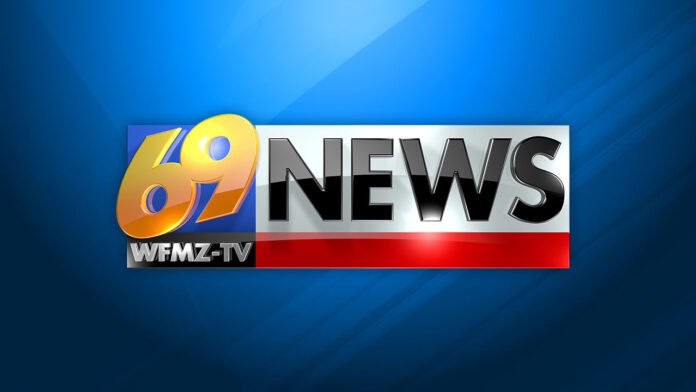 SANTA ROSA, Calif., Mar. 12, 2021 /PRNewswire-PRWeb/ — Dr. Eric Culbertson is honored to join the elite surgical team at Plastic Surgery Associates of Santa Rosa in Northern California. Dr. Culbertson specializes in performing modern and advanced techniques for the face and body and is double board-certified by the American Board of Plastic Surgery and the American Board of Surgery.
Dr. Culbertson looks forward to providing outstanding care for the Northern California community with leading board-certified plastic surgeons Dr. Heather Furnas and Dr. Francisco Canales at Plastic Surgery Associates, where the mission is to add joy to their patient's lives through generosity of spirit, genuine caring, and quality of work. The advanced team offers the most effective surgical and nonsurgical treatments available, providing services that far exceed expectations.
The doctor's credentials are exemplary, including specialty aesthetic training at the top ranked University of Texas Southwestern, plastic surgery training at UCLA, and general surgical training at the University of Michigan. Dr. Culbertson, his wife and two sons moved to Santa Rosa, CA, in 2017 and quickly became involved in Sonoma County life. Dr. Culbertson coaches both of his son's soccer teams and is the served as president of the 20-30 Santa Rosa Club #50, a nonprofit group designated to help underserved children within the community. He also served on the board of the Sonoma County Medical Association.
Dr. Culbertson finds Sonoma County to be a great new home. He has easily adapted to Northern California's lifestyle, especially after spending a considerable amount of time in the cold Midwest. He enjoys hiking, biking, walking on the beach, and wine tasting in the great weather in Sonoma County. But his hidden talent is cooking. He spends most days each week cooking up everything from simple meals to gourmet feasts. He has a weak spot for all things sweet, particularly recipes involving dark chocolate.
The biggest influence in Dr. Culbertson's decision to become a plastic surgeon was the Chair of Plastic Surgery at the University of Wisconsin, Dr. Michael Bentz. Dr. Culbertson shares,
"The best thing about being a plastic surgeon is the ability to combine science and creativity. I am continually revising my surgical techniques to improve patient outcomes. Dr. Bentz' mentoring led me to where I am today. What he did was completely different from other surgical procedures, like re-creating a child's absent ear with rib cartilage and using a woman's abdominal tissue to restore her breasts after double mastectomies."
Dr. Culbertson specializes in procedures such as the mommy makeover, breast augmentation, liposuction and tummy tucks. He performs surgical and non-surgical procedures like facelifts, drainless abdominoplasty, fat grafting, and other transforming procedures that boost his patients' self-esteem and provide natural-looking results specific to each person's unique anatomy, expectations and desires.
Media Contact
Eric J. Culbertson, MD, Plastic Surgery Associates, (707) 504.3387, ppc@mdinternetmarketing.com
SOURCE Plastic Surgery Associates