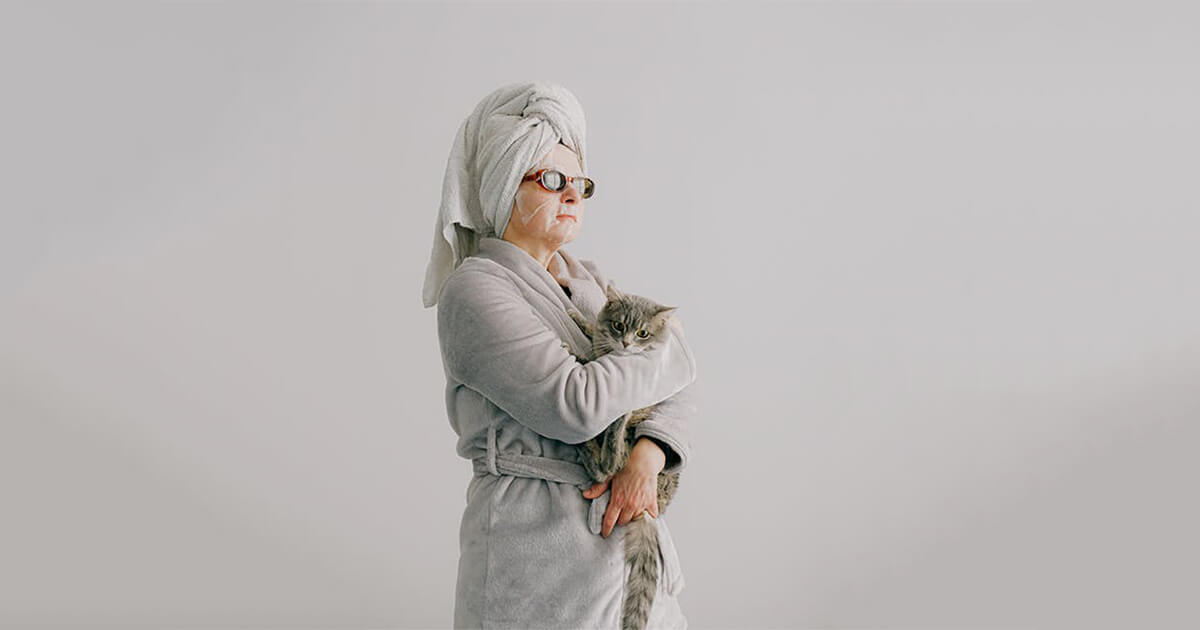 They don't call it beauty sleep for nothing, it's more than just falling to a blissful sleep. Having a daily night skin care routine is a must, once should show care towards your skin and this work on nourishing your face through the hours of the night. Fit one effortlessly in your schedule and see the difference, here are few steps you can follow everyday to wake up with a glowing skin. Have a look:
1.Almond Oil Massage:
Before hitting the bed, wash your hands and take a few drops of almond oil. Warm it and gently massage it under your eyes, helps to increase blood circulation. Let the oil sit overnight and wash it away in the morning, get flawless skin over time!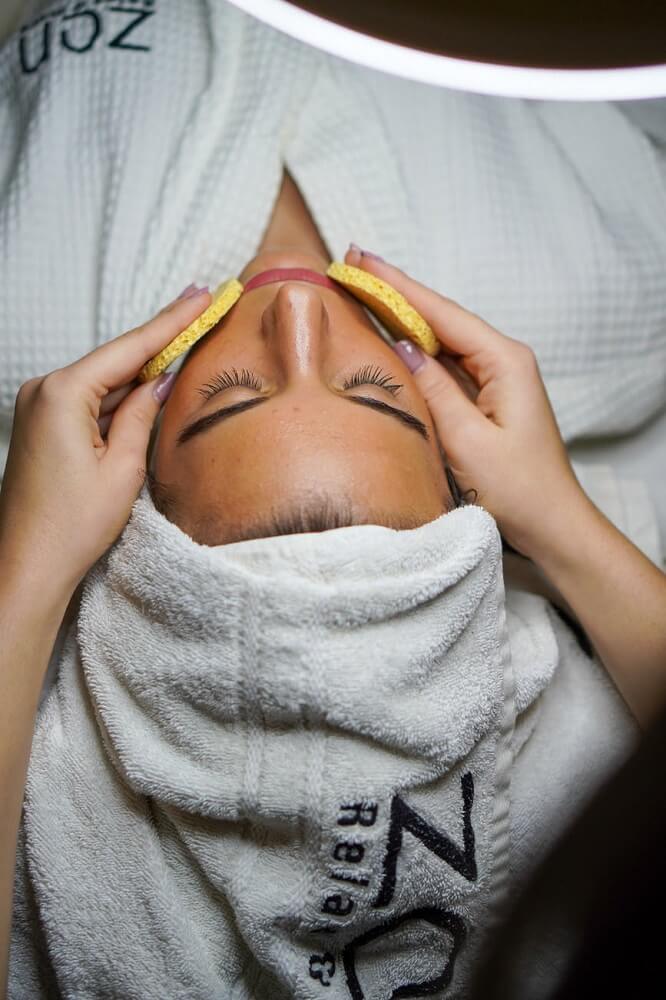 2.Rose Water Cleanser:
Washing your face before embracing lala land is a must. Clear your skin using a wet tissue and use rose water as a cleanser to wipe your skin. This removes the dust and dirt off your face as well as prevents it from entering your pores.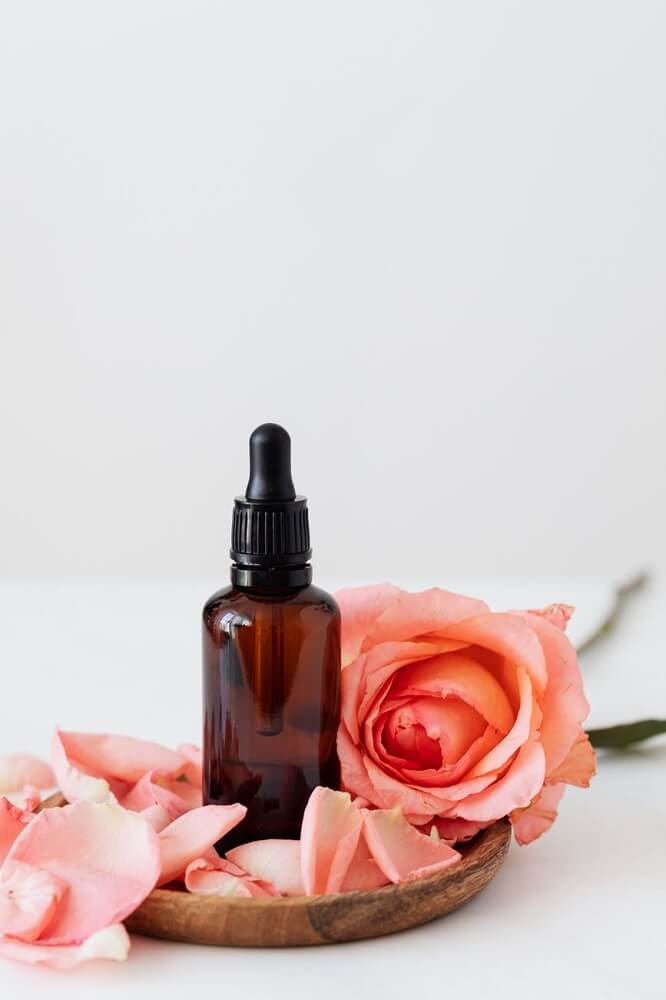 3.
Aloe Vera & Vitamin E Overnight Face Pack:
Mix aloe vera gel or fresh pulp with one vitamin E capsule, add rose water to form liquid consistency. Apply it all over your face and leave on the skin overnight. Rinse your face with cold water in the morning and this overnight face mask will soothe your skin and calm redness.