HAMMOND — A federal judge sentenced a Merrillville woman Friday for peddling counterfeit wrinkle remover.
U.S. District Court Judge Philip P. Simon imposed a six-month term of home detention on 37-year-old Dina Al-Sbeihi, who pleaded guilty last year to a consumer fraud charge.
The judge also sentenced her to probation for an additional 18 months and ordered her to pay $260,739 in restitution to the victims of her illicit sales.
She gave up her right to make the government prove the felony charge against her in return for the U.S. attorney's recommendation that she receive little or no prison time.
A federal grand jury indicted Al-Sbeihi in June 2020 on charges she was importing counterfeit Juvederm and Restylane products from China and elsewhere and branding them to look like authentic brand name products.
Juvederm and Restalyne are prescription dermal fillers the U.S. Food and Drug Administration has approved for injection into the skin for wrinkle removal.
The FDA hasn't approve foreign-made dermal fillers because of questions about their safety and efficacy.
Assistant U.S. Attorney Abizer Zanzi said in a memo to the court there is no evidence Al-Sbeihi intended to harm anyone.
Nevertheless, he said, she knowingly put her customers at risk and lied to them that they were buying approved products rather than foreign knockoffs.
Zanzi said that Al-Sbeihi had a considerable inventory of the illicit product and that she was unlikely to stop selling it until she was caught red-handed.
Al-Sbeihi admitted in her plea agreement that she sold the counterfeit products from July 2015 through August 2019 through her online retail company, The Beauty Pharmacy, which she ran out of a condominium in the 6800 block of Pierce Drive in Merrillville.
The FDA, the U.S. Postal Inspection Service and the U.S. Department of Homeland Security Investigations investigated her sales and helped bring charges against her.
Gallery: Recent arrests booked into Lake County Jail
Jaylean Ross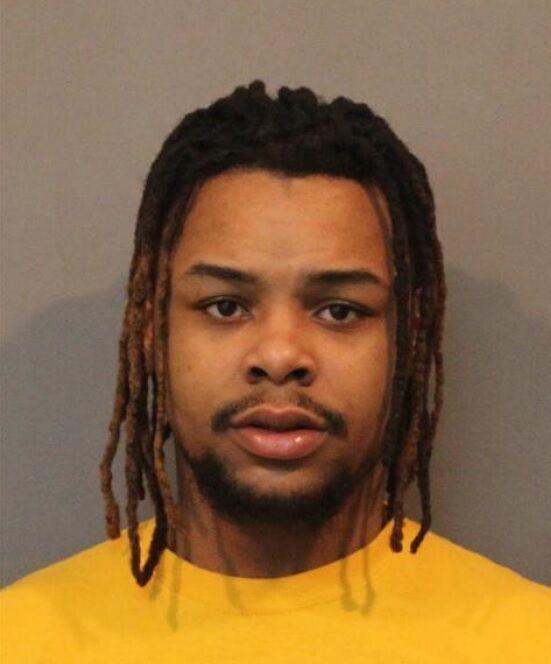 Hugh Scott Jr.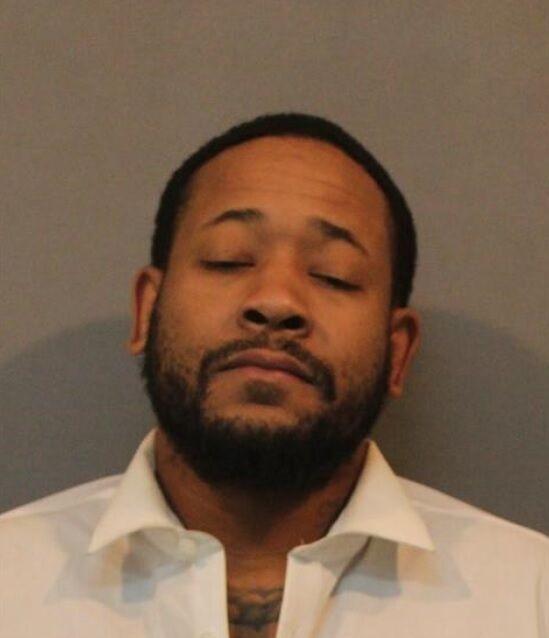 Heather Wright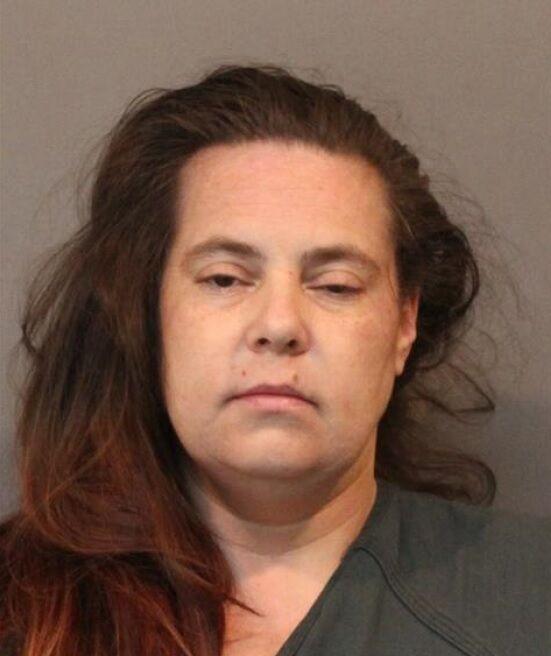 Kelsie Figiel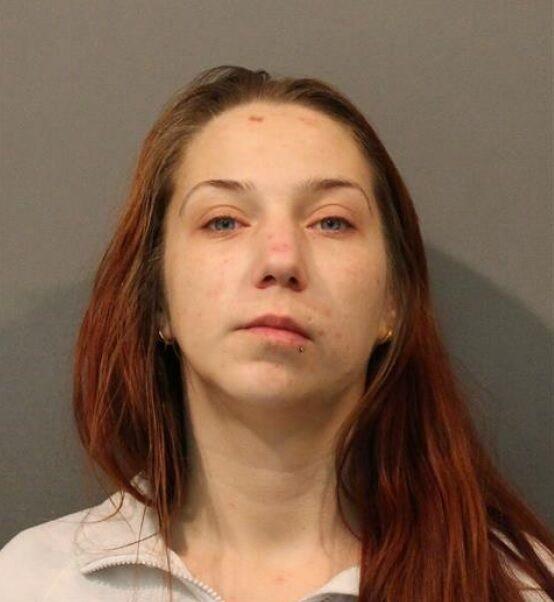 Pascual Delgado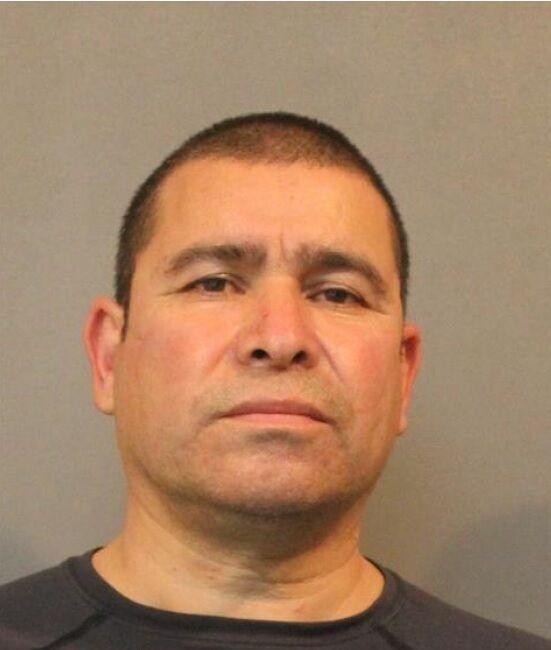 Roel Cortez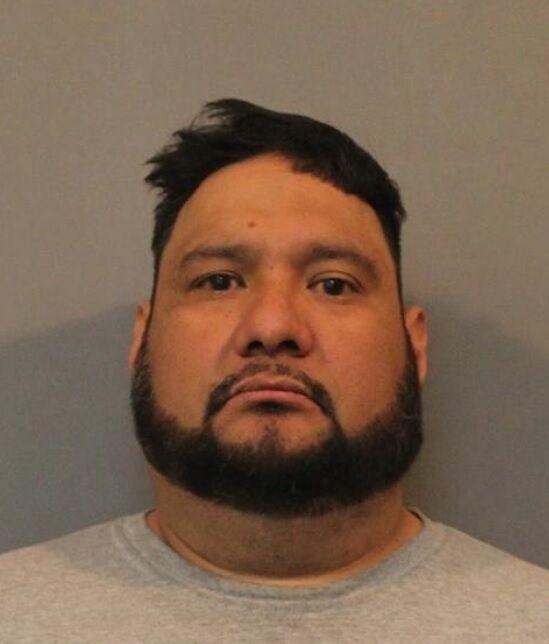 Devin Davis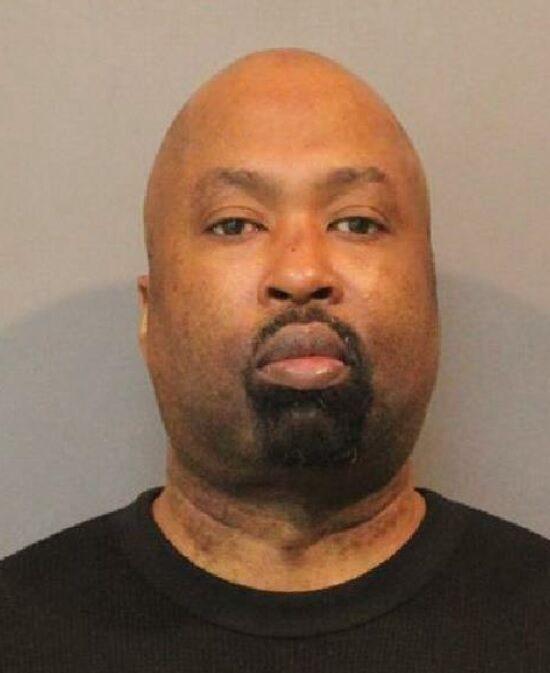 Dominique Clark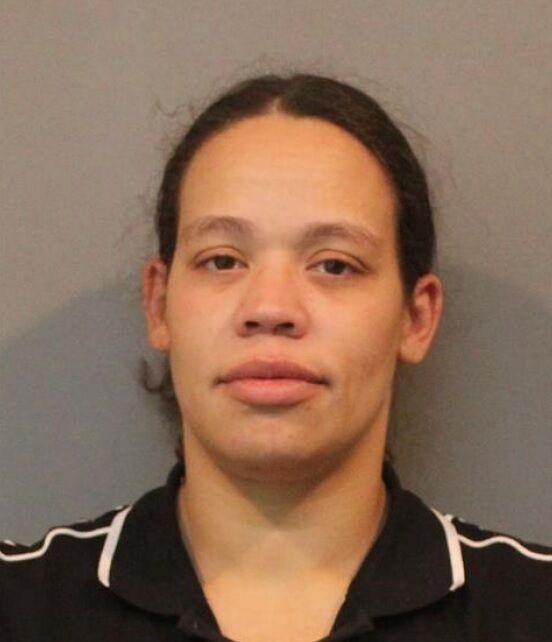 Jose Alonso-Carrera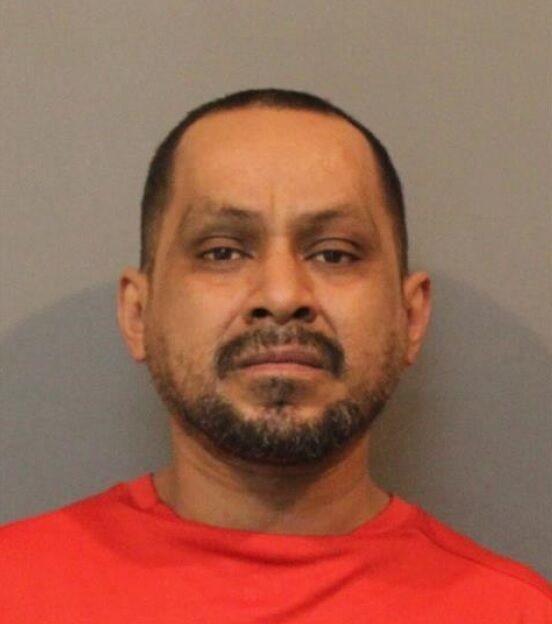 Frank Slowik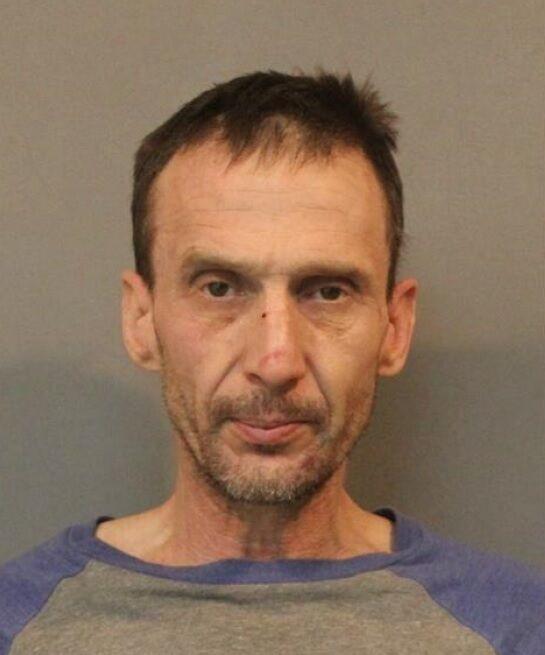 Isaac Stroud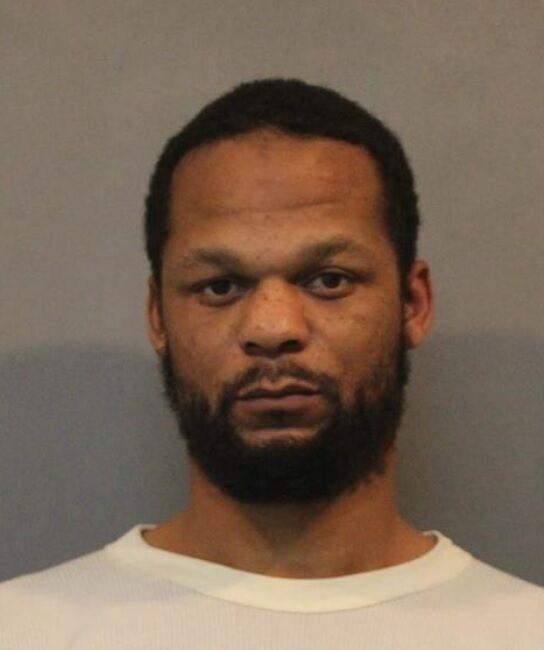 Andrea Williams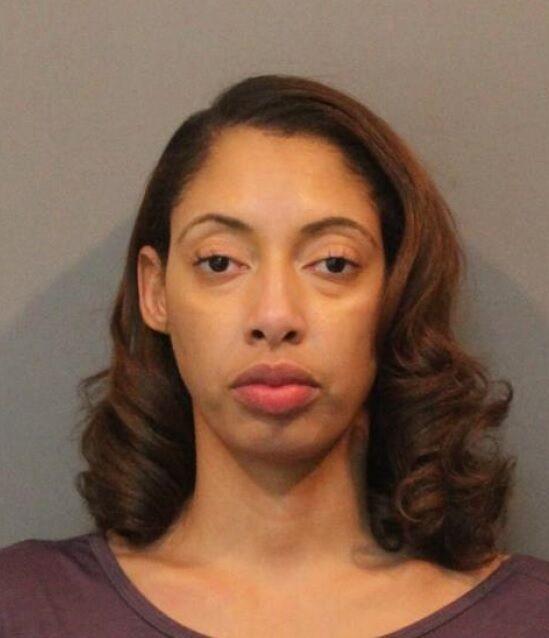 Laniya Williams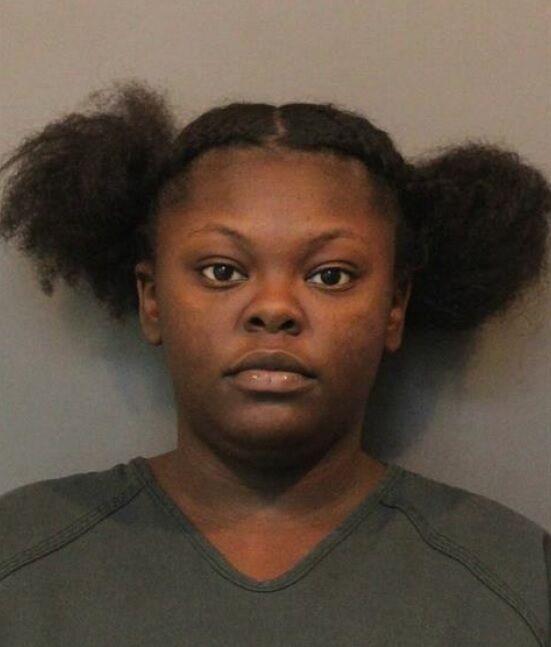 James Schneider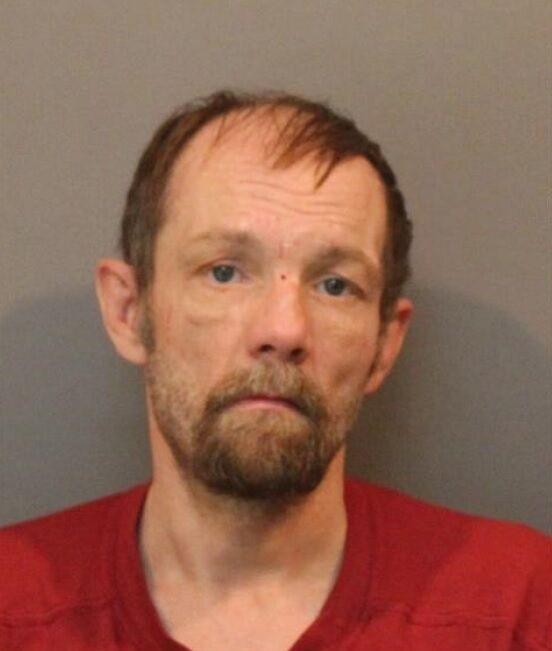 Maximilliano Robles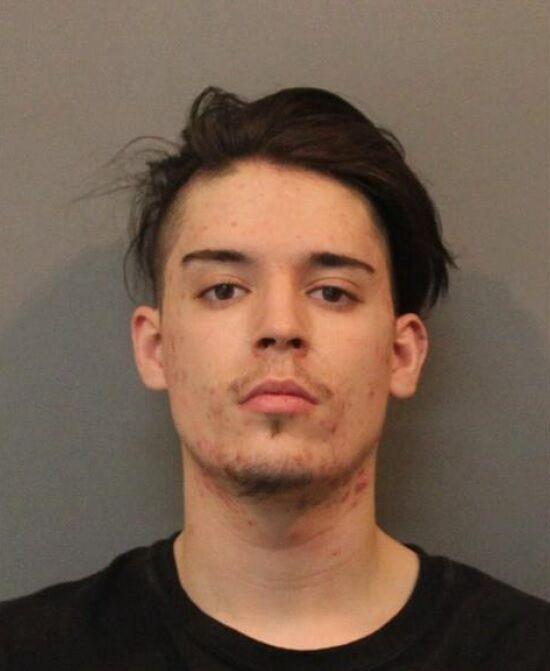 Angel Rivera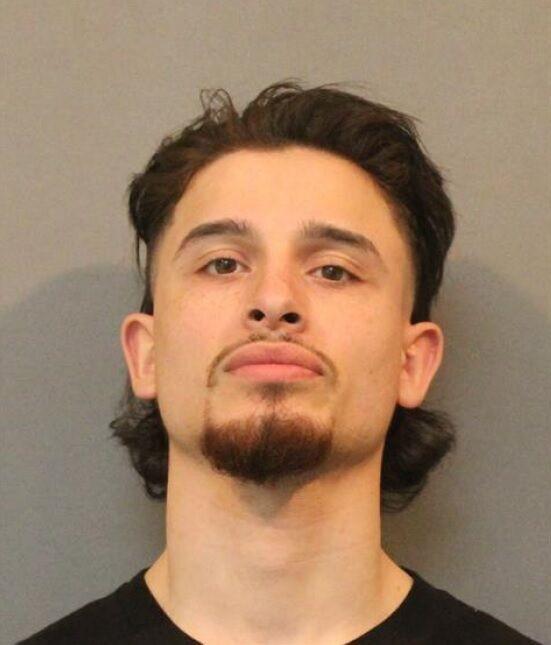 Jennifer Rickmann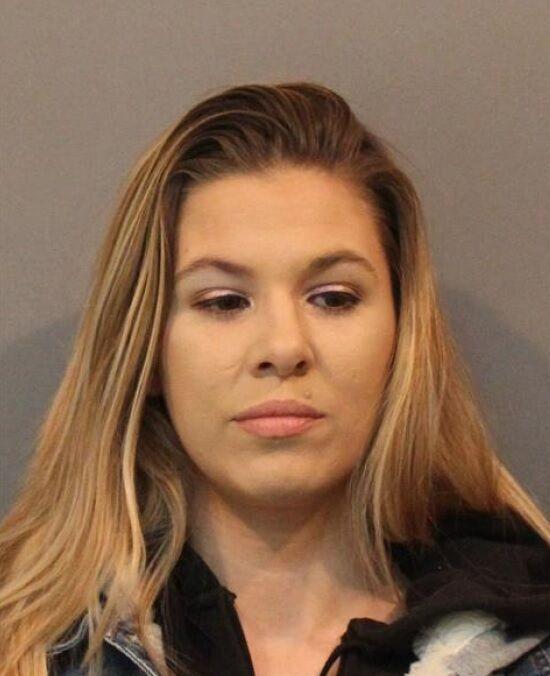 Xzavier Lopez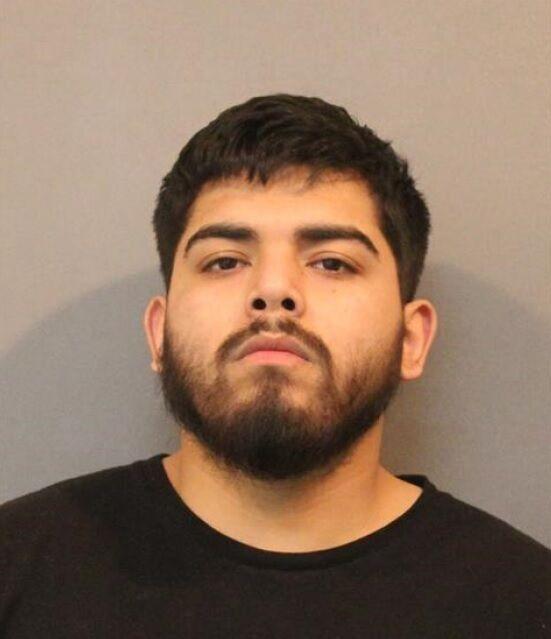 Shyquawn McNickles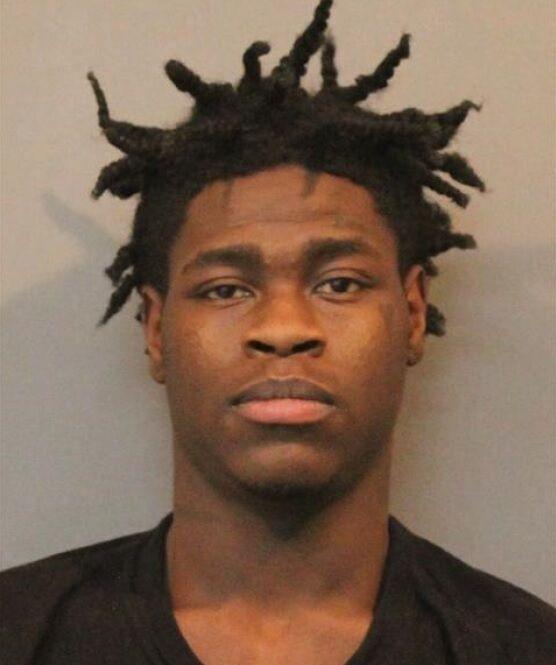 Luis Munoz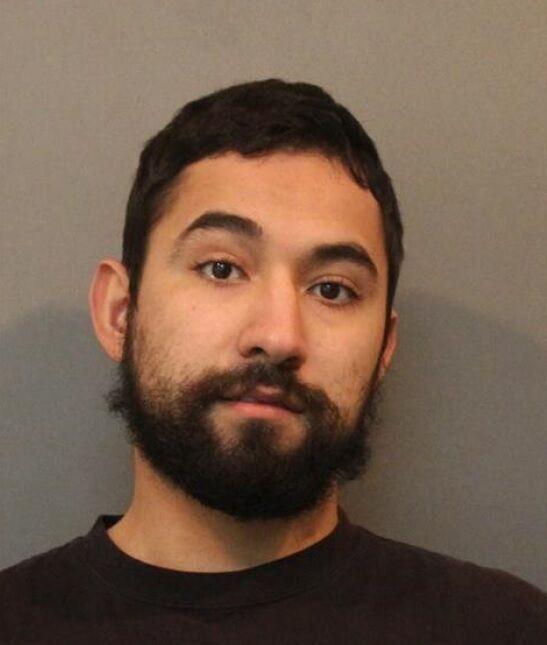 Brenda Keaton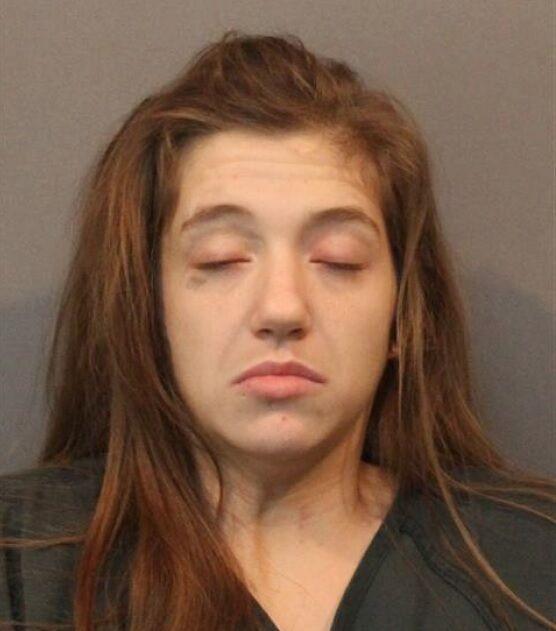 Alonte Lee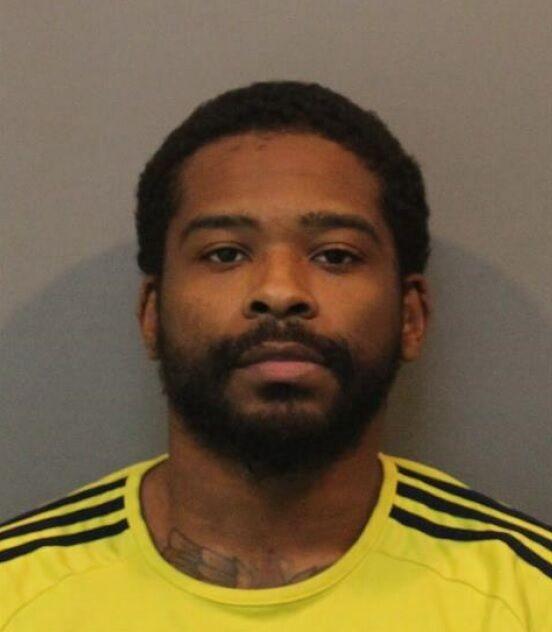 Isaac Hampton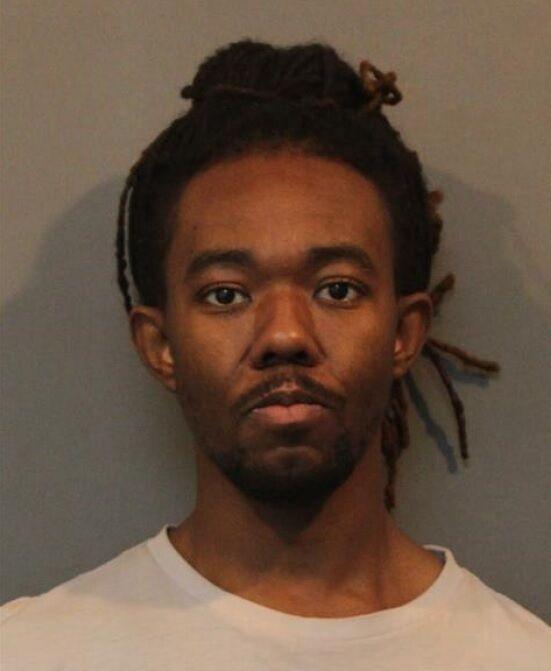 Christopher Jackson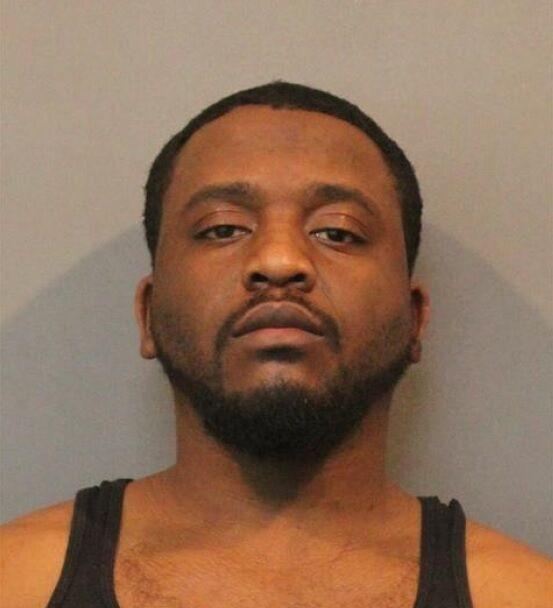 Heather Burkhardt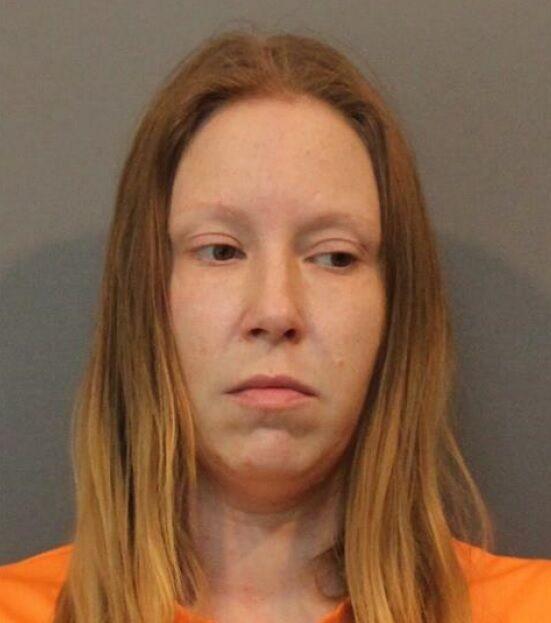 Walter Frye Jr.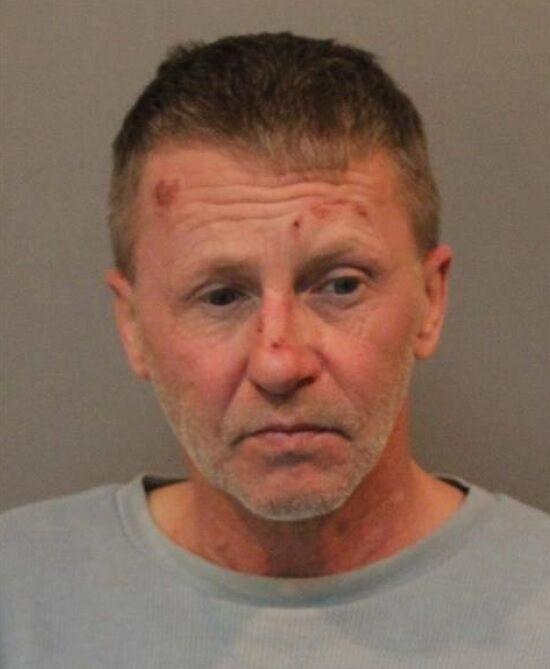 Elizabeth Besterfeldt
Jeremy Watson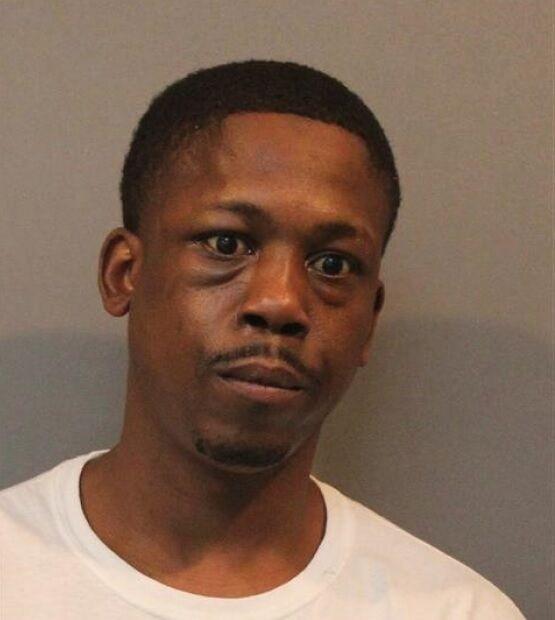 Marvin Thompson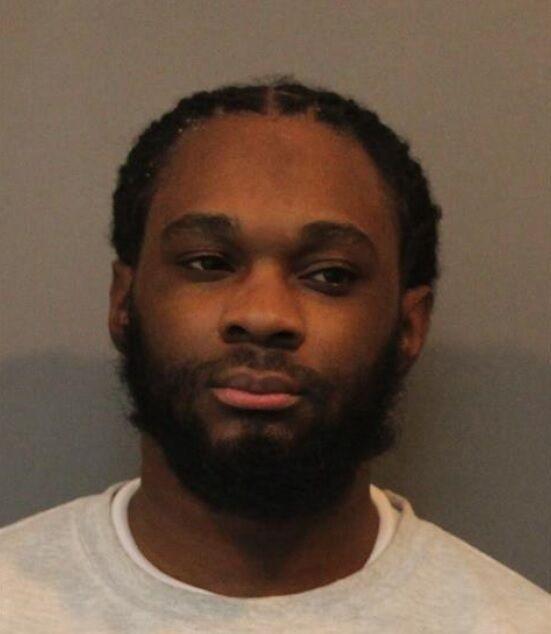 Colleen Shea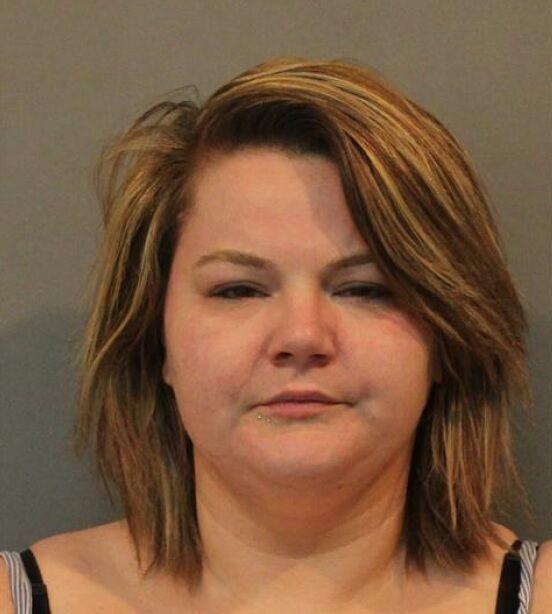 Bramiah Snyder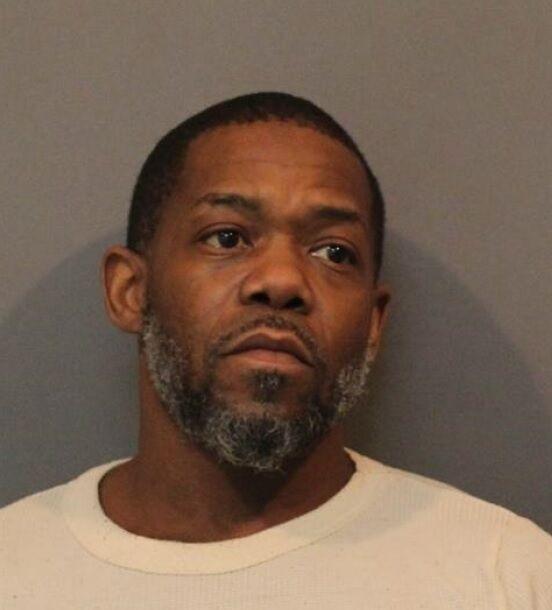 Michael Russell III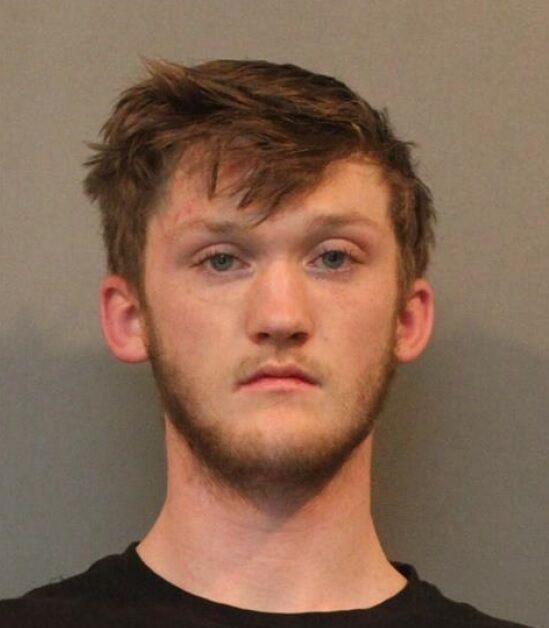 Valerie Pecher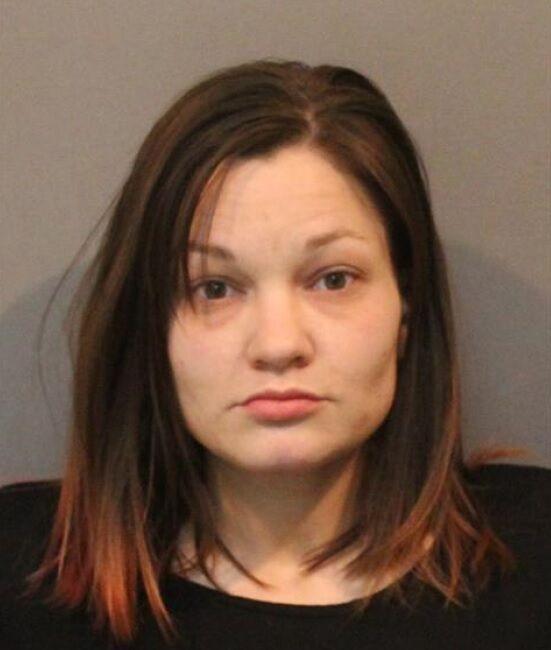 Andre Jones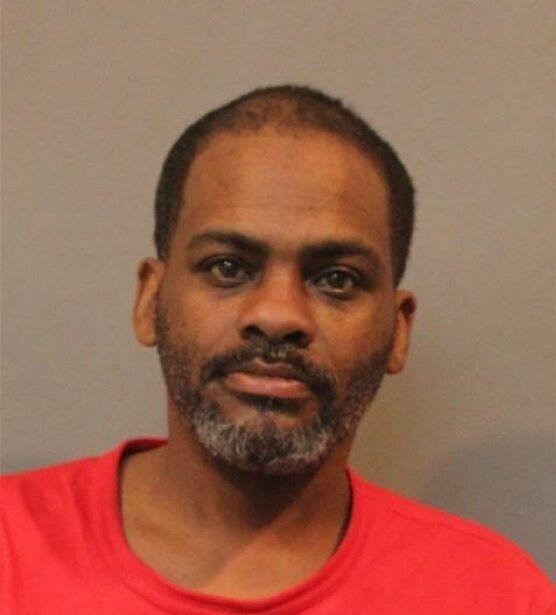 Franco Oseguera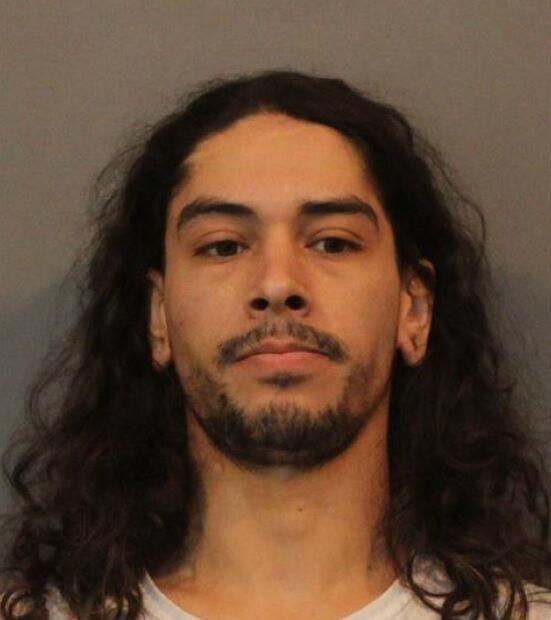 Kegan Hensley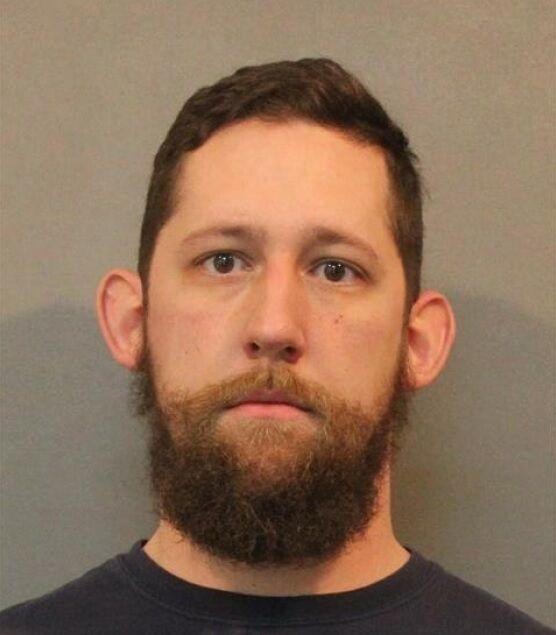 James Jackson Jr.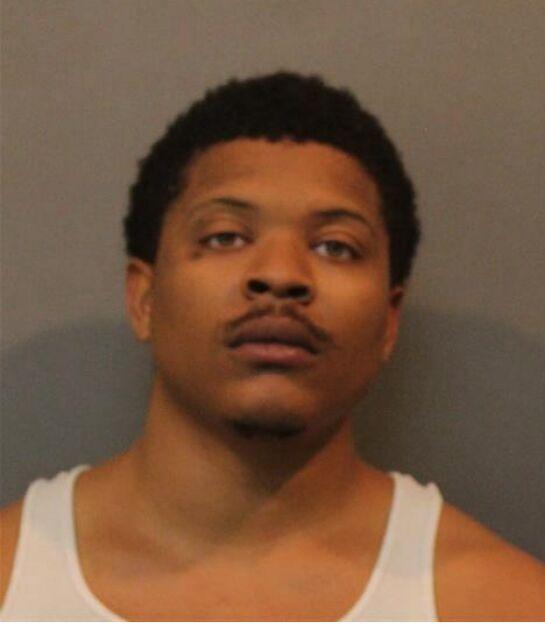 Cornelio Coronel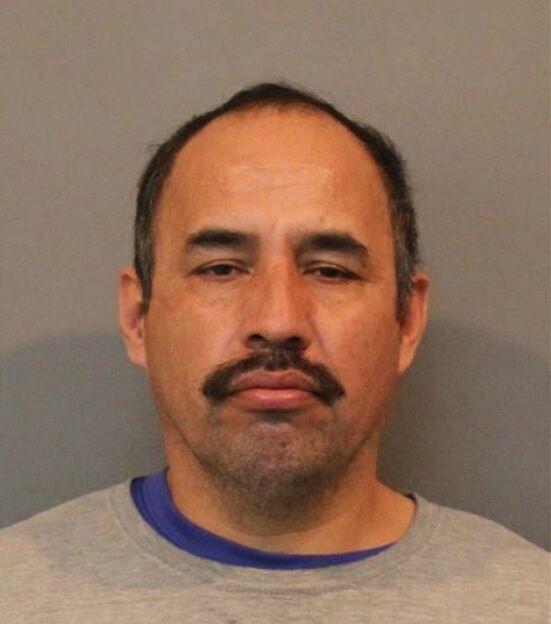 Derrick Davis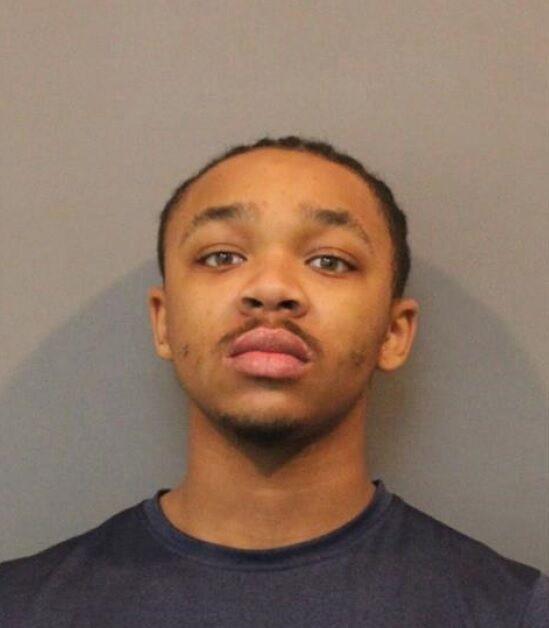 Raimond Henry II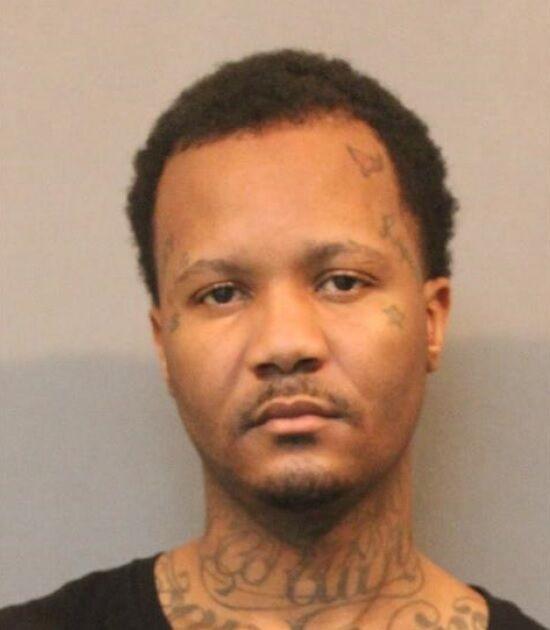 Joshua Aguilera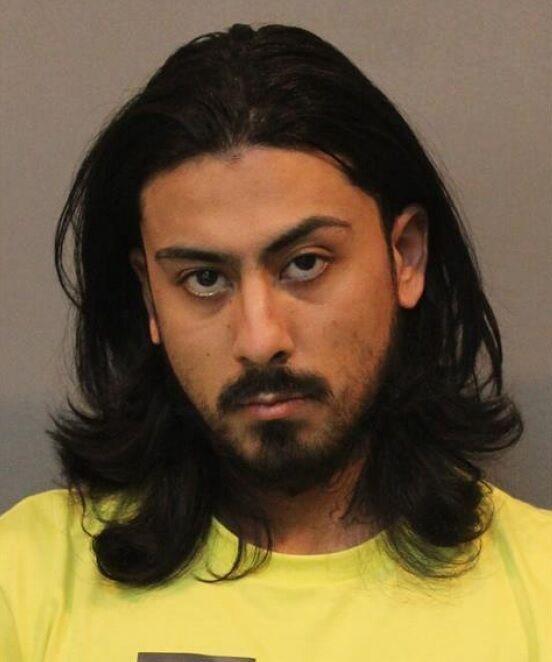 Leona Williams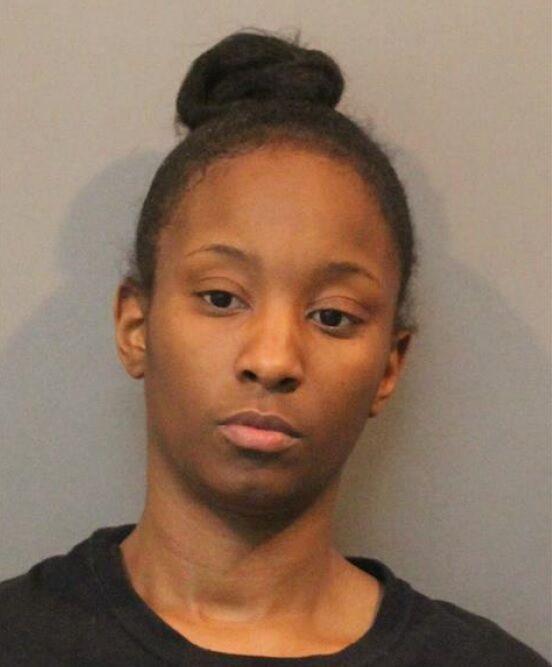 Lardarius Thomas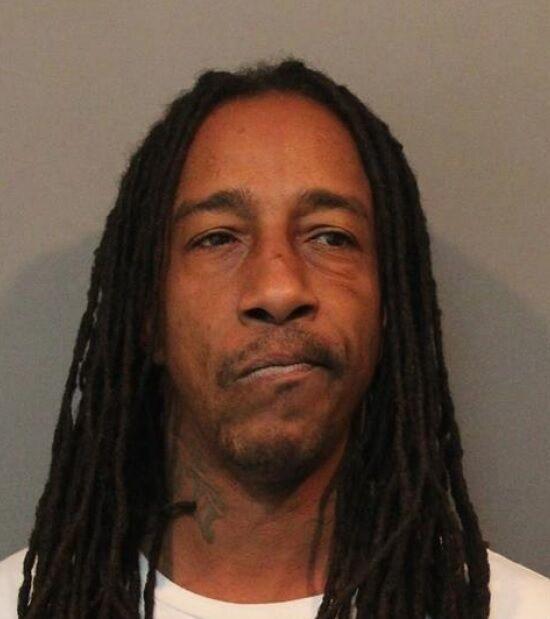 Jon Kopf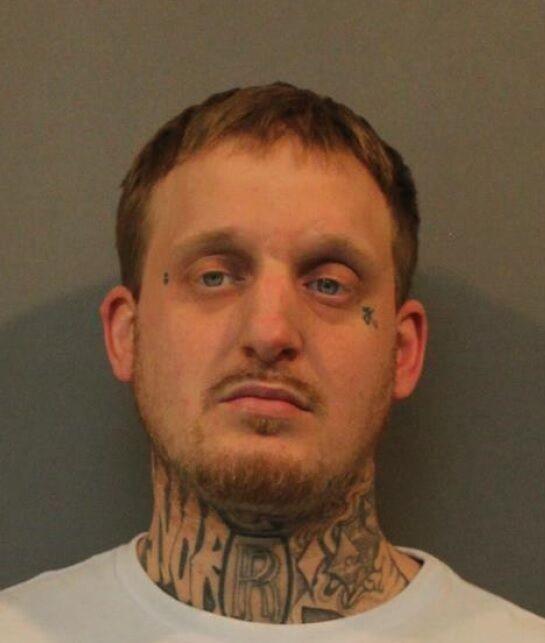 Ronald Lesniewski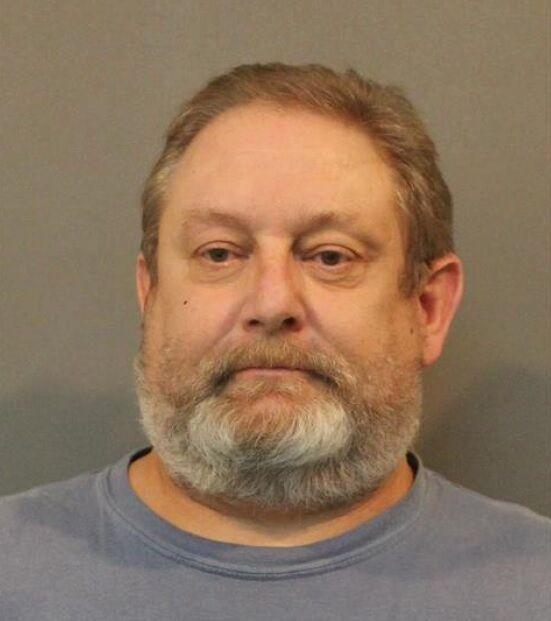 Shiana Spates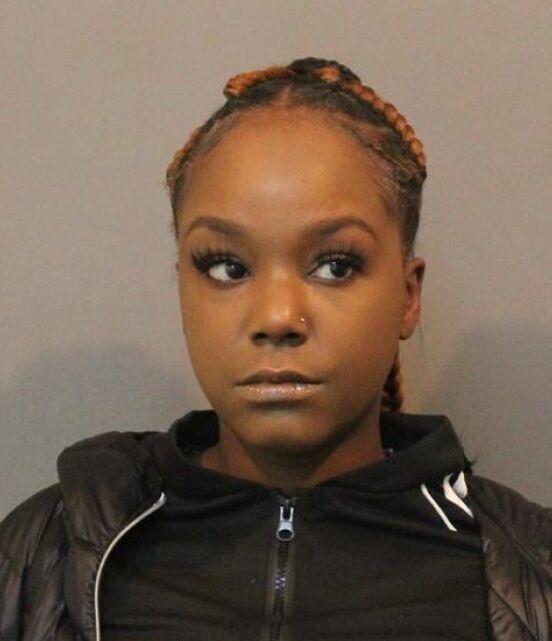 Charlotte Hawkins
Robert Hughes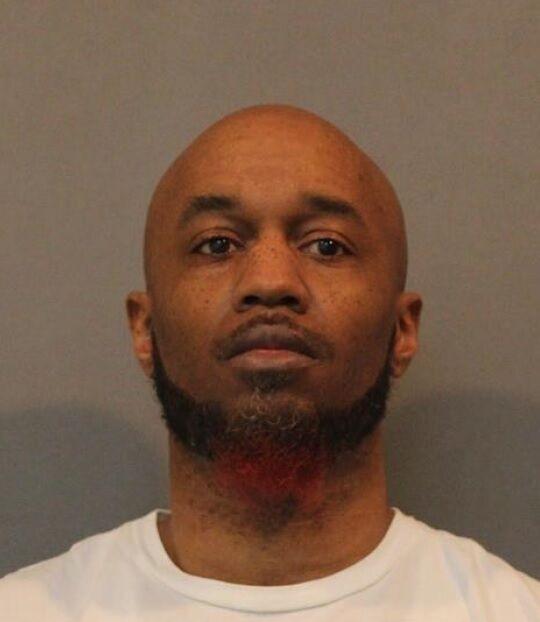 Stephanie Hathaway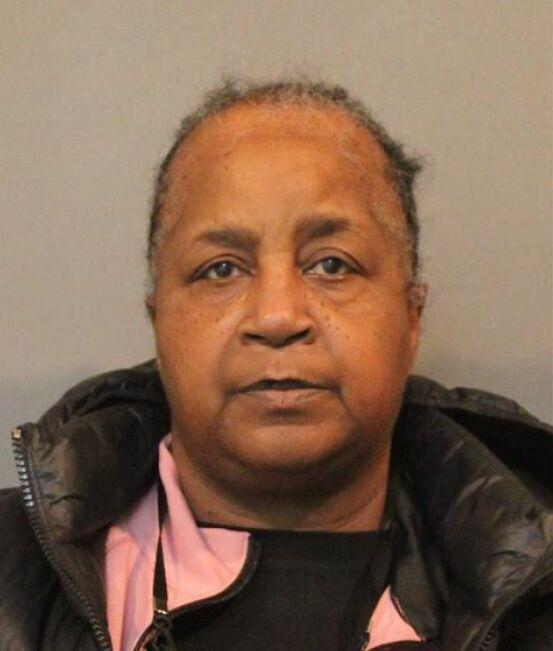 Thomas Cash Sr.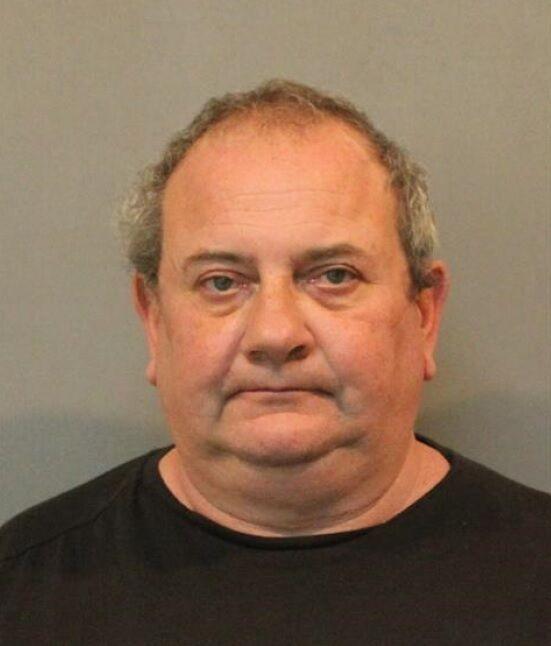 Jamson Coulter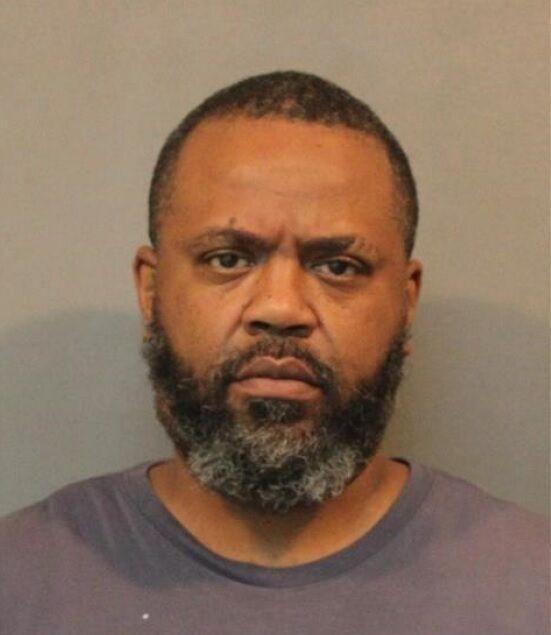 Sherece Govan
Anthony Williams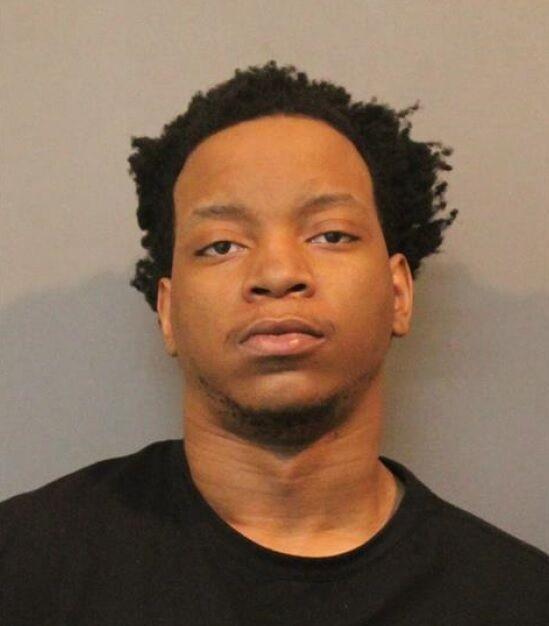 Mathew Wolfe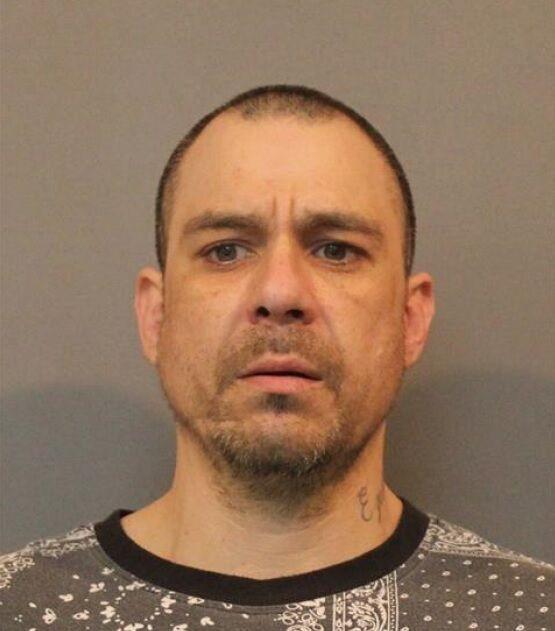 Samuel Wooley III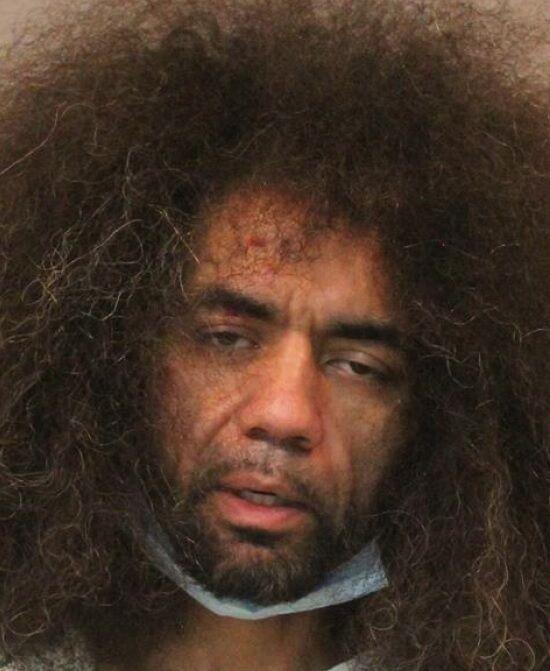 Benjamin Ross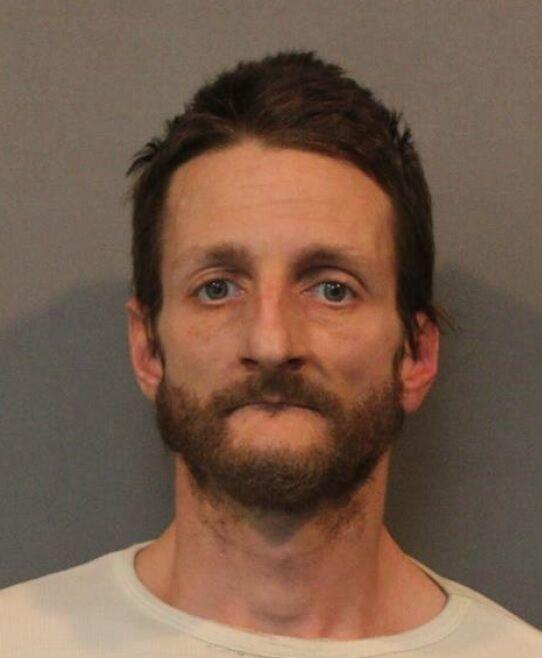 Michael Scott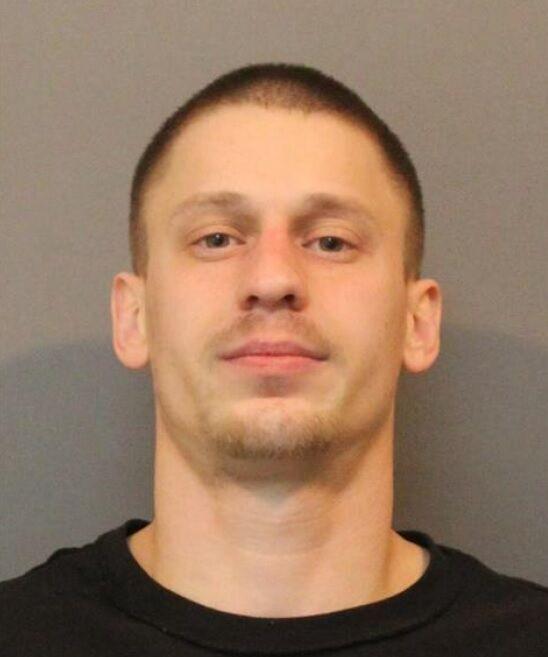 Damen Washington Jr.
Andrew Moore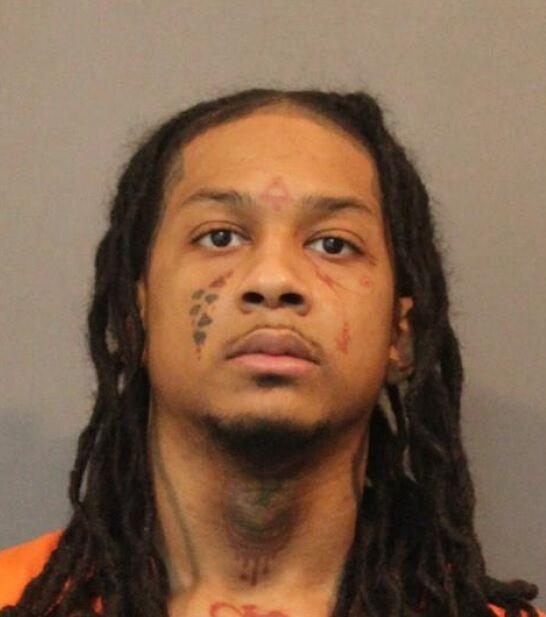 Aaron Neals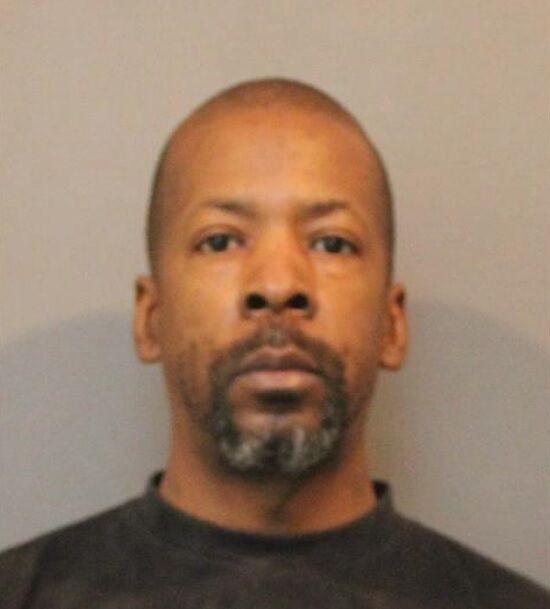 Raul Pulido-Alvarez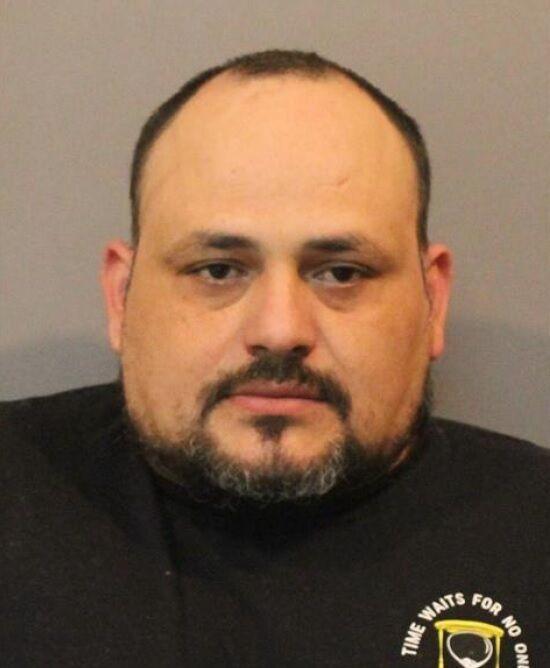 Nikola Kutansky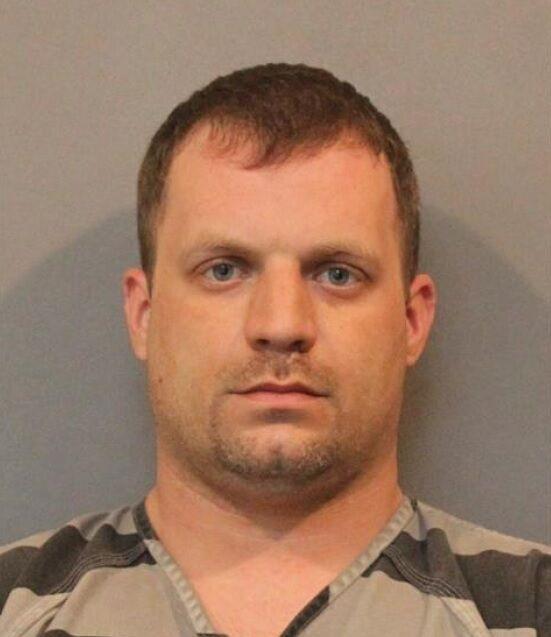 Teddy Hughes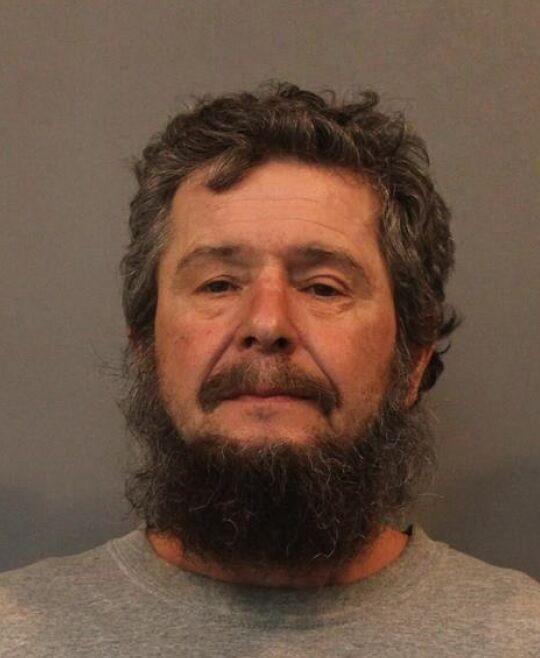 Joseph Johnson Jr.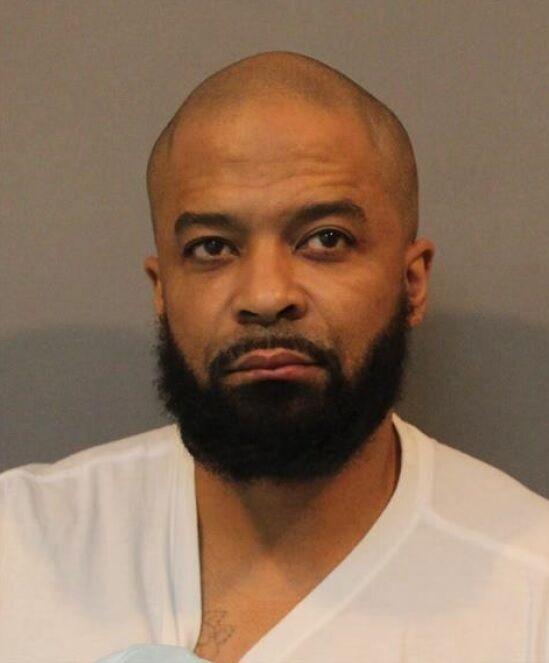 Maxwell Kohn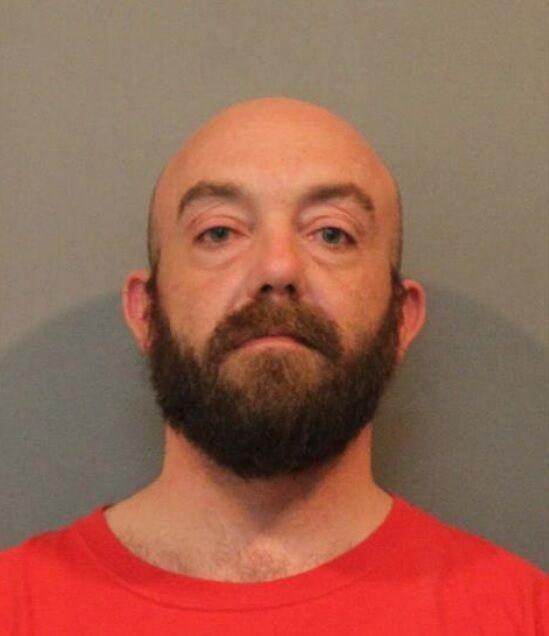 Patrick Flowers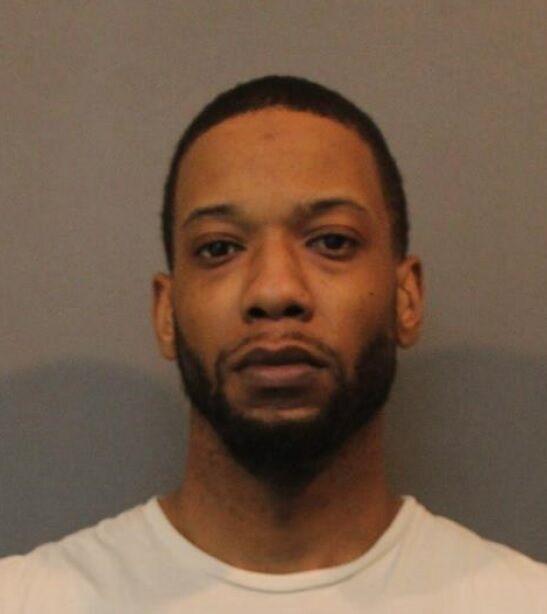 Elliot Herron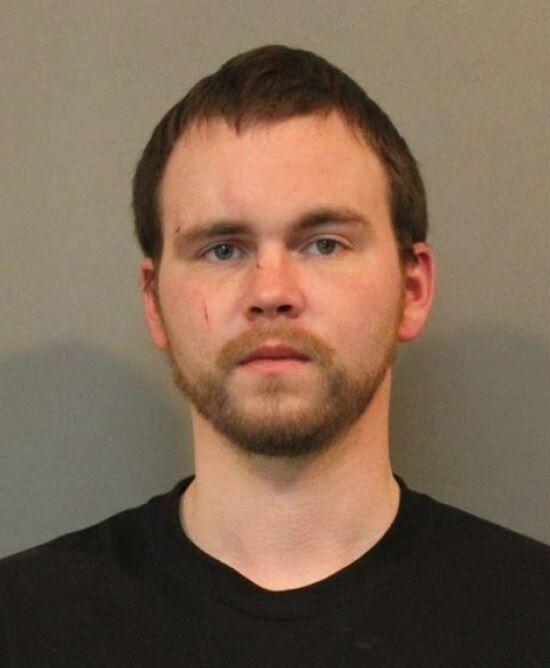 Randall Strainis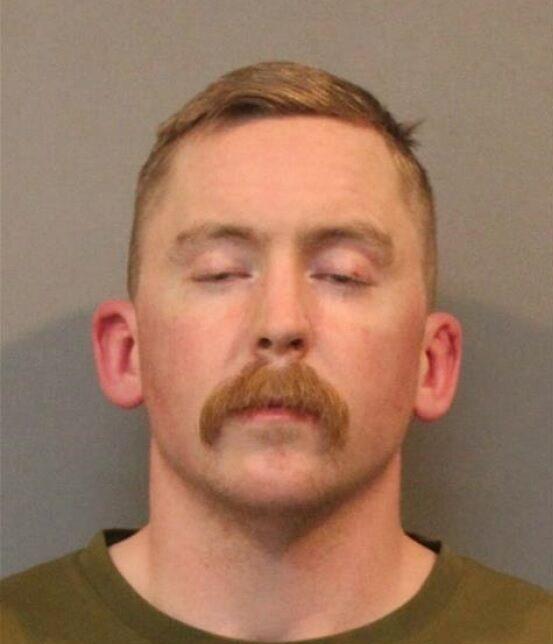 Kecelyn Sydner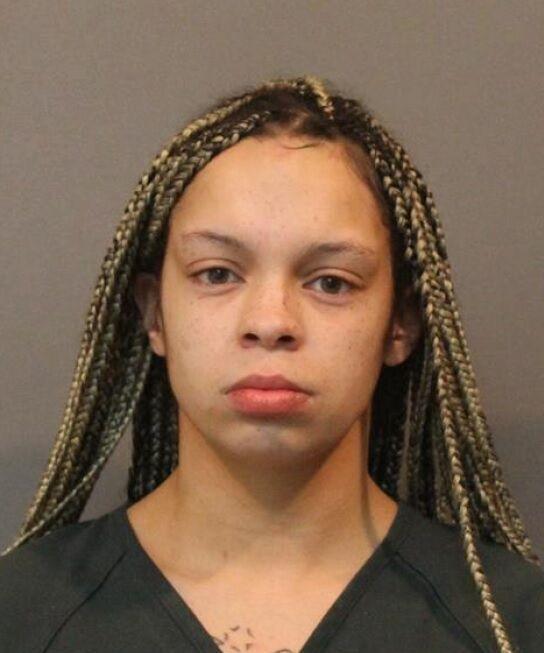 Corine Rasmussen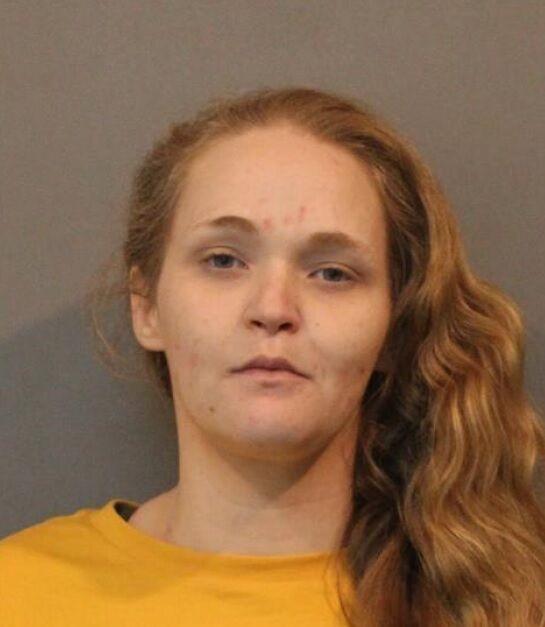 Luke Romer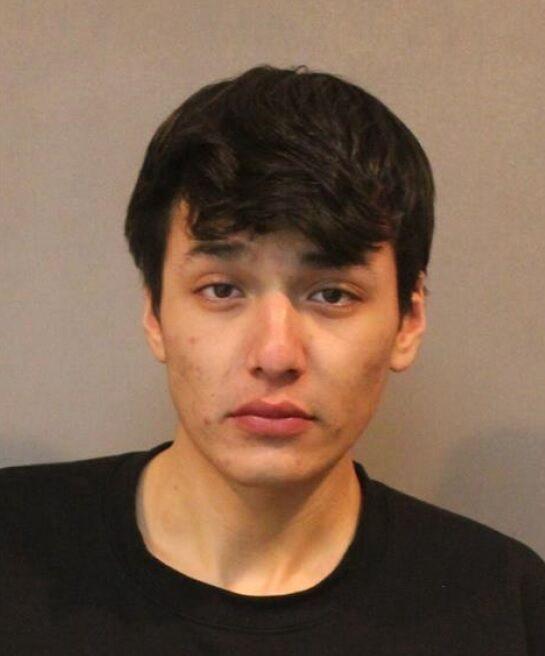 Stephan Markovich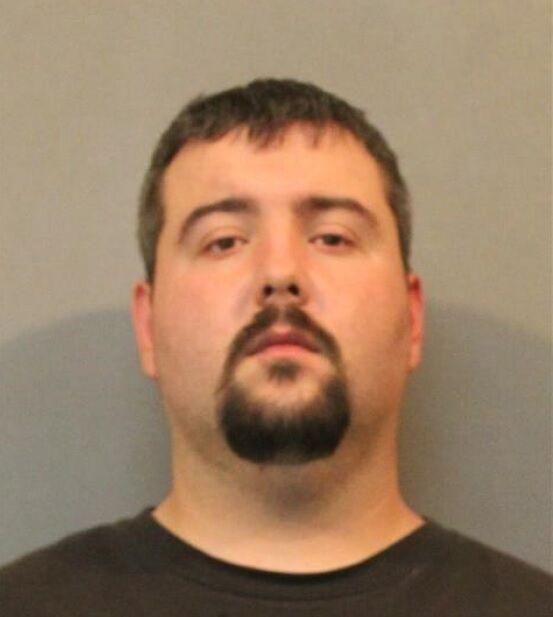 Myron Orr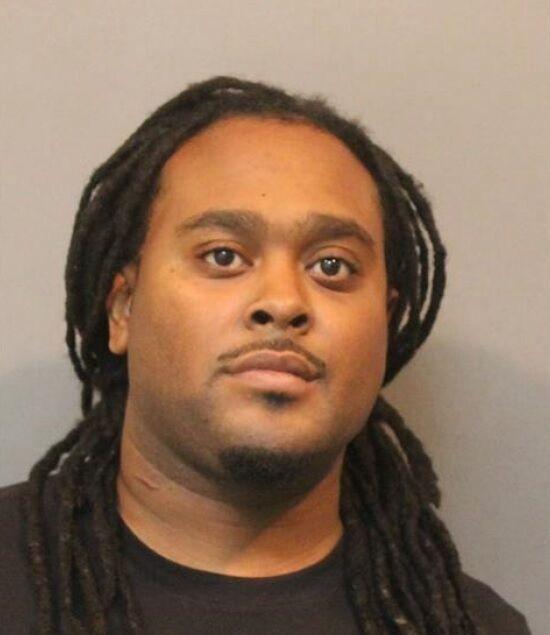 Ashley Hernandez
Erik Gavura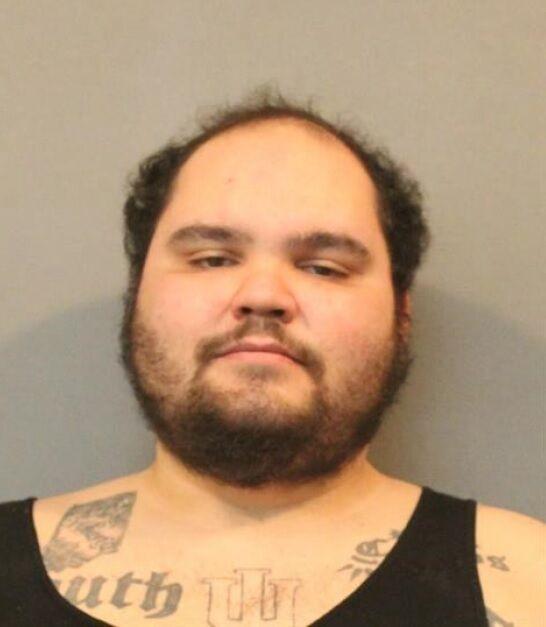 Tatiana Gant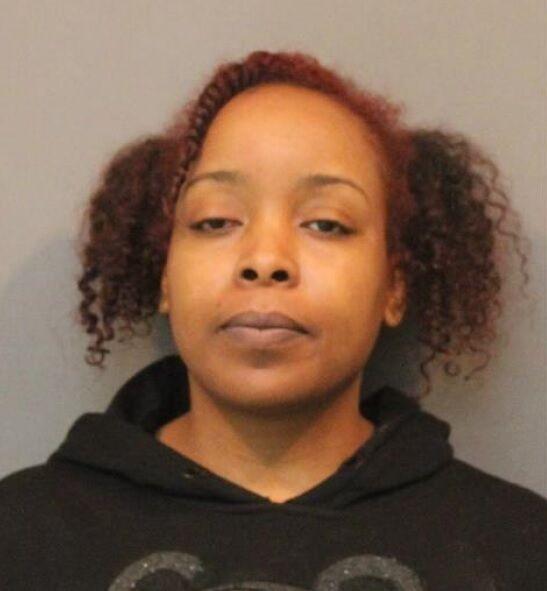 Terrance Clancy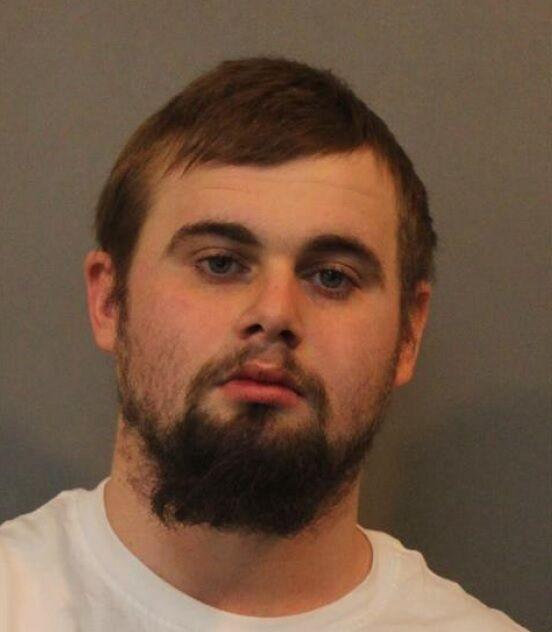 Samantha Taylor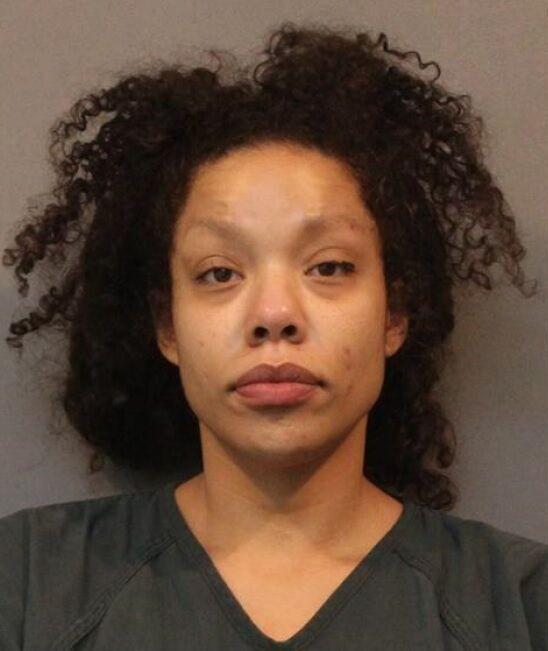 Michael Smith Jr.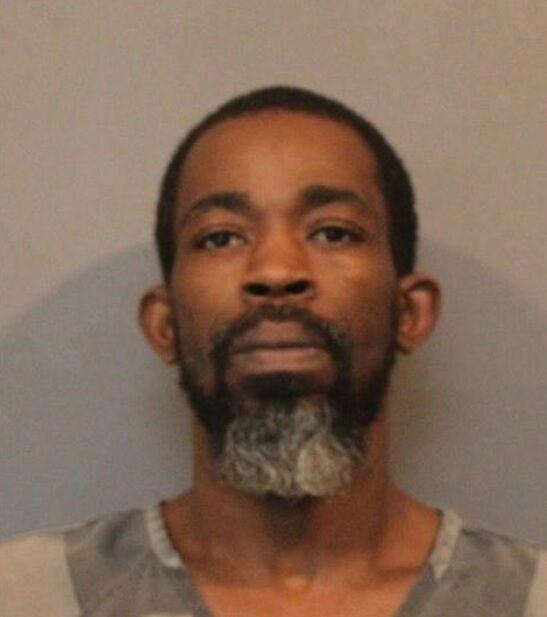 Jude Rosario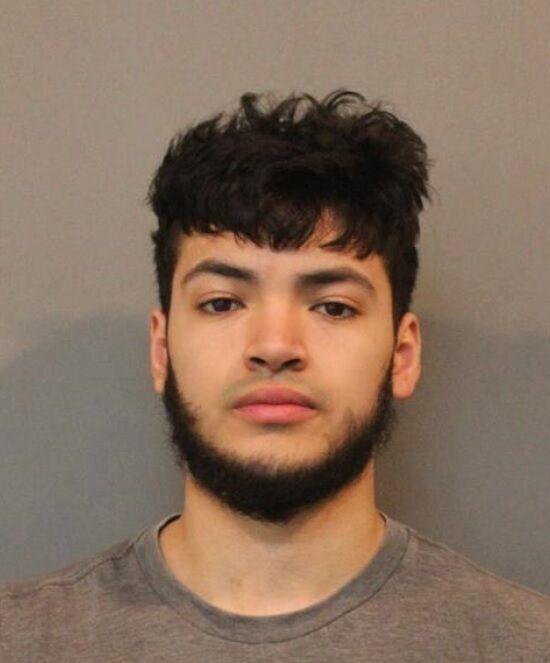 Sophia Settle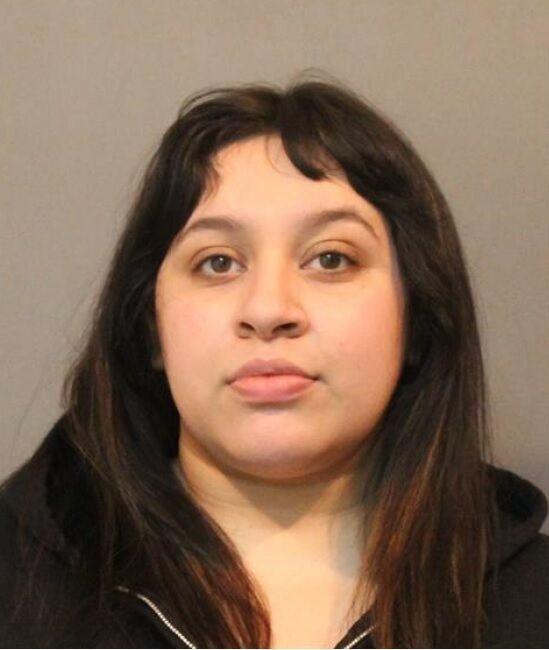 Veechous Gabbidon II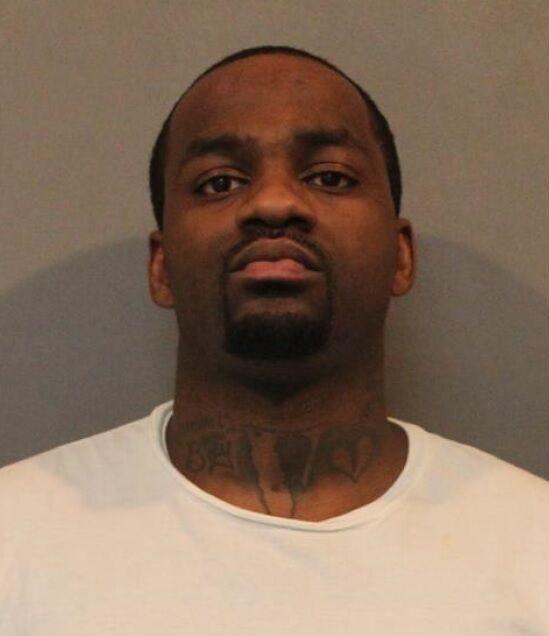 Holly Gatley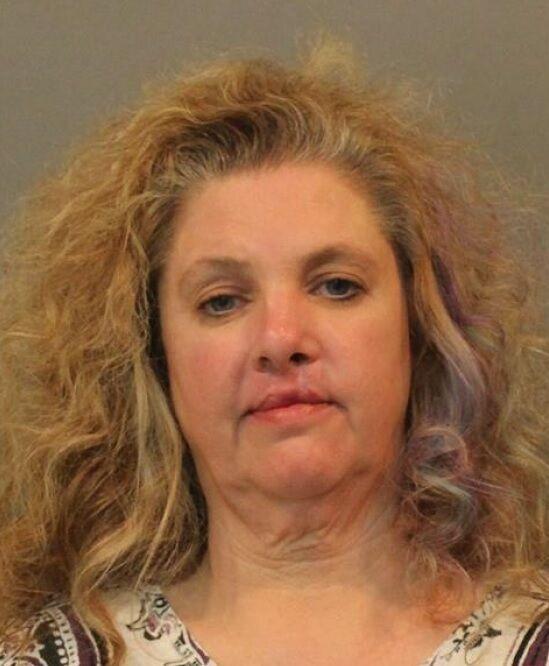 Gabriel Mendoza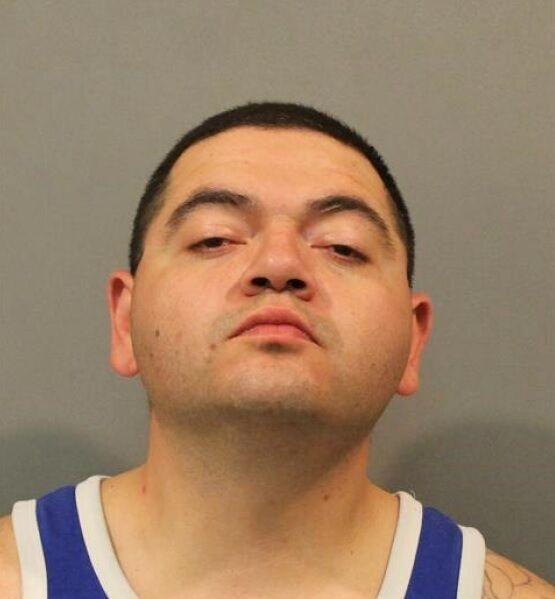 Tyler Miller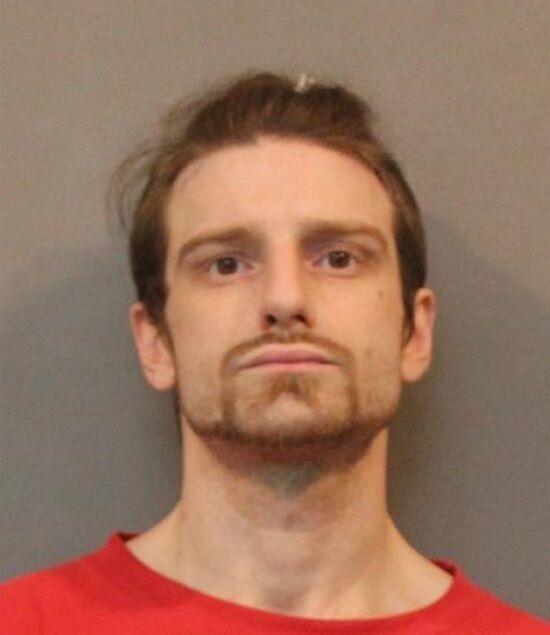 Jerome Dunlap
Nicholas Camp
Antonio Carr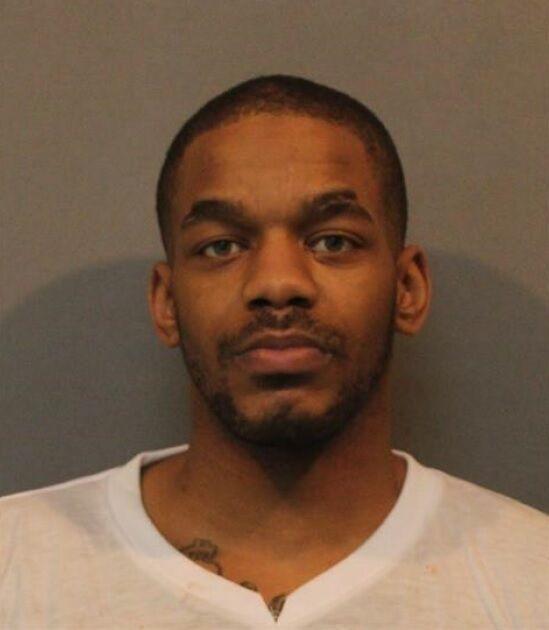 Adriana Diaz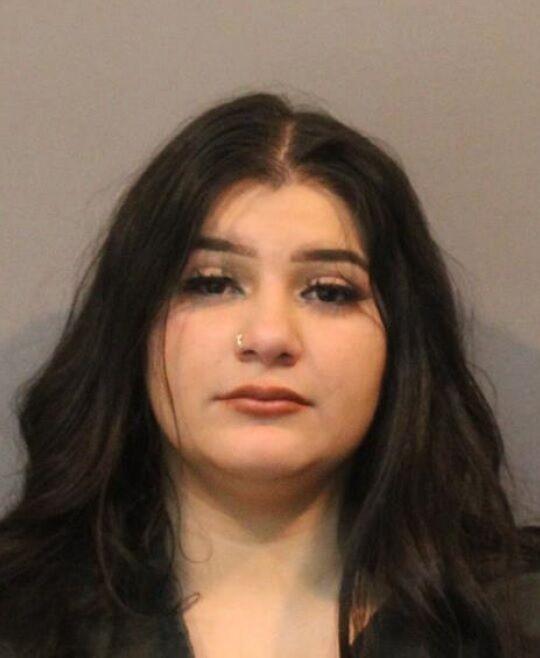 Robert Brown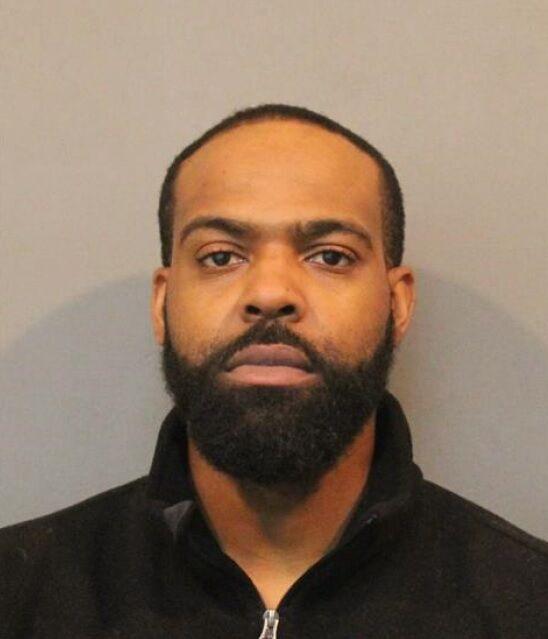 Renardo Bryant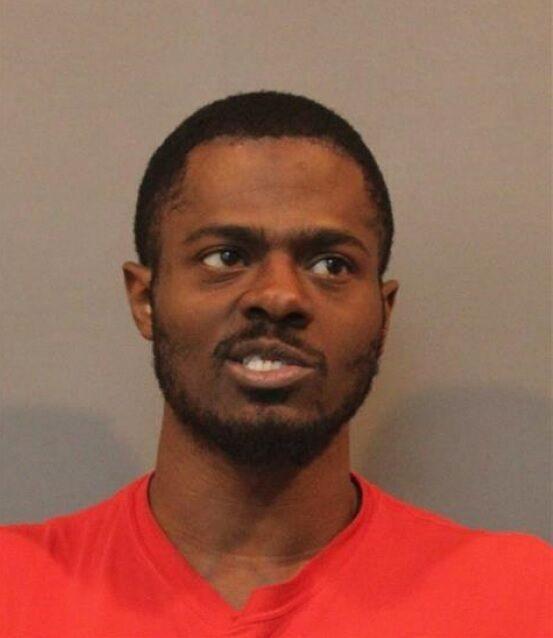 Neris Alfaro Guardado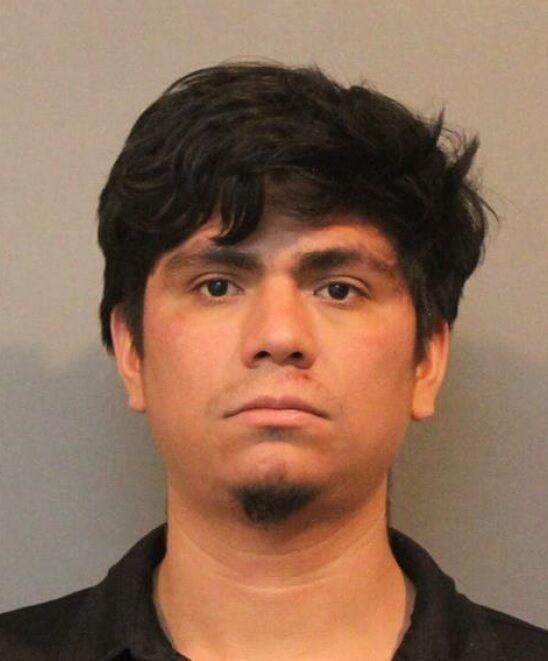 Michaela Richard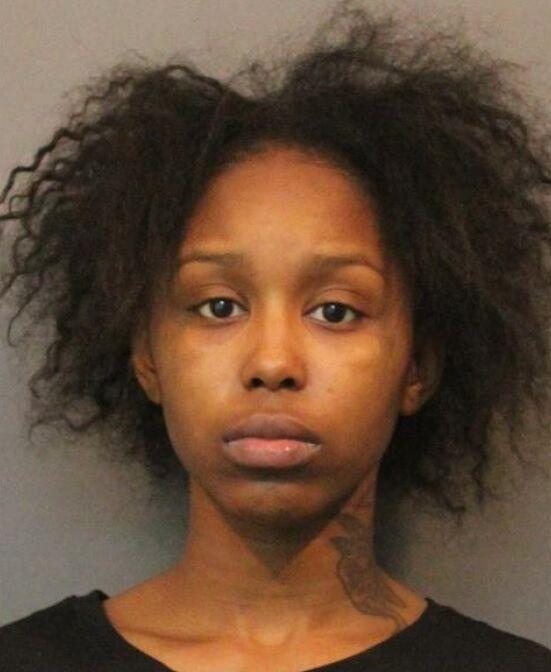 Garet Sencaj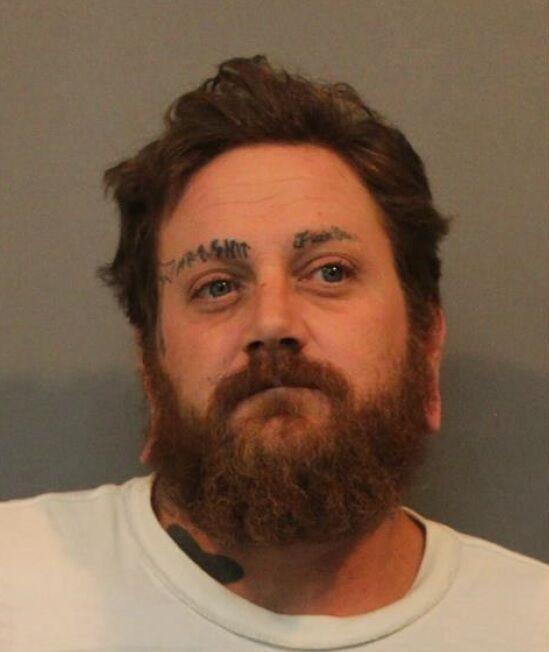 Lafontay Williams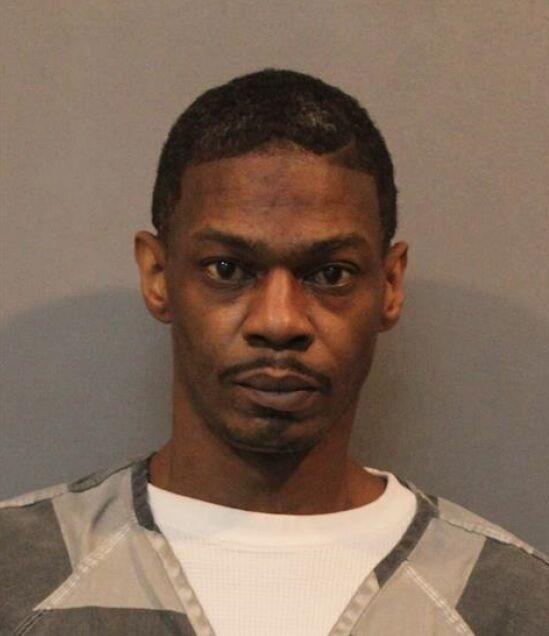 Alyssa Potts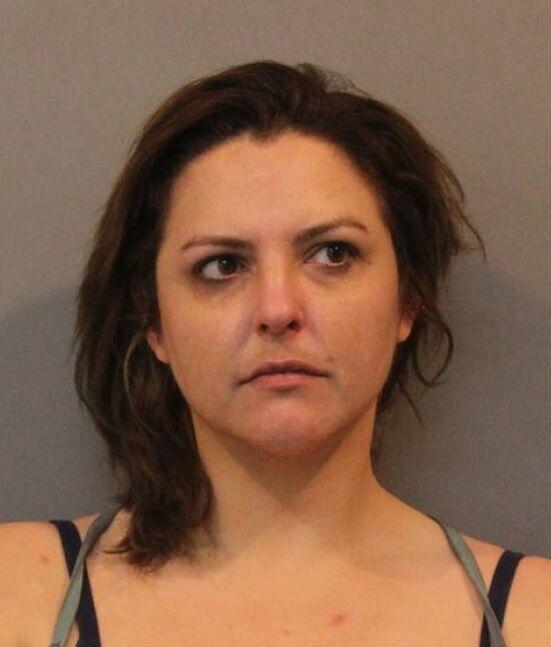 Austin Ragan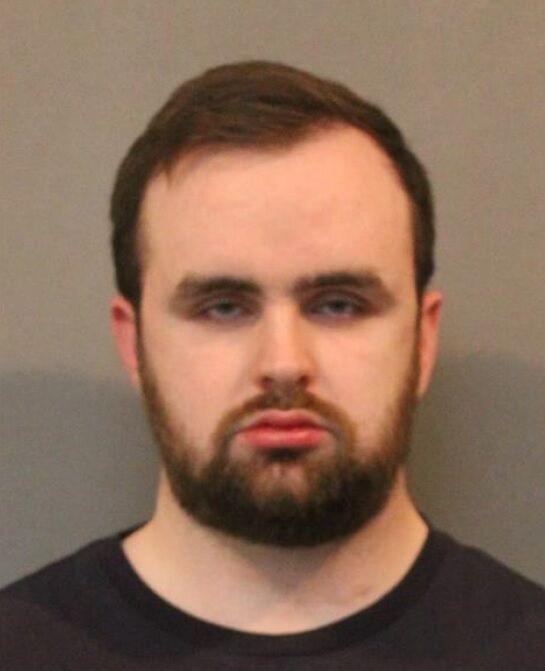 Anna Mamala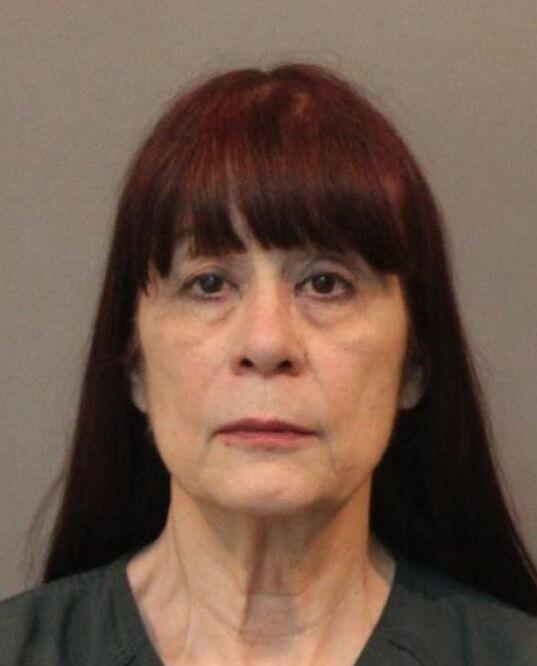 Patrick McIntosh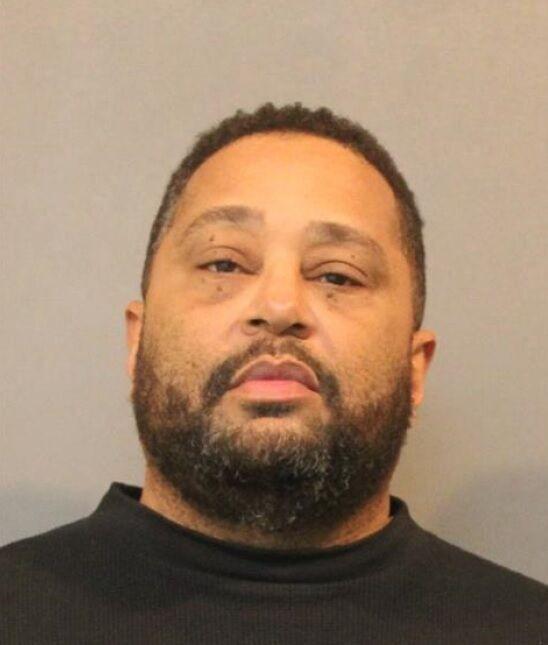 Felicia Nelson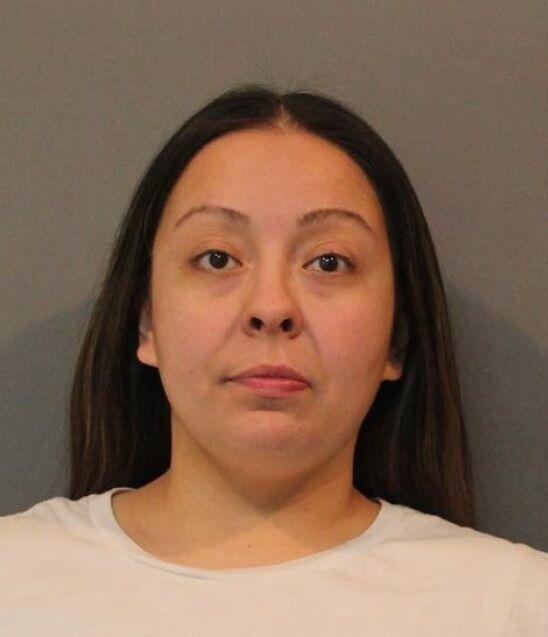 Pablito Madera
Ethan Lucas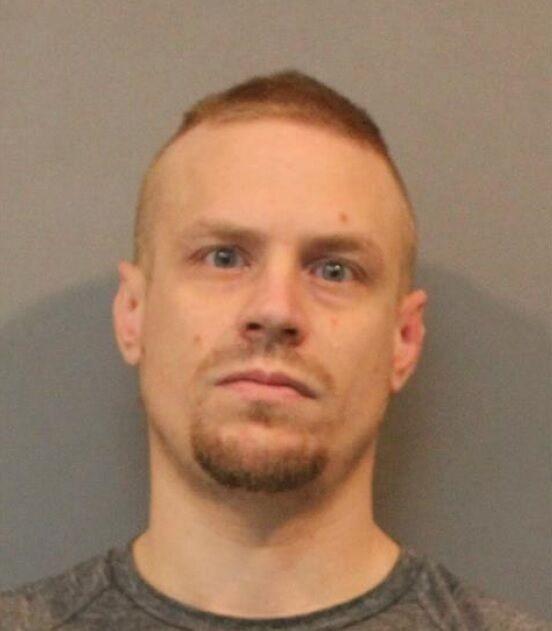 Blayne Hansen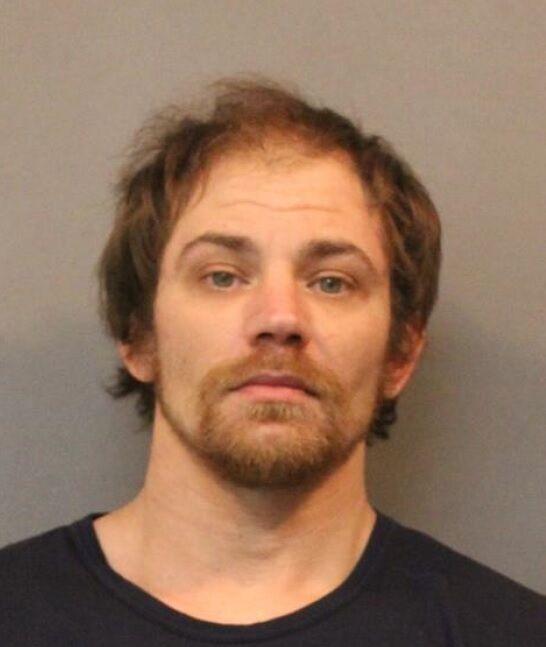 Doreen Jimenez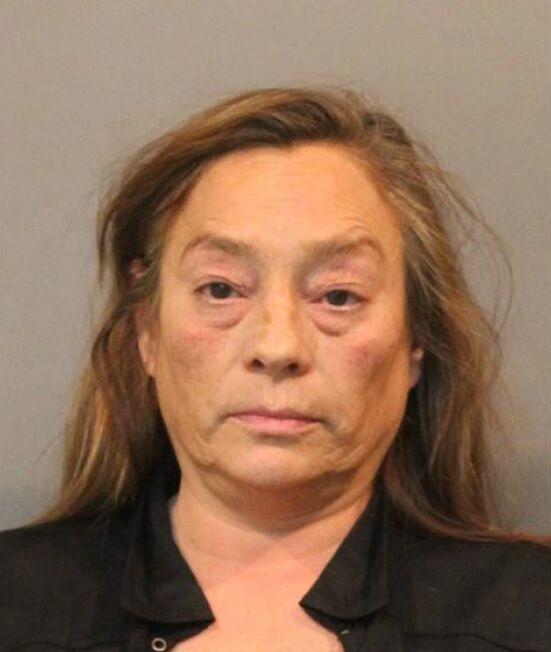 Ryan King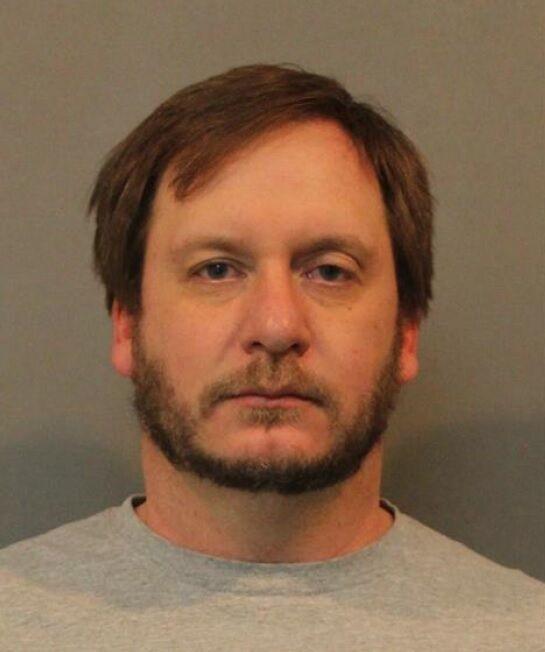 Lisa Formosa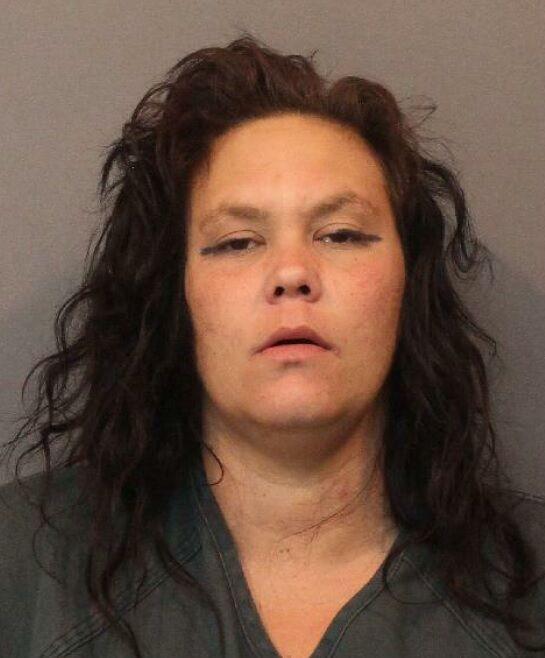 Ricky Barber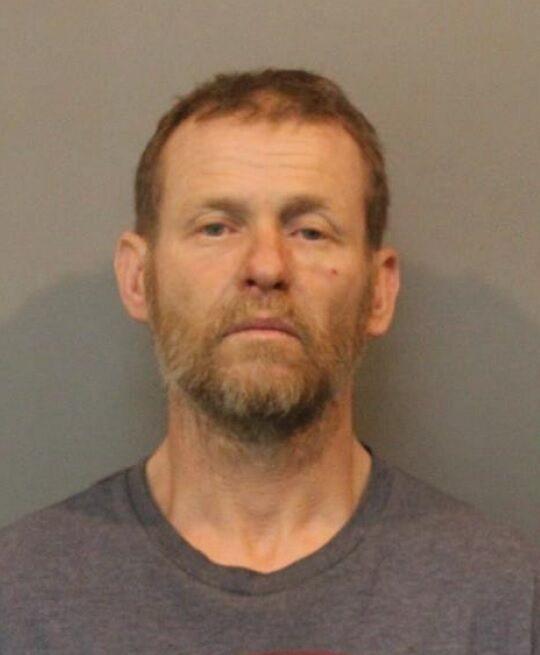 Larry Bishop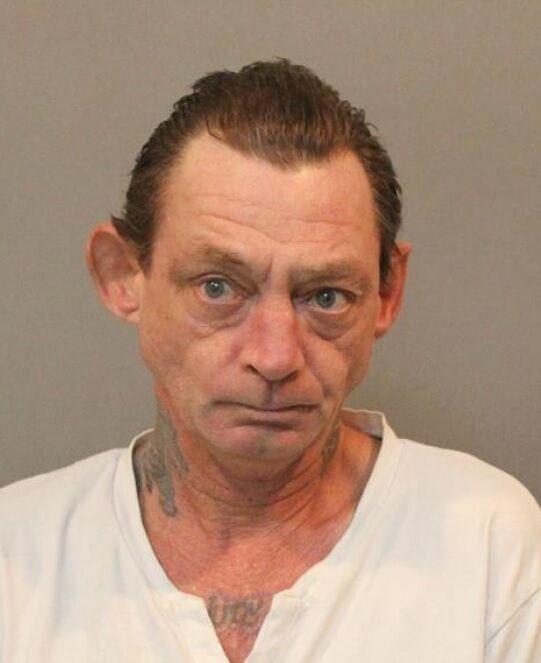 Thomas Booth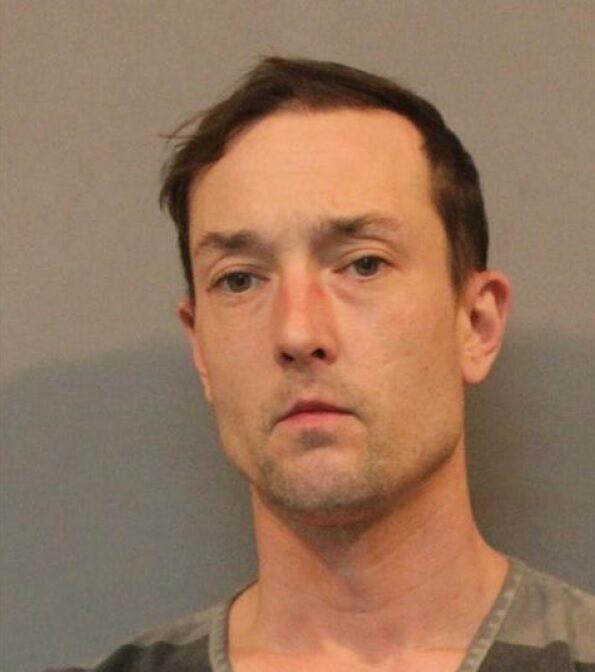 Nicholas Alvarado