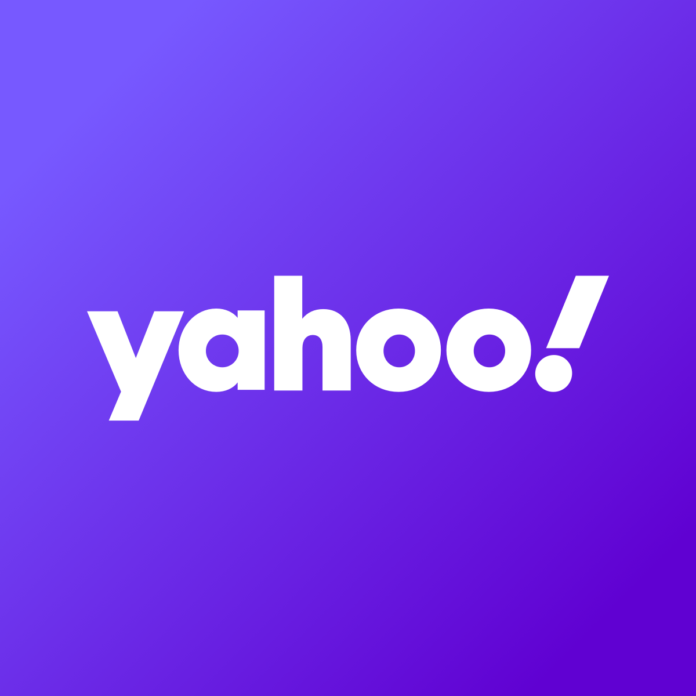 At FullRange Spine & Ortho, Dr. Roy Nini treats a wide variety of orthopedic injuries and conditions, providing advanced pain management solutions, using non-invasive, regenerative therapies to avoid the risks of surgery.
LOS ANGELES, Jan. 24, 2023 /PRNewswire-PRWeb/ — Dr. Roy Nini is a renowned Los Angeles physical medicine and rehabilitation/pain management doctor. He has once again received the Top Patient Rated Doctor award from Find Local Doctors, as a result of his five-star ratings and exceptional reviews from patients. Find Local Doctors is a trusted online directory that allows patients to locate and connect with the best physicians in their area. Dr. Roy Nini is well-known for utilizing the most innovative treatments available to avoid invasive surgeries while fostering the healing process and restoring a high level of health for his patients. He specializes in non-surgical, regenerative therapies to treat orthopedic injuries and conditions.
From pain relief to regenerative medicine, Dr. Nini offers a full range of cutting-edge treatments to provide the very best in patient-centric care, with a focus on discovering the underlying cause of the pain and loss of range of motion from a sports, spinal or joint injury. Offering alternatives to invasive surgery to resolve many painful conditions, Dr. Roy Nini provides advanced treatments that work to trigger the body's regenerative processes and promote faster healing. He uses non-invasive, regenerative options such as PRP, BMAC, joint injections, spinal decompression, physical therapy, Botox® injections, viscosupplementation, rhizotomy, sympathetic blocks and peripheral nerve and spinal cord neuromodulation to help patients find relief from chronic pain and acute injuries.
"It is always an honor to receive this award. I am dedicated to using the latest advances in non-surgical treatments to assist my patients in restoring their quality of life, performance, comfort and flexibility," says Dr. Roy Nini.
More About Dr. Roy Nini:
Roy Nini, M.D., is a physical medicine & rehabilitation specialist in Los Angeles, CA, and has over 24 years of experience in the medical field. He graduated from Columbia – College of Physicians and Surgeons medical school, completed his internship and residency at Mount Sinai Hospital in New York and fellowship at The Spine Institute at Cedars Sinai in Los Angeles. At his practice, FullRange Spine & Ortho, he offers regenerative orthopedic treatments for patients suffering from an injury or other condition that brings pain or loss of mobility in Los Angeles, Beverly Hills, Encino, Montebello, Woodland Hills and Fullerton. For more information or to schedule a consultation with Dr. Nini at one of the FullRange Spine & Ortho locations, please visit http://www.fullrangeortho.com or call 855-906-PAIN (7246).
Media Contact
Roy Nini, FullRange Spine & Ortho, 855-906-7246, Roy.Nini@fullrangeortho.com
SOURCE FullRange Spine & Ortho