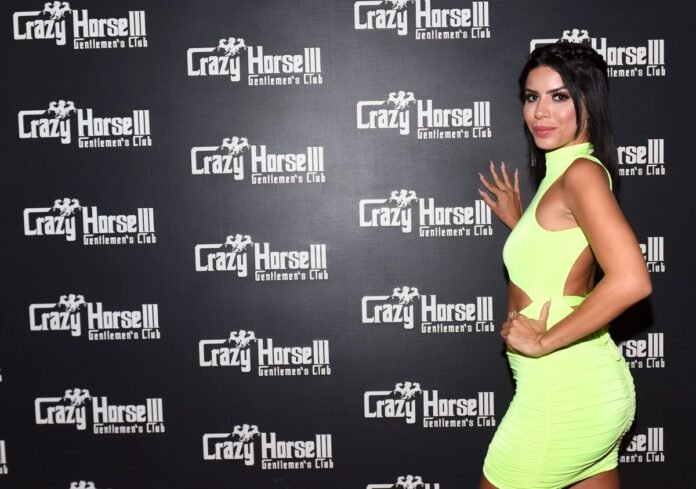 90 Day Fiancé stars are typically very active on social media, documenting their lives as the show airs, and beyond. Larissa of 90 Day Fiancé is no exception. Dos Santos Lima actively discusses her lifestyle and cosmetic procedures on her Instagram, and she also dishes on the reality behind filming for the show fairly often. Unfortunately, this can come with a bevy of haters — that's the downside to the internet. Now, Larissa Dos Santos Lima is opening up about her experience with online bullying. 
Larissa of '90 Day Fiancé' is up-front about her cosmetic procedures 
RELATED: '90 Day Fiancé': Larissa Dos Santos Lima Throws Major Shade at Evelin Villegas on Instagram
90 Day Fiancé star Larissa Dos Santos Lima is very interested in cosmetic procedures, and has been very frank with fans about the work she gets done. In fact, this is one aspect of Larissa's social media presence that many fans find refreshing — rather than hide the work she has done, she discusses her procedures openly, including matters of expense, pain, and safety. 
However, the reality star has admitted that she has an addiction to cosmetic procedures, and she's made it clear that she intends to get more done in the future. 
"As well as having my lips done, I have had injections to define my jawline, a non-surgical nose job and fillers injected into my butt to plump it up from Heather Rohrer of Center for Aesthetic Medicine and Human Performance," she previously told Us Weekly. 
"I admit it — I am addicted to cosmetic procedures. My dream is to have big breast implants, which would be my first actual cosmetic surgery," she added. Since then, Lima has gotten her breast implants, as well as cosmetically created abs, among other changes.
'90 Day Fiancé' star says she gets online hate
Larissa of 90 Day Fiancé receives plenty of hate online, despite her frankness and relative approachability. In fact, she recently took to Instagram to write about the level of online bullying she experiences on a regular basis. 
Larissa Dos Santos Lima posted a selfie on February 22, 2021, alongside a caption that explained just how bad things can get for her. 
"Today has been one of the worst days of virtual bullying for me," Lima wrote. "This not make me afraid, I will still posting my pictures, talking about my procedures and earning my money the way I choose live my life and the way I choose change or not my body."
"Never have I received so much hatred, the majority from women," she continued. "One in the public eye has to grow a thick skin, but the constant bully against the cast members will push someone to the brink one day that he or she can no longer take it."
Lima then called upon TLC to take up the mantle of responsibility when it comes to assisting those who appear on their show. 
"I hope the network will become proactive with current and future immigrant cast member's protection," she added.
Fans reply to Larissa Dos Santos Lima's post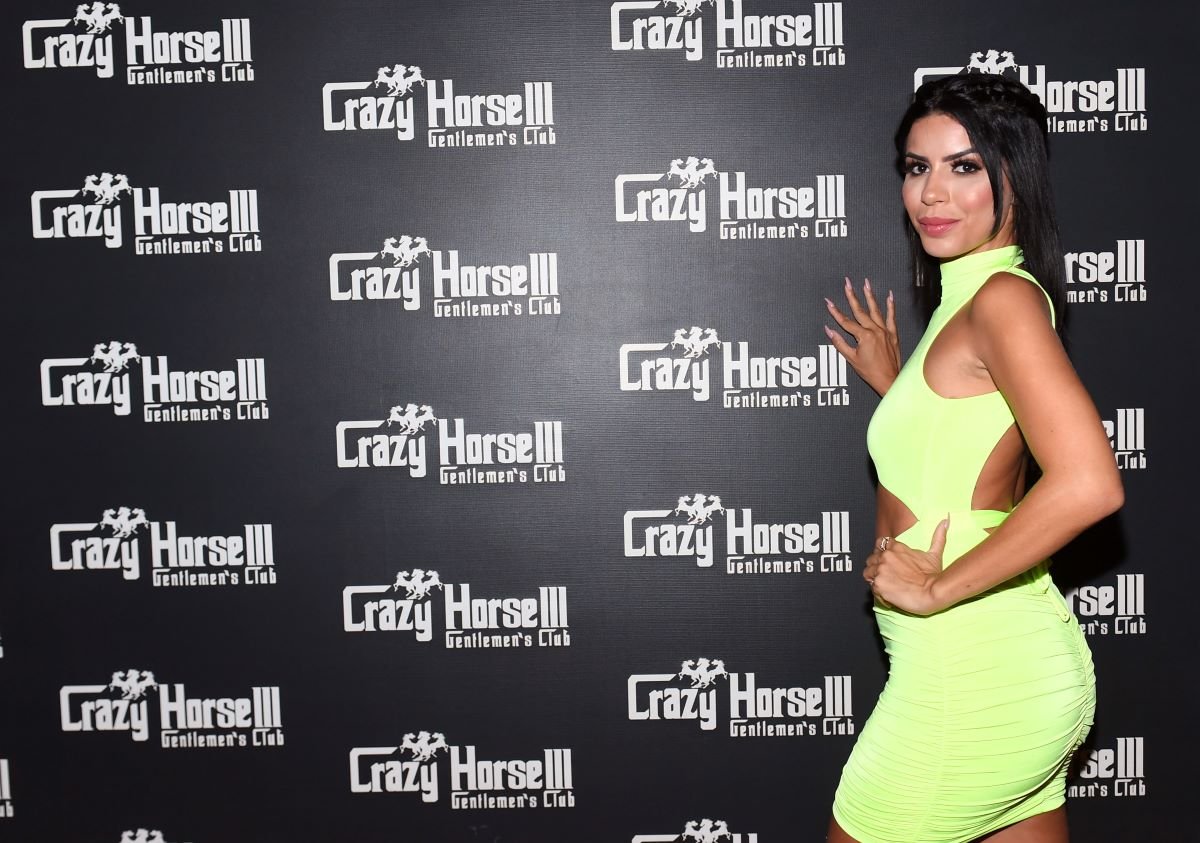 Instagram users were quick to leave plenty of supportive comments on the 90 Day Fiancé star's post. 
"I'm so sorry that people treat you this way. Just keep being you and pay no attention to the hate. You're beautiful, inside and out," commented one of Larissa Dos Santos Lima's fans. 
"Keep your head up. I don't know why people feel the need to bully others…especially people they don't know personally," wrote another Instagram user.
"Damn that's the problem these days women putting women down! Live life for you Larissa! Whatever makes your happy," added another fan.