The Korea Advanced Institute of Science and Technology (KAIST) said Wednesday it has developed a new drug that efficiently treats dystonia by suppressing serotonin, a neurotransmitter.
The research team, led by Professor Kim Dae-soo, focused on that dystonia patients' symptoms worsen under stress. Using animal models that express such symptoms all over their body, the team found that if stressed, the serotonin nerve activity increases, which acts as the '5HT2A' receptor that strains muscles.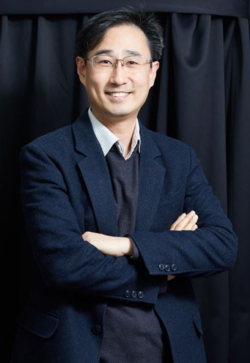 The researchers then created the treatment based on how suppressing the 5HT2A receptor can effectively treat dystonia. 
Dystonia is one of the top three exercise-related diseases, in which the tension of the muscle increases and makes a part or whole of the body twist.
An increasing number of people are diagnosed with the disease as people get more stressed in modern society. In 2017, there were 35,000 dystonia patients, a 25 percent increase from 28,000 in 2010, according to KAIST. 
The cause of the symptom is not known, and there is no treatment as well. The only way to treat it is to block the neural-signal that creates muscle tension by injecting Botox or undergo deep brain stimulation (DBS) surgery.  
"I hope the study will contribute to improving patients' quality of life," Professor Kim said. "We expect the results to be used in other exercise-related diseases that occur from muscle pain and stress."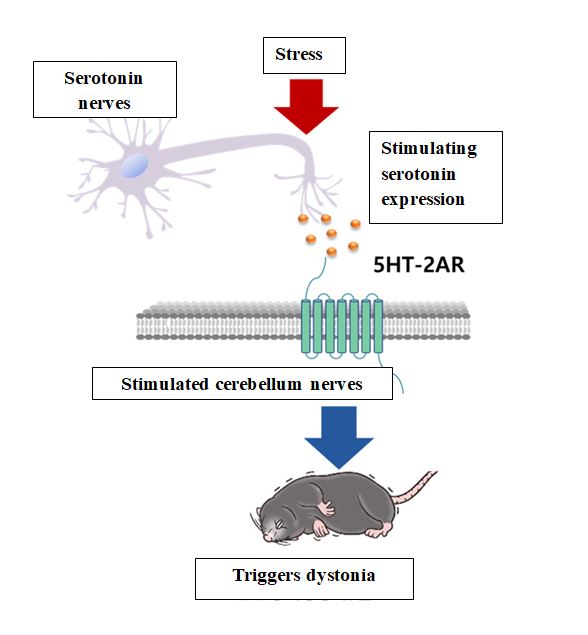 The results of the study were published in the online edition of Science Advances on March 4.