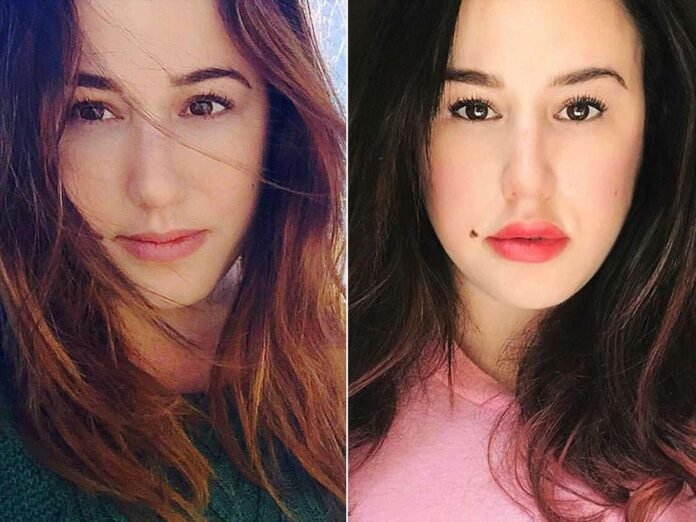 What It Is: Juvederm Volbella XC, a new lip-injection gel that uses a mixture of hyaluronic acid said to last a full year — way longer than other injectables on the market.
Who Tried It: Marci Robin, Senior Contributing Editor
Why We Tried It: I've always loved the look of full lips, but the countless plumping glosses I've tried and tossed over the years have never delivered the volume I've wanted, and needless to say, their effects definitely didn't last very long. I had tried a different type of lip-injection formula a couple years ago, and while I liked the result, I felt it wasn't very noticeable or lasting. Plus, as I approach my 40s, I'm not just interested in fullness — I want to keep vertical lines around my lips at bay.
"Volbella is the best filler in the market that can be used to both add volume in the lips and diminish fine lines around the mouth in a natural way," Dr. Lisa Airan, a board-certified New York City dermatologist with celebrity clients, told me. And with its promise to keep that volume going for as long as a year, I knew Juvederm Volbella XC was the right option for me.
RELATED PHOTOS: The Beauty Product Launches We're Living For in 2017
Level of Pain: This all depends on how your chosen dermatologist or plastic surgeon decides to numb the area. Some will apply a topical numbing cream to your lips for a few minutes, but from my previous experience, I can tell you that never completely prevents you from feeling the needle pricks; however, Volbella contains a small amount of lidocaine, so each poke will be less and less annoying.
Dr. Airan uses an injected nerve block prior to Volbella injections which, I admit, hurt like hell. But within a few minutes, I couldn't feel anything from my chin to my cheeks, which meant I didn't feel any of the Volbella injections.
I tend to bruise easily, so I also felt a little pain the day after my treatment, but it was nothing that the occasional icepack couldn't help.
RELATED VIDEO: How It's Done: Faking Fuller Lips
The Verdict: I couldn't be happier that Volbella lasts a year, because I love my results, and I'm already planning to go back again when the time comes. And no, my lips won't look "deflated" after a year.
"Whenever a patient has an injection in the skin, it stimulates the fibroblasts to produce collagen in the injected area," Dr. Airan explains. "When an injectable filler is metabolized, the lips will either appear the same size as baseline or a little fuller."
It's been a few months since my injections — arguably long enough that other fillers would have metabolized by now — but I'm still thrilled with fullness and shape. Only a couple of more candid friends have asked, "Did you get your lips done?" — and I'm more than happy to admit that I did — but for the most part, I get a lot of "You look great — is something different?"
And that's exactly what I was going for.
Have you tried lip injections? Sound off in the comments below.