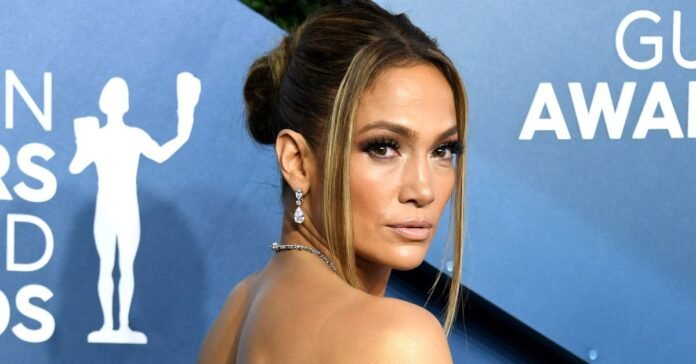 The "Love Don't Cost a Thing" singer released a statement admitting that she and Alex are "working through some things," but Jennifer's TikTok followers seemed to think that she looked like a woman who has it all together.
"She did NOT stutter with this edit!!!!" wrote Even Stevens star Christy Carlson Romano in the comments section.
"JLo is literal perfection can't say otherwise," read another message from a fan.
"I think I've watched this 1000 times," a third viewer added. 
"This is what 'never let anyone dim your light' looks like," a fourth admirer commented.