Over the weekend, rumors swirled that Jennifer Lopez and Alex Rodriguez had called it quits following cheating allegations on his part earlier this year. But Lopez quickly took to Tik Tok to shoot these claims down, revealing that the couple, who have been engaged for two years, were still together and working through their issues. 
READ MORE: Ben Affleck Just Dropped This Major Bombshell About His Relationship With Jennifer Lopez–We're Shocked!
On March 14, J Lo hopped on Tik Tok to share an iconic montage of her powerful career playing over Saweetie's, "Pretty Bitch Freestyle," in which she shared a series of clips of her performing. In the short video, Lopez highlighted a number of rumors that have been spun about her in recent days, seeming to prove them wrong. When Saweetie raps, "I ain't worried about a blog," headlines flash on the screen calling out Botox and breakup allegations, and then cuts to a clip of Lopez herself saying, "You're dumb." Yikes.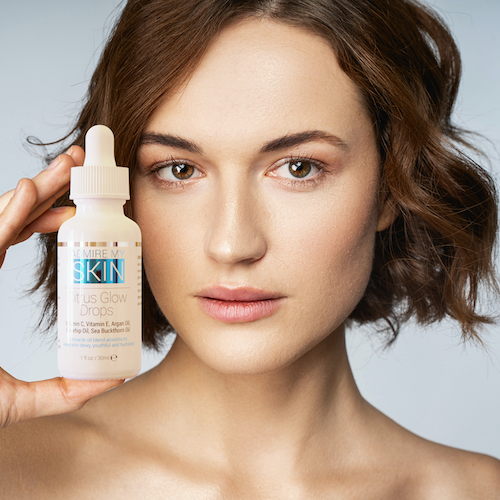 These skincare products work like botox for younger-looking skin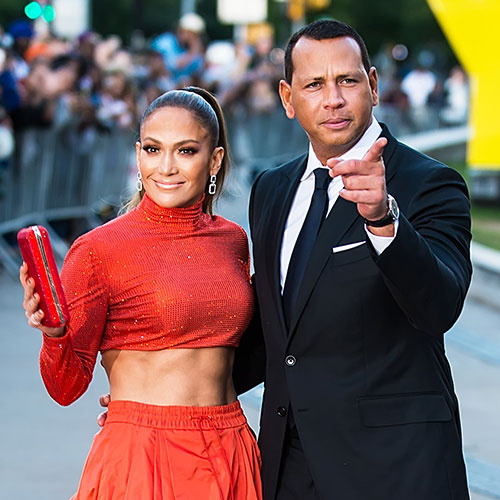 Splash News
Although it's not an outright denial, the message seems to be pretty clear that not every headline about Lopez should be taken at face value. The headlines that she used as specific examples were: "Jennifer Lopez and Alex Rodriguez break up, call off two-year engagement," "Jennifer Lopez Claps Back After Someone Suggests She's "Definitely" Had Botox," "Jennifer Lopez on Calling Out Critics Who Claim She's Had Botox: 'Don't Call Me a Liar'," and "A-Rod: I'm Not Single."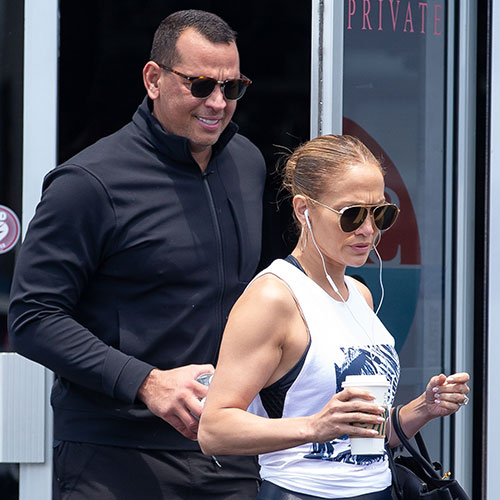 Splash News
Lopez has been adamant about denying claims of Botox over the past several months, so pairing the breakup headlines with these allegations makes it clear that the superstar is still with her famous fiance, despite the press. On Saturday morning, the couple shared a statement with CNN, revealing that they're "working through some things," but remain together.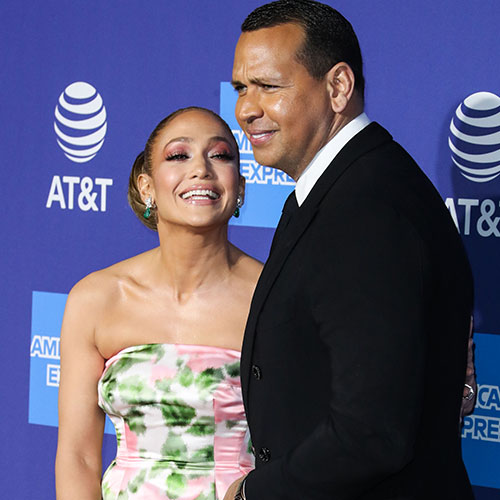 Splash News
After being in the spotlight for 20+ years, J Lo has certainly perfected the art of responding to bad press. Her relationship with A Rod has been undeniably fraught with controversy over the last several months as allegations of infidelity rose against the baseball star, but it seems that the pair are set on staying together and making their romance work.