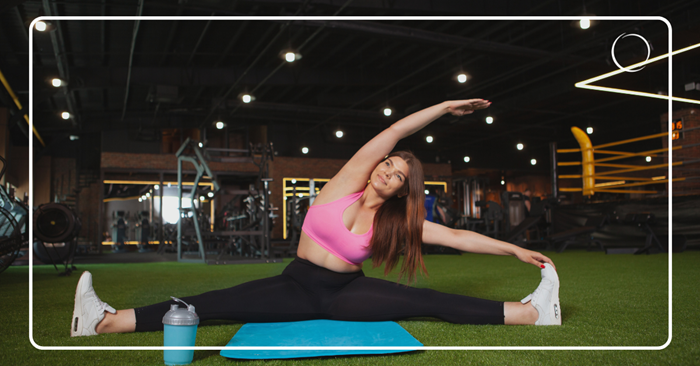 The tummy tuck, also called abdominoplasty, has become one of the most popular cosmetic procedures in the United States in recent decades, but did you know that this procedure has been around since the early 1800s? Thankfully, the techniques and tools we use to perform modern tummy tucks have greatly improved over the past couple hundred years.
This brief tummy tuck history outlines how tummy tuck techniques and results have changed and improved over the years. Fortunately, for men and women considering abdominoplasty, the latest plastic surgery techniques allow for even better results and a smoother recovery time.
The first tummy tucks left you without a belly button
The first tummy tucks were performed over 200 years ago, though not for the same reasons as they are today. Removing excess skin from the abdominal area in order to cover up open wounds was the main purpose of this procedure in the early 1800s.
As one might imagine, a surgery used for critical wound care wasn"t exactly focused on cosmetics. As such, the final result of the first tummy tucks often left patients without a belly button. In fact, even surgeons in the late 1800s who began performing tummy tucks for cosmetic purposes believed that it would be impossible to perform a tummy tuck while maintaining the appearance of the belly button.
Fortunately, this belief changed relatively quickly as the beginnings of the modern tummy tuck were shaping up.
Tummy tucks in the early 20th century greatly improved
In 1905, French plastic surgeons were able to figure out how to preserve the belly button during a tummy tuck. They discovered that they could use vertical and horizontal incisions to create small flaps through which to work, rather than creating one large horizontal incision across the entire abdomen. This way, the belly button could be preserved and the results were smoother and more sophisticated than ever before.
Still, abdominoplasty was not an incredibly common procedure and was still primarily used to treat wounds, especially during World War I, which ended in 1918. Fast-forward to the 1970s and 80s, and doctors began using tummy tuck techniques to treat umbilical hernias, which would result in a bulging belly. Surgeons quickly realized that a tummy tuck could result in a smoother, tighter appearance, thus paving the way for the modern tummy tuck techniques we see today.
Modern tummy tucks can do more than ever before
The tummy tuck has come a long way since the first crude procedures were performed in order to treat wounds in the 1800s. Today's tummy tuck techniques not only offer safer and much more effective solutions, but also cut down on recovery and healing time and provide better results. Below are just some of the most notable advancements of the modern tummy tuck.
The drain-free tummy tuck
Prior to the drain-free tummy tuck technique, all tummy tucks were performed using a drain that prevented internal fluid buildup both during and after surgery. However, this made for a complicated recovery process, as the patient would need to empty the contents of the drain regularly before it was finally removed.
The drain-free tummy tuck eliminates the need for surgical and post-surgical drains by using a layered suture technique instead, leaving minimal extra space for fluid to build up. The result is not only a less complicated recovery but also a lower incision and less visible resulting scar.
The mini tummy tuck
Before the mini tummy tuck entered the plastic surgery scene, everyone who wanted to address any amount of sagging abdominal skin would need to opt for a full tummy tuck. Today, thanks to the mini tummy tuck technique, also called a partial abdominoplasty, plastic surgeons can now use a much smaller incision to tighten a small amount of excess skin below the belly button.
Tummy tucks as part of a mommy makeover
Tummy tucks are now very commonly paired with other cosmetic procedures, such as breast augmentation or liposuction, in what is called a mommy makeover. In a relatively short amount of time, a skilled plastic surgeon can safely and effectively perform multiple procedures at once, requiring anesthesia only once and a single recovery period.
Finding the best tummy tuck technique for you
Modern advancements in surgical tools and techniques have allowed for more tummy tuck options than ever before. Today, you can customize your tummy tuck procedure to best meet your specific needs and goals.
The best tummy tuck technique for you will depend on a number of factors, such as your natural anatomy, a physical examination and your goals for your final results. Equipped with this information, your plastic surgeon can help you decide which technique could be right for you.
The views expressed in this blog are those of the author and do not necessarily reflect the opinions of the American Society of Plastic Surgeons.