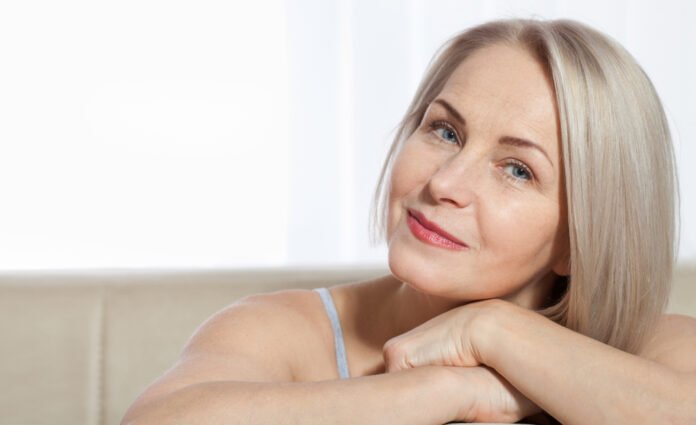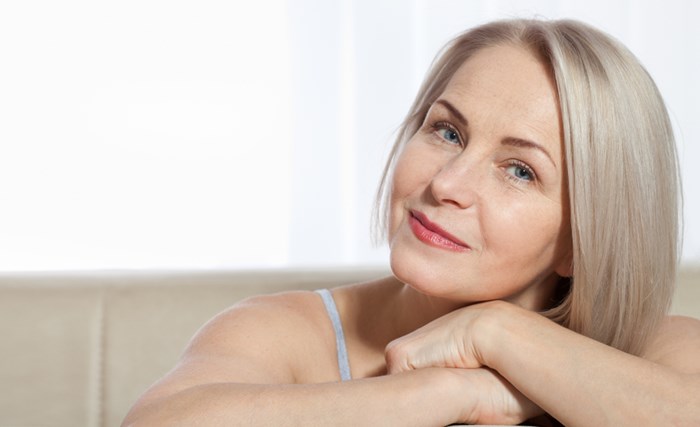 According to the American Society of Plastic Surgeons, more than 130,000 Americans choose to have cosmetic plastic surgery to rejuvenate their faces every year.
While noninvasive procedures like facial fillers can provide temporary results, a facelift can be the only true way to get a longer-lasting, youthful appearance.
What a facelift can do for you?
When you opt for facelift surgery, also known as a rhytidectomy, it"s important to understand what it can and cannot do for you.
These procedures can help with all of the following visible signs of aging:
Sagging skin

Deep nasolabial folds

Jowls in the cheeks or jaw

Loose skin on the face and neck
If you are looking to restore lost volume, tighten crepey eyes or improve the texture and overall appearance of your skin, a facelift is likely not the right procedure for you. However, talking to a qualified plastic surgeon about your goals can help him or her recommend the best set of cosmetic procedures for you.
The cost of a facelift
There are a number of factors that determine how much these procedures cost. Some of the main determining factors regarding the price of a facelift are as follows:
Location
Location is the biggest cost factor. Some areas experience higher demand, and these places often have higher prices as a result. In addition, places with fewer qualified plastic surgeons or a higher cost of living also typically have higher prices.
Experience
Surgeons who are experienced, board-certified and highly trained often charge more for their services than their less-experienced counterparts. While a higher price doesn't always mean better quality, you should expect to pay a bit more for a well-qualified surgeon.
Remember that you are trusting this person with your well-being, so it's absolutely vital for you to seek out a qualified, board-certified plastic surgeon who specializes in these procedures.
Surgical fees
It's also important to remember that there are other fees built into the price, such as anesthesia, the surgeon's fee, surgical facility fees and fees for any necessary medical tests.
How to make your surgery affordable
Because getting this type of cosmetic surgery can be life-transforming, it's prudent to choose your surgeon wisely and not solely based on cost. Rather, choose your plastic surgeon based on his or her credentials and expertise. You should also be sure to choose someone that you feel comfortable with.
Most health insurance companies will not cover the costs of these types of elective surgeries. Fortunately, there are a number of ways that you can manage the expense.
Financing plans
Very few people can afford to pay for cosmetic surgery outright, so most plastic surgery offices now offer patient financing. You can ask about financing and payment options during your initial consultation.
Credit cards
Depending on your credit, applying for a card that offers special financing rates, zero-interest introductory periods or great rewards is also a viable option. This can help you pay down the cost in installments without accumulating additional interest.
Medical loans and credit lines
Certain lenders cater specifically to people who are hoping to finance medical procedures, including plastic surgery. Many of these companies offer flexible loan terms and lower interest rates than credit cards or personal loans, so this can be another option to consider.
You can look years younger with a facelift
For most patients, deciding to undergo cosmetic plastic surgery is a huge, life-changing decision. This type of surgery can take decades off your appearance and give you the firmer, more youthful face you've wanted.
The views expressed in this blog are those of the author and do not necessarily reflect the opinions of the American Society of Plastic Surgeons.