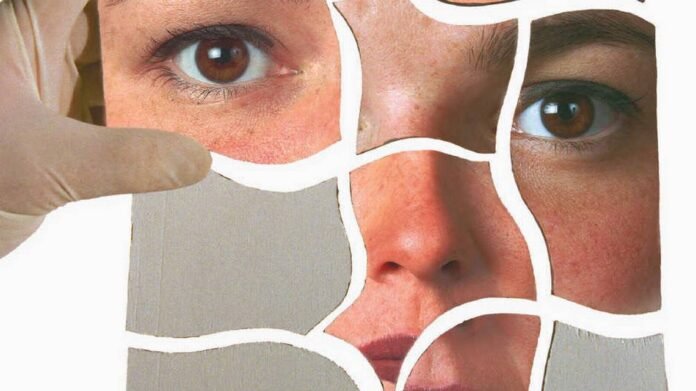 Q. I have always thought of getting a chin implant. But I'm a little concerned about how it's done and if I'm going to like it. Is there any way I can see the results before I get it done?
A. Chin implants can be done using several different techniques, and there a few ways you can see how you might look with a chin implant.
Taking pictures and then using that picture to imagine the potential for how you look is one method. Using this method you can also "try a chin for size" and determine how big you want to go.
If, however, you would like a chin implant without going through the actual surgery, fillers may be what you want. Injectable fillers such as Voluma and Contour, both of which use hyaluronic acid, work well in the chin area. And the injections can be specifically sized and adjusted for each patient.
Usually the fillers last anywhere from nine months to a year and maybe longer.
Another filler that may work well because of its proximity to bone is Radiesse , a calcium-based filler.
Should you require or want surgery, you can have an intraoral approach or an extra oral approach (inside the mouth or underneath the chin). I prefer to do an incision inside the mouth as you don't cut through much of the muscles and you avoid an occasional weird retraction or wrinkle after the implant is put in from underneath the chin.
Either way, chin implants are very satisfactory to patients and are common. Often they are done in combination with Rhinoplasty or other facial surgery.
The actual procedure may take anywhere from a half hour to 45 minutes and recovery is usually within a week. Occasionally some bruising may last longer, but that is rare.
Dr. Carlos Wolf is a partner in Miami Plastic Surgery and is board certified. Email questions to him at [email protected]