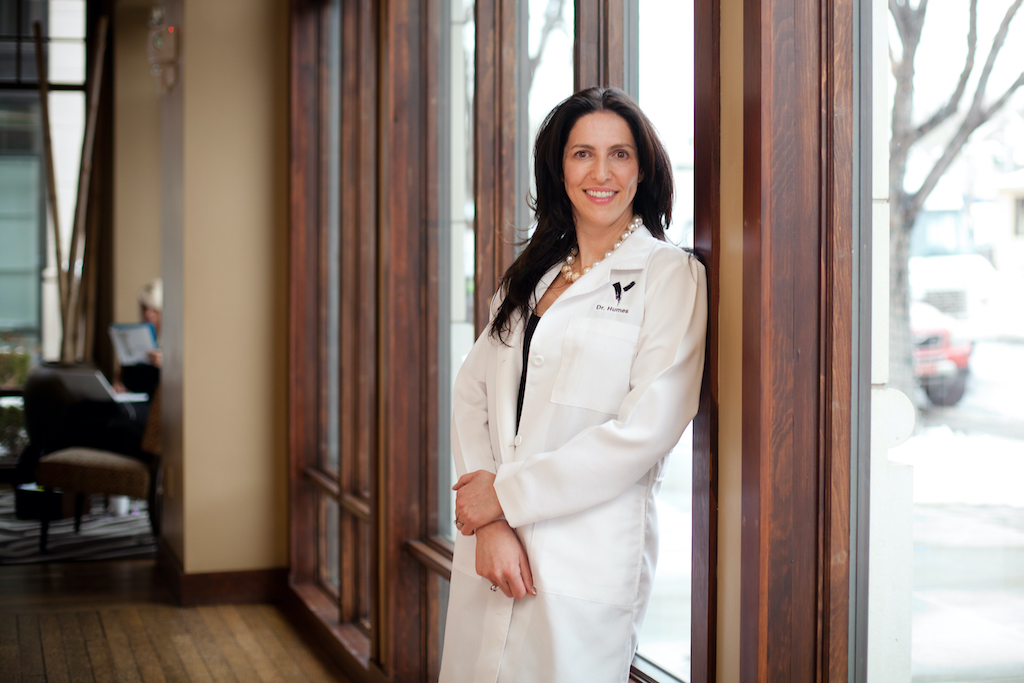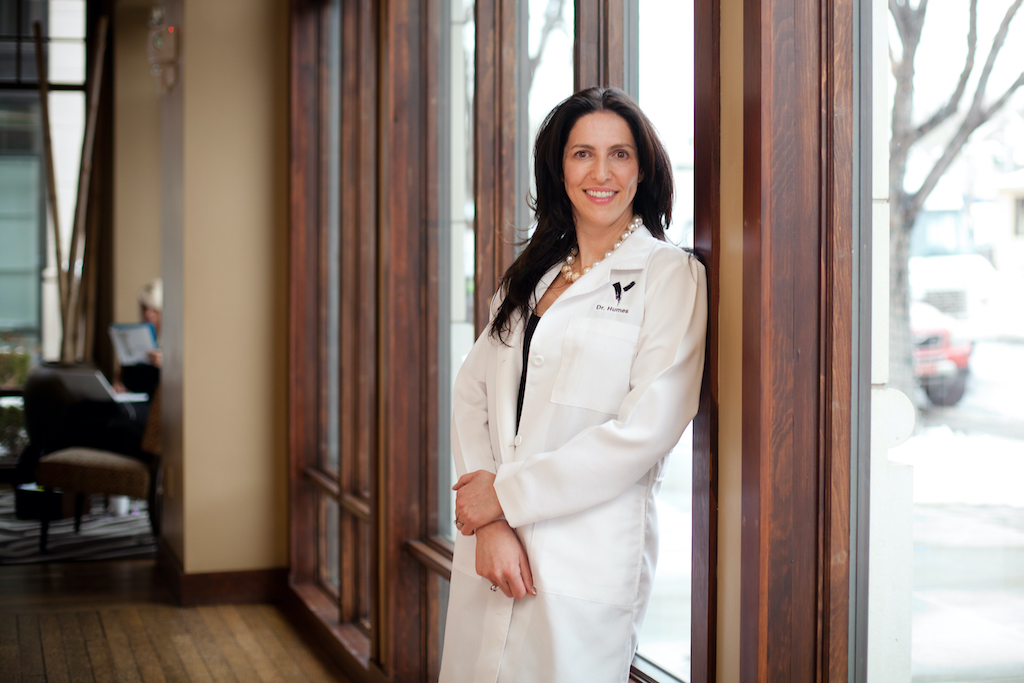 Photo Credit: Dr. Tahl N. HumesDr. Tahl N. Humes is a board-certified physician and an international expert in aesthetic and anti-aging medicine. Her expertise includes advanced injectables, aesthetic lasers, skin tightening technologies, non-invasive body contouring, wellness, and skincare. She is known for her expertise in combining lasers and injectables for total facial rejuvenation.
Learn more about Dr. Tahl N. Humes in this introductory Q & A.
My greatest achievement:
My greatest achievement is being an example to my young daughter. While the days in the office are long and traveling around the world for business is exhausting, I'm proud to show her that a woman can follow her work passion and raise a healthy, happy family simultaneously.
The future of my field is:
Minimally invasive treatments are the future for medical aesthetics. Combining devices with injectables offers a natural look with minimal downtime. Patients benefit from us constantly tweaking our offerings to give them great results without looking like they had loads of facework.
The biggest misconception about my field is:
The biggest misconception about my field that anyone who takes advantage of our treatments is vain and that all of our treatments will make you look unnatural.
My most requested procedures are:
While Botox is the most well-known aesthetic treatment, radiofrequency (RF) microneedling is an amazingly popular treatment because it delivers great results with minimal downtime. RF microneedling is a non-invasive skin rejuvenation treatment that improves skin texture, tone, fine lines, wrinkles, and acne scarring.
What are you best known for?
VITAHL is best known for using combination therapies to achieve natural results.
What is your most memorable patient reaction?
My most memorable reaction actually came from my patient's mom who called me all the way from Bali. She thanked me profusely not only for treating her daughter's cystic acne and acne scarring but also for giving her back her self-confidence.
What sets my practice apart:
As a physician-owned, operated, and directed practice, VITAHL is able to offer cutting-edge technology and the knowledge and understanding to give each patient the natural look they deserve.
What I love most about my profession is:
VITAHL and the entire medical aesthetics field have the ability to give patients self-confidence through minor treatments that deliver a major impact.
Career defining procedure:
I have the pleasure of speaking to physicians all over the globe and it's an honor to learn from each other and come together to redefine best practices.
What new services are you excited to offer?
The future of aesthetic medicine is exciting. In the past, lasers could only treat lighter skin. With the advancements in technology, we can offer individualized treatment plans for almost every skin tone.