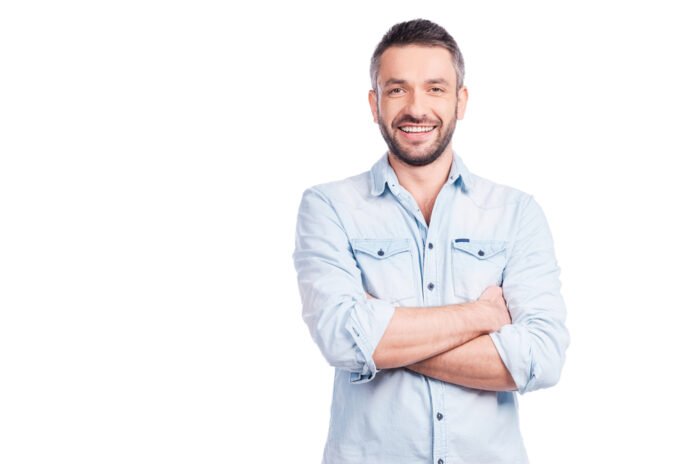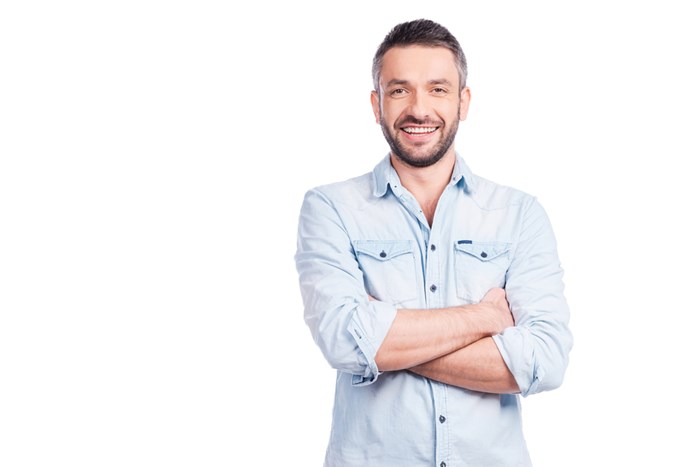 Gynecomastia, or enlarged male breast tissue, is a common condition – it is estimated that as much as 70 percent of all men will experience enlarged breast tissue at some point in their lives. For many of these men, this is a temporary condition related to puberty or poor diet and exercise. For others, this is a chronic condition that can only be resolved through gynecomastia surgery.
What is gynecomastia surgery?
Also known as male breast reduction, gynecomastia surgery removes excess fat in the chest as well as problematic glandular tissue. It can also reduce the size of the areolas and nipples. The goal of the surgery is to make the chest flatter, firmer and more traditionally masculine.
Men can develop gynecomastia for various reasons, including the use of certain medications, hormonal irregularities and poor habits. Men of any age can develop the condition, and surgery can be safely performed on both teenagers and adult men.
Why should men consider male breast reduction?
There isn"t a medical need for male breast reduction. However, most men with gynecomastia are bothered by the appearance of their chest to varying degrees. When a patient feels that the appearance of their chest is more problematic than healing from surgery, getting male breast reduction is likely a good choice.
However, it is important that men do not automatically jump to surgery. Nonsurgical methods could have equal success depending on the source of the problem. Diet, exercise, eliminating certain medications and stopping smoking can help reduce excessive male breast tissue in some individuals. When these methods do not work, it is time to consider surgery.
How to prepare for male breast reduction surgery
If surgery is the right approach for you, the next step is learning how to get ready for male breast reduction. While your plastic surgeon should be your guide, there are some tips that are pretty much universal for any man planning to get a breast reduction.
Determine what you want from the procedure
While a reduction in breast tissue is going to be a goal, you might want to address other issues during surgery. Common related concerns include removing excess skin, repositioning the nipples and reducing the size of the areolas and nipples. You might also wish to add other procedures to be completed at the same time, should you have other aesthetic concerns.
Additionally, there is more than one way to reduce breast tissue. Liposuction, gland removal, skin removal and tissue removal are all methods that can be used in a male breast reduction.
Select the right plastic surgeon for your surgery
The most important step in how to prep for gynecomastia surgery is selecting a board-certified plastic surgeon. As male breast reduction surges in popularity, more surgeons are offering it. But not every provider is certified by the ABPS, and others may lack enough experience performing the procedure.
To narrow down your choices, look for a surgeon who:
Is board certified by the American Board of Plastic Surgery

Has in-depth knowledge of the underlying causes of gynecomastia

Offers before and after photos of previous male breast reduction patients

Has performed numerous male breast reduction surgeries using the techniques that are needed for your own procedure
Keep in mind that breast reduction for women is much more common but not at all the same procedure. Focus on plastic surgeons who understand specifically how to reduce breast tissue in men and reshape the chest to be more masculine.
Make changes to your lifestyle
Your gynecomastia may not be related to any of your lifestyle choices. However, if you don't make the right lifestyle choices post-surgery, the condition can return. You should start making changes as part of your surgery prep because it positions you to be as healthy as possible heading into the procedure while also ensuring you maintain your results after surgery.
Some lifestyle changes you should make include:
Eating more fruits and vegetables

Reducing sugar consumption

Lowering alcohol consumption

Exercising regularly, particularly cardiovascular exercises

Avoiding taking hormonal supplements or steroids

Not smoking tobacco or marijuana products
Prepare for the recovery period
The hardest part of surgery comes afterward when you need to rest, heal and recover. Make arrangements to take off from work and spend time resting. You will likely need help for a couple days after surgery, so ask friends and family to help you with things around the house, such as cooking and cleaning.
Some tasks you will likely need assistance with include:
Being driven home from the hospital

Moving around the house during the first 48 hours you are home

Grocery shopping

Laundry

Washing dishes
With the right preparation, your gynecomastia surgery should go smoothly. Speak with a board-certified plastic surgeon to begin your process.
The views expressed in this blog are those of the author and do not necessarily reflect the opinions of the American Society of Plastic Surgeons.