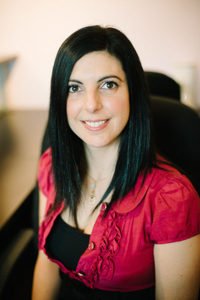 Calgary, AB – Established in 2012, Flawless Laser & Body Sculpting offers medical aesthetic treatment to patients across the board. The Medical spa believes that beauty is more than skin deep. This means that individuals seeking to bring out their inner beauty don't have to go through the process alone or involve surgical intervention that can be costly. Instead, the trained medical staff at the spa can help patients regain their confidence using Botox.
The staff at Flawless Laser & Body Sculpting leverage their knowledge, skills, and experience to improve the appearance and self-esteem of patients using the latest equipment and current techniques. They use Botox and Dysport, purified protein injections that lessen the activity of the face's muscles and cause frown lines around the nose/eyes. While Botox is the most popular Brand in the cosmetic industry, Dysport is commonly used as its alternative due to its effectiveness.
The medical spa uses Botox to restore the youthfulness of the skin on the face. The nurse injects the protein into the skin to fill fine lines/wrinkles and replace lost volume caused by aging. The injection also corrects worry (forehead) lines, vertical lip lines, periorbital (around eyes) lines, tired eyes, lipstick lines, smile lines, corners of the mouth, cheeks, crow's feet, and mouth to nose lines. With Calgary botox, patients can eliminate hyperhidrosis or excessive sweating in the armpits, soles of the feet, hands, and other parts of the body.
To get started, a patient needs to meet the medical spa's registered nurse and medical aesthetics specialist, whose medical and aesthetic injection experience spans many years. During the one-on-one consultation, Your nurse assesses the skin of a patient to understand their needs before having an honest discussion about their goals and how to achieve them. Once she has the information she needs, she customizes a treatment plan geared towards restoring beauty, confidence, and self-esteem. After the procedures, she conducts follow-ups to ensure that a patient's expectations are met.
Besides Botox, Gili Levant founded Flawless Laser & Body Sculpting to offer lip fillers, dermal fillers, non-surgical face-lifts, laser skin resurfacing, laser hair removal, and body sculpting treatments for patients to have a comprehensive skin rejuvenation experience. Together with her team, they use the latest technology to improve the quality of life of each patient. This approach has earned them many 5-star reviews and positive testimonials.
To restore the youthfulness of the skin, call 403-264-5200 to schedule a free consultation. Flawless Laser & Body Sculpting is located at 1922 9 Ave SE #12, Calgary, AB, T2G 0V2, Canada. For any inquiries about Botox or other cosmetic injection services, visit the medical spa's website.
Media Contact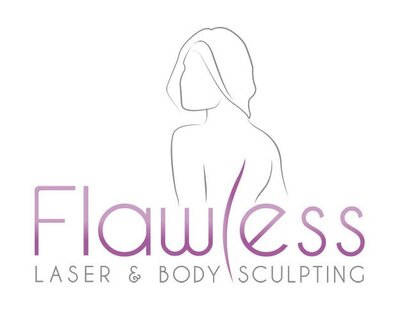 Company Name
Flawless Laser & Body Sculpting
Contact Name
Gili Levant
Phone
403-264-5200
Address
1922 9 Ave SE #12
City
Calgary
State
AB
Postal Code
T2G 0V2
Country
Canada
Website
http://www.flawlesslaser.ca/