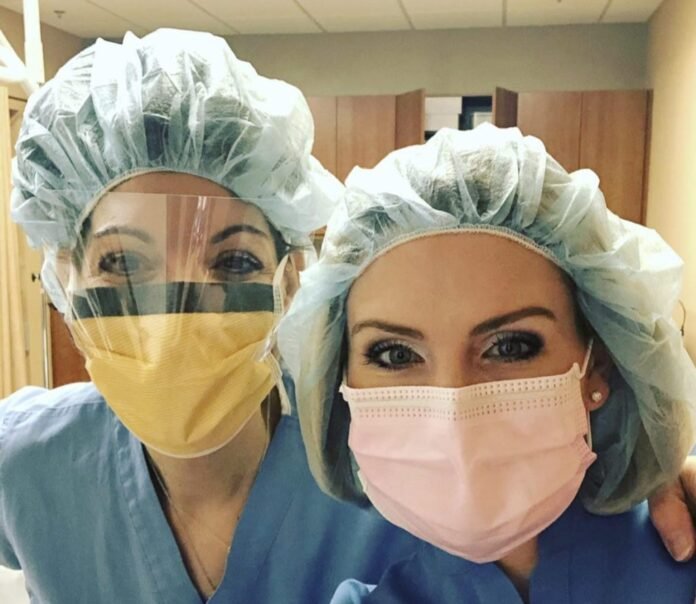 Reveal your natural beauty with well-known board-certified plastic surgeon Dina Eliopoulos, M.D., at the Center for Plastic Surgery.
Plastic surgery isn't just about people changing their look. It's also about making you feel good about being you. Dr. Dina is grateful to be celebrating the 20-year anniversary of her plastic-surgery practice in her hometown of Chelmsford, with more than 4,000 procedures performed, specializing in aesthetic surgery of the breast, body and face.
Darling Dr. Dina is also committed to providing comprehensive, advanced, nonsurgical aesthetic procedures for the face and body, including Botox, injectable fillers, laser and light-based skin therapies, collagen induction therapy, chemical peels and dermal infusion treatments, laser hair removal, Coolsculpting non-invasive fat removal and more.
She wants her patients to feel well-educated, well-cared for, pampered and empowered to learn about their aesthetic options, both surgical and non-invasive. Dr. Dina loves helping her patients feel excited about their bodies as well as happy and confident in their own skin. Her amazing team in the office and in the operating room on Drum Hill help her with this mission to create an intimate and caring environment while delivering top-notch care.
Thank you to my compassionate cousin, Dr. Dina Eliopoulos for the great information and photos. For more information, and for a peek into the Center for Plastic Surgery, visit www.DinaMD.com.
Dacey Zouzas is a Lifestyle correspondent, founder and creative director of The Z-List, highlighting nonprofits, and host and producer of the "Dacey's Divas" TV show, featuring "Women Making a Difference." Follow @Mass_Women on Twitter