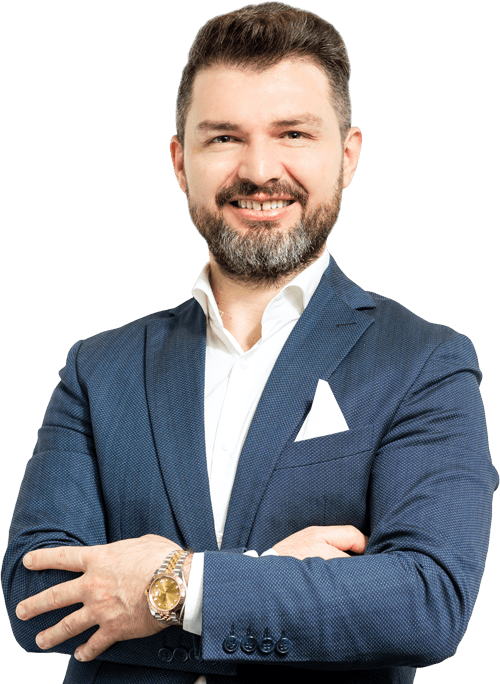 Birmingham, United Kingdom, 03/12/2021 / Este Medical Group Ltd /
The Este Medical Group, expanding in different parts of the world since its inception in Turkey in 1994, has drawn up an ambitious corporate plan to branch out in 30 new cities across the UK in the next five years.
According to Mr Sam Cinkir, the Managing Director of Este Medical Group, an ultra-sophisticated hospital for surgical needs for various purposes, including hair transplant, face treatments, body treatment, and skincare would be built soon.
In a Press Release here, Mr Cinkir said the Este Medical Group has grown up to be a global entity with businesses spread worldwide. He said the company has its branches in Birmingham, Leeds, Glasgow, London, Manchester, Nottingham and Sutton Coldfield.
Mr Cinkir, who joined the Este Medical Group in 2012, said all surgeries, hair transplant and plastic surgeries are currently carried out at its facility in Istanbul in Turkey. At the branches located in the UK, mainly the non-surgical works are carried out.
Outlining the expansion plan of the company, Mr Cinkir said the Este Medical Group launched its operations in the UK in 2015. As part of its expansion plans, the Este Medical Group aims to extend its facilities for cosmetic and health care services worldwide.
Besides Turkey and the UK, the Este Medical Group also has branches in Bucharest (Romania), Dhaka (Bangladesh) and Milan (Italy). The expansion will be further help people in different parts of the world to avail themselves of the specialized hair transplant and body care treatments carried out in an ultra-sophisticated scientific atmosphere.
Mr Cinkir said the Este Medical Group has already become synonymous with a hair transplant that requires deep knowledge in medical science and the use of state-of-the-art technologies.
It has earned global recognition for treating baldness and hair loss. It specializes in beard transplant, hair transplant, eyebrow transplant, Laser hair re-growth and Platelet Rich Plasma. The hair re-growth and baldness treatments are available both in the male and female.
The Este Medical Group provides a large number of face treatment facilities including Acne/Acne Scarring, Anti-Ageing Injections, Dermal Fillers, Harmony Clear Lift, Carbon Laser Facial Peel, Non-Surgical Face List, Lip Fillers, Skin Pigmentation and Hydrafacial.
Describing the body-treatments provided by the Este Medical Group, Mr Cinkir said the main facilities pertains to Body Contouring, Cellulite Treatment, Fat Freezing, Skin Tightening and IV Drips.
The Este Medical Group specializes in skincare providing a large number of facilities and treatments including Chemical Peel, Laser Tattoo Removal, Microneedling, Spider Vein Removal, Skin Assessment and Fungus Treatment.
Mr Cinkir said in the area of plastic surgeries, the Este Medical Group has earned global recognition due to the wide array of treatments provided by it. Such services mainly comprise Neck Lift, Rhinoplasty and Septoplasty, Ear Surgery, Surgical Face Lift and Liposuction.
According to Mr Cinkir, the expansion and branching out of the Este Medical Group can greatly help people across the world with its precision surgical jobs and other value-added medical treatment services.
Media Details –
Company Name – Este Medical Group Ltd
Email – [email protected]
City – Birmingham
Country – United Kingdom
Source: SubmitMyPR
Release ID: 17299
Disclaimer: The information does not constitute advice or an offer to buy. Any purchase made from this story is made at your own risk. Consult an expert advisor/health professional before any such purchase. Any purchase made from this link is subject to the final terms and conditions of the website's selling. The content publisher and its distribution partners do not take any responsibility directly or indirectly.  If you have any complaints or copyright issues related to this article, kindly contact the company this news is about.