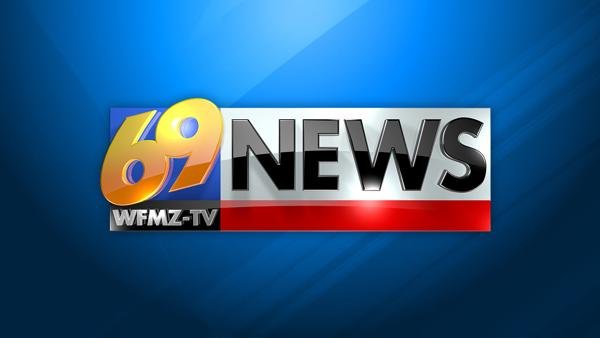 Dr. Obaid Chaudhry, M.D., a board-certified plastic surgeon has been selected for this award in the Los Angeles area due to the practice's exceptional reviews through multiple highly respected online sources.
BEVERLY HILLS, Calif., June 23, 2022 /PRNewswire-PRWeb/ — Dr. Obaid Chaudhry's practice, Be That Beautiful, is conveniently located in Beverly Hills and offers a wide range of cutting-edge procedures to ensure patients look and feel their best. Dr. Obaid Chaudhry is known for his outstanding patient care and works to ensure each of his patients is involved in their aesthetic transformation. He wants them to feel safe and listened to as he achieves natural-looking results.
Dr. Obaid Chaudhry, or Dr. O.C., is recognized for his amazing body contouring procedures. He performs many body procedures including Brazilian Butt Lift and Breast Augmentation and Tummy Tuck procedures. Dr. Chaudhry's renowned distinction in body contouring has led him to help transform some of the most beautiful bodies in the Los Angeles area. He uses cutting-edge procedures he has developed himself. These procedures include SmoothSculpt Liposuction and SmoothSculpt Brazilian Butt Lift to help provide exceptional results. Be That Beautiful also offers facial plastic surgery for rhinoplasty or facial rejuvenation including full facelift procedures, as well as non-surgical procedures like Botox and filler injections.
Be That Beautiful works hard to make sure that each procedure completed is done with the patient's safety in mind. The practice uses the highest medical standards to help each patient feel confident both during and after the procedure.
"It is truly an honor to be recognized as a 2022 Top Patient Rated Plastic Surgeon. The health, safety, and confidence of my patients are always most important," says Dr. Obaid Chaudhry.
More About Dr. Obaid Chaudhry:
Dr. Chaudhry received his M.D. at the young age of 23 after being selected to join an expedited integrated medical school program straight out of school. During his time at The Royal College of Surgeons, he worked closely with several plastic surgeons at the University of Southern California. After graduating from medical school, he was the only applicant out of hundreds chosen to complete a very highly competitive plastic surgery program. He was also selected to complete an extra year of training through the Aesthetic Plastic Surgery Fellowship program with the Manhattan Eye, Ear, and Throat program. This fellowship is the most difficult to gain acceptance in the world, and Dr. Chaudhry has been able to train some of the most well-known plastic surgeons.
Media Contact
Dr. Obaid Chaudhry, Be That Beautiful™ Plastic Surgery, (310) 299-8683, [email protected]
SOURCE Be That Beautiful™ Plastic Surgery