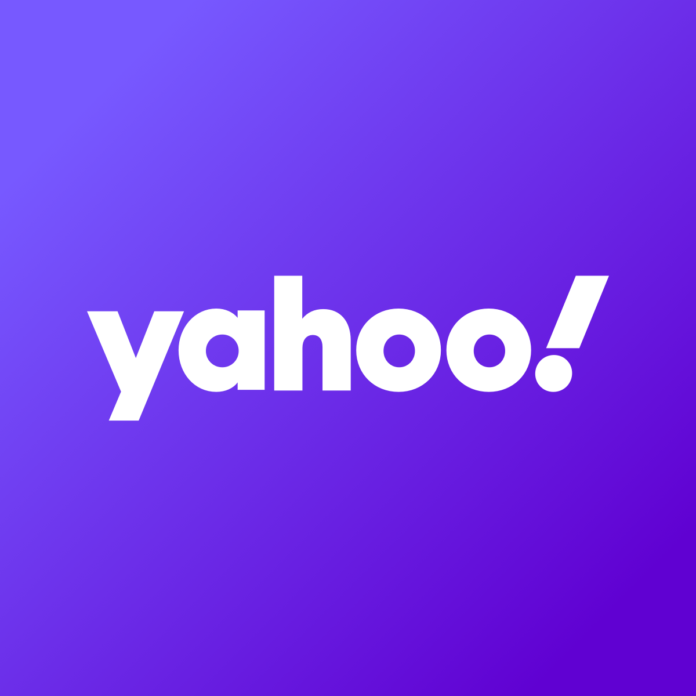 This innovative Reno, NV, clinic offers comprehensive and compassionate women's healthcare including gynecology, mental health, and medical aesthetics.
RENO, Nev., Jan. 24, 2023 /PRNewswire-PRWeb/ — Highly credentialed gynecologist, Dr. Rajamand leads the team at FEM Women's Wellness, located at 5448 Reno Corporate Dr, Reno, NV. At FEM Women's Wellness, Dr. Mariko Rajamand, Dr. Yizhou Ernst and Andrea Thompson, APRN are dedicated to providing optimal care for women's health at this new, state-of-the-art center in the northern Nevada area. The clinic offers physical, emotional, and aesthetic services all under one roof for women in a warm, friendly environment. From annual exams, pap screens, birth control and menopause management to specialized diagnostic procedures, cancer screenings, robotic gynecological surgery, biopsies and growth removal, they have all of the services needed to protect a woman's health. Mental health is a vital part of wellness, and at FEM Women's Wellness, they have one of the only reproductive psychiatry specialists in Nevada. Along with experienced therapists, they provide emotional and mental support for those going through unique female experiences. FEM also empowers women to look as good as they feel, so the clinic provides medical cosmetic services, such as Botox®, IPL treatments, laser hair removal, Morpheus8, and vaginal rejuvenation procedures for head-to-toe aesthetics.
"We are looking forward to developing long-lasting relationships and providing our female patients with the personalized care they deserve," says Dr. Rajamand. "By integrating gynecology, mental health, and medical aesthetics services, we can provide comprehensive care that addresses the whole person. We believe that this integrated approach will lead to better outcomes and improved quality of life for the women we serve."
More about Dr. Mariko Rajamand:
Dr. Mariko Rajamand is a board-certified OBGYN serving the greater Reno/Tahoe area since 2019. Setting her apart from traditional gynecologists, she has unique training enabling her to perform complex urogynecologic surgeries on the pelvic floor. After graduating from California State University, Long Beach, Dr. Rajamand attended Midwestern University College of Osteopathic Medicine in Glendale, AZ. Dr. Rajamand trained in obstetrics and gynecology in southeast Michigan, graduating from Michigan State University at Ascension Health Hospitals. Dr. Rajamand has affiliations with various organizations and is active with the American Board of Obstetrics and Gynecology, American College of Obstetricians and Gynecologists, American Association of Gynecologic Laparoscopists and the North American Menopause Society. For more information or to schedule an appointment at FEM Women's Wellness, please visit femwomenswellness.com or call (775) 993-9292.
Media Contact
Dr. Mariko Rajamand, FEM Women's Wellness, (775) 993-9292, marikocrum@gmail.com
SOURCE FEM Women's Wellness