Has Sofia Vergara had a very secret facelift? The internet is rife with speculation that the 49-year-old Modern Family actress had a facelift when the world was in quarantine last year, with their reasoning being because she looks TOO good for someone who will be turning 50 next year. And also because of some interesting comments that were recently published…
According to reports, Life & Style recently published some comments/allegations from an unverified source in relation to Sofia's current appearance, with the source alleging that the always-gorgeous actress had a facelift to keep herself looking young. As everything is unverified, we must take all the comments with a pinch of salt!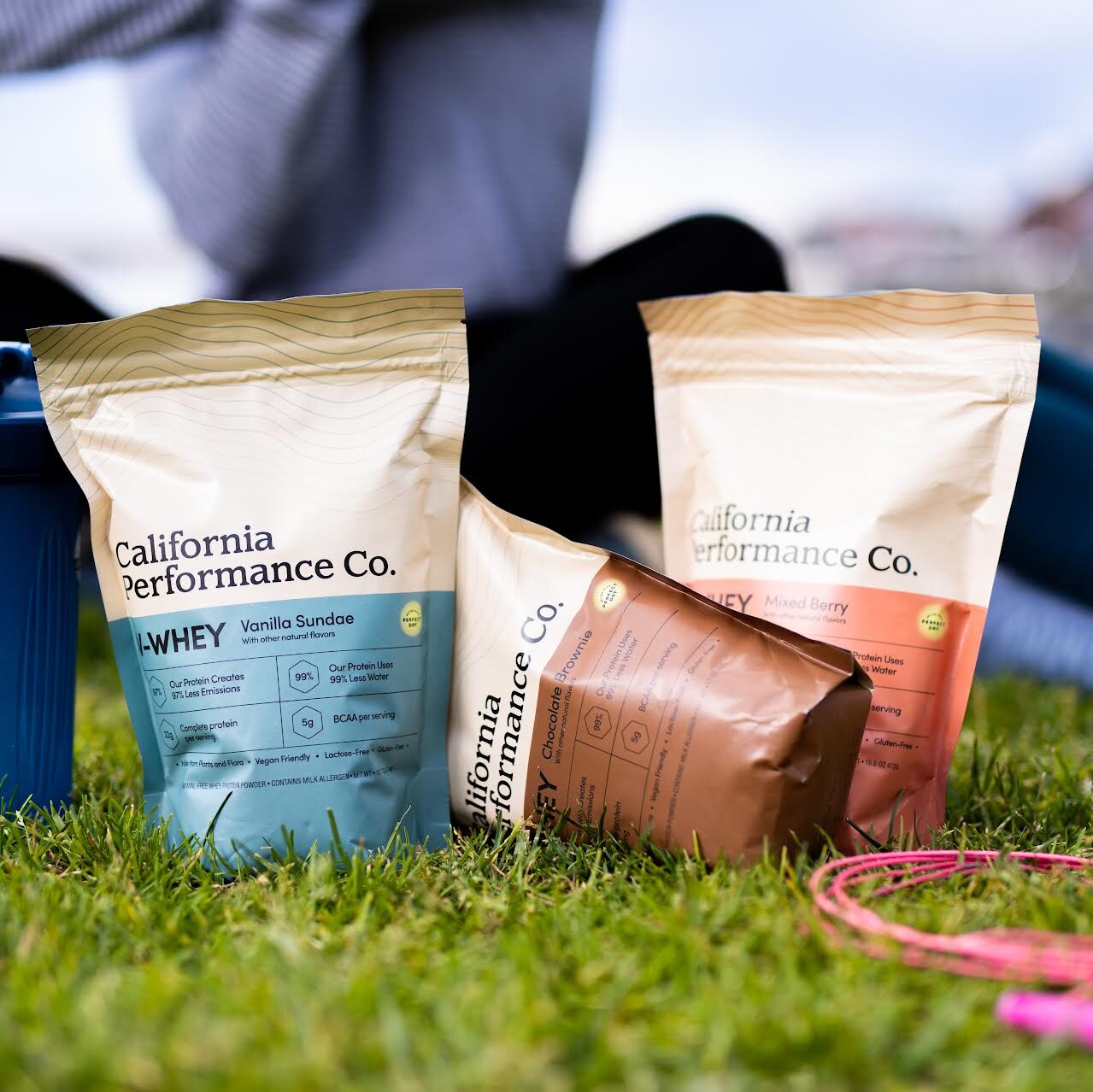 We've got an exclusive discount code for the *best* protein powder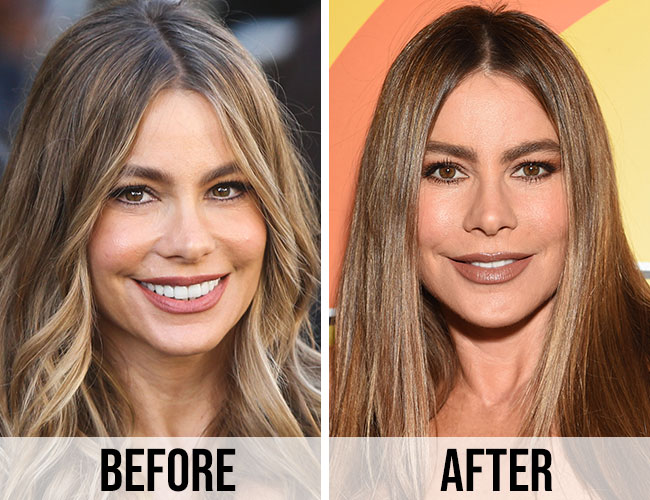 Splash News
"Sofia has gotten small, discreet injections and procedures in the past, but felt that she needed a little more help to combat the inevitable aging process," a source alleged, as per Life & Style. "Sofia was adamant that she didn't want to look any different. She just wanted a little freshening up and is thrilled with the way that it turned out!" We wouldn't want to look any different if we were Sofia, either. Just sayin'! We also aren't judging her for getting a facelift or any other work she may have had done – especially because it's clearly working; she looks incredible!
Sofia has yet to respond to these allegations, but we kind of hope she does, as it wouldn't be the first time she silenced someone on social media! If you cast your minds back to 2018, you may remember that an Instagram user accused the actress of having work done, because her face looked "so different" to what it did in the past. The IG comment, which was to a picture Sofia posted on Tuesday, September 18th 2018, read: "Lately, I've been noticing that u did something to your face… I can't find what but your face looks a little bit different now." Sofia's response was short, sweet, and totally fierce! With just three simple words, Sofia set the record straight, writing, "It's called aging."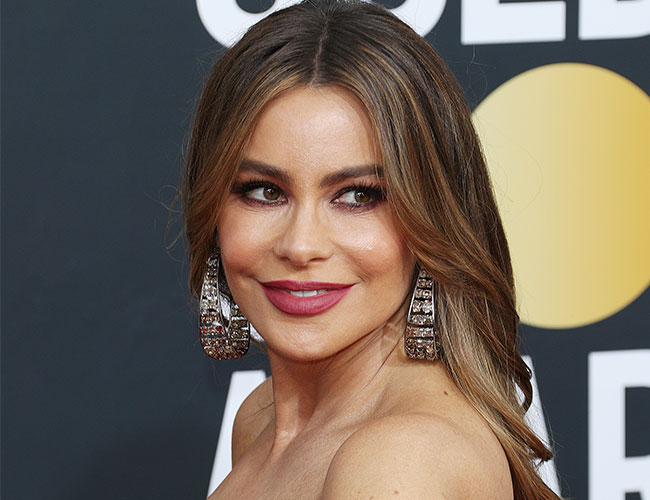 Splash News
A facelift isn't the only thing the actress has been rumored to have had over the years. From a butt lift (which has regularly been speculated due to her enviable curves, which she regularly flaunts with one figure-hugging ensemble after another) to a nose job to many fillers and Botox treatments, Vergara has allegedly had it all! Although she has never admitted to going under the knife or even having non-surgical procedures, she has said on more than one occasion that she wouldn't rule it out in the future! Back in 2012, she told StyleCaster: "Yeah, I would definitely do something. Not something crazy but little things here or there. Hopefully, when the time comes and I'm considering it, there will be even better treatments out there." Interesting!
Although we can definitely see some subtle changes in the before and after pictures when we examine them side by side, we can't say for sure! All we know is that she doesn't seem to look that different to her younger self, but also seems to get better with age. How is that even possible? We will be forever in awe of her!