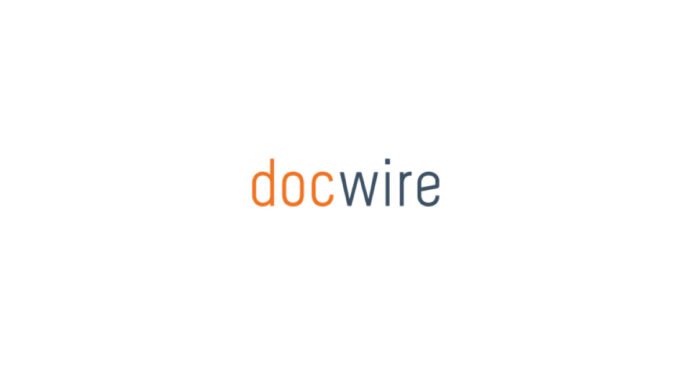 This article was originally published here
BMJ Open Respir Res. 2022 Feb;9(1):e001188. doi: 10.1136/bmjresp-2021-001188.
ABSTRACT
INTRODUCTION: Sialorrhoea is a debilitating symptom in neurological disease and there is a growing literature for the use of intrasalivary gland Botulinum Toxin (botox) injections in its management. However, provision of intrasalivary gland botox remains inconsistent and sialorrhoea is often poorly controlled in motor neuron disease (MND).Sialorrhoea in association with bulbar dysfunction can cause intolerance of non-invasive ventilation (NIV) and respiratory infection, so its treatment is critical within a home ventilation service (HVS).This treatment can also be used to enable tracheostomy cuff deflation to facilitate weaning from ventilation. We report on the outcomes of intrasalivary gland botox in our HVS.
METHODS: In 2015, we set up an intrasalivary gland botox service for patients under our HVS. Under ultrasound guidance, we injected submandibular gland(SMG), parotid gland (PG) or both.
RESULTS: 109 intrasalivary gland botox procedures were performed in 72 patients. Diagnostic groups included MND 32Cerebral Palsy 8 and Weaning 14. Glands injected were, SMG (6%), PG (47%) and both (47%). The majority (84%) received the Dysport preparation with mean dose 273 units. 94% were ultrasound guided. 81% of injections resulted in a positive treatment effect, with 47% patients requesting repeat injections. Complications were angioedema (0.9%) and worsening dysphagia (3.7% following SMG injection). Mean survival following treatment was 40 months with 53% patients still alive.
CONCLUSIONS: Intrasalivary gland botox appears effective across a range of neurological conditions requiring long-term NIV with few complications. Dysphagia may be an important complication of SMG injection. A randomised controlled trial may help establish the evidence base.
PMID:35190461 | DOI:10.1136/bmjresp-2021-001188