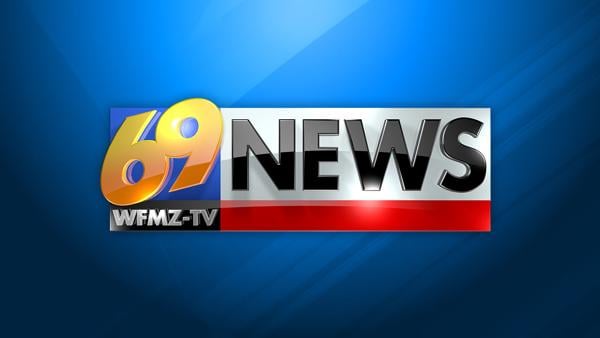 The Cartessa Aesthetics CoolPeel™ is an advanced laser peel treatment that makes the benefits of CO2 resurfacing more accessible for patients.
ATLANTA, April 29, 2022 /PRNewswire-PRWeb/ — The Creative MedSpa team is thrilled to offer patients advanced CoolPeel® non-invasive laser treatments. This innovative treatment safely and comfortably delivers the benefits of traditional CO2 laser resurfacing. At Creative MedSpa, they specialize in the art of anti-aging and skin rejuvenation by creatively integrating technology, medical-grade skincare products and concierge skin therapy. The Cartessa Aesthetics CoolPeel targets and removes only the superficial layer of skin tissue, revealing younger and healthier-looking skin. CoolPeel is a laser skin resurfacing treatment that uses the SmartXide Tetra CO2 laser, manufactured by Deka. This fractional ablative treatment can improve the appearance of fine lines and wrinkles, acne scars, large pore size, uneven skin tone, rough skin texture, age spots and other signs of sun damage. This is done without causing thermal damage to the surrounding tissue, allowing for faster recovery than with most ablative treatments. CoolPeel provides many of the benefits of traditional CO2 laser treatment, with minimal downtime. In addition to treating the full face, this form of skin resurfacing is often used to target fine lines and wrinkles on the hands, neck and chest.
"With our new CoolPeel treatment, no thermal damage means that downtime is highly controlled and minimized while impressive superficial, skin-resurfacing results are delivered," says Dr. Anitha Reddy
More About Creative MedSpa:
Dr. Anitha Reddy, Dr. DeAnn Bing and the team of skincare specialists at Creative MedSpa are focused on helping patients achieve radiant results with comprehensive, customized and advanced skincare options. The state-of-the-art clinic provides advanced laser treatments, microneedling with RF, customized facials, comprehensive combination treatments, permanent fat reduction with Trusculpt 3D, IV therapy, fillers, PDO threading, Botox and much more. Creative MedSpa is dedicated to helping patients achieve their skincare needs and goals, so they can leave the clinic feeling and looking their best. For more information or to schedule an appointment at Creative MedSpa contact the Atlanta/Sandy Springs clinic (5505 Peachtree Dunwoody Rd, Building #460) at 404-883-3287 or visit http://www.creativemedspa.com.
Media Contact
Dr. Anitha Reddy, Creative MedSpa, 404-883-3287, [email protected]
SOURCE Creative MedSpa