The Korean botulinum toxin (BTX) market enters the fiercer competition as three more botulinum toxin (BTX) preparations aim to release their product this year.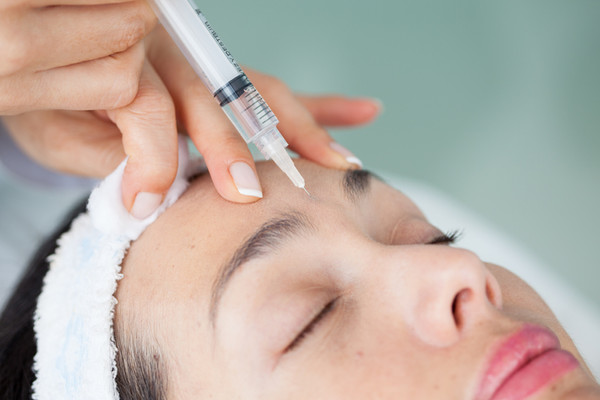 According to industry officials, Inibio, Eubiologics, and Pharma Research Bio have completed their BTX phase 3 clinical trials and expect to launch their products.
Inibio has completed the phase 3 clinical trial comparing INI101 with Botox in January in 292 adult patients who needed to improve moderate or severe forehead wrinkles and plans to apply for approval in June.
Eubiologics also completed the phase 3 clinical trial of ATGC-100 for improving moderate to severe forehead in October last year.
Pharma Research Bio is already awaiting approval for BCD200. In November, the company completed a phase 3 comparative clinical trial of BCD200 and Botox in 264 adult patients needing improvement of moderate or forehead wrinkles and applied for approval to the Ministry of Food and Drug Safety in December.
Suppose all three companies manage to receive approval. In that case, Korean companies with an approved BTX product will increase to nine, including the current six makers — Medytox, Hugel, Daewoong Pharmaceutical, Huons Biopharma, Chong Kun Dang, and Humedix.
Korean biopharmaceutical companies are entering the BTX market because of the growth potential that the market possesses. According to Samsung Securities, the size of the Korean BTX formulation aesthetic market will increase by 33.1 percent from 157 billion won in 2020 to 209 billion won in 2023 (from $130.1 million to $173.2 million)
However, industry insiders expressed concerns that additional products may make the market way too competitive in a market that has already reached saturation.
"If various companies enter the market to cause overheated competition, reckless marketing activities may increase. When this happens, it may be difficult to obtain correct information in the medical field," an official from a BTX maker asking to remain anonymous said. "It may also impact the quality of Korean BTX products as companies may stage unreasonable price competition."