Posted on at 12:46 pm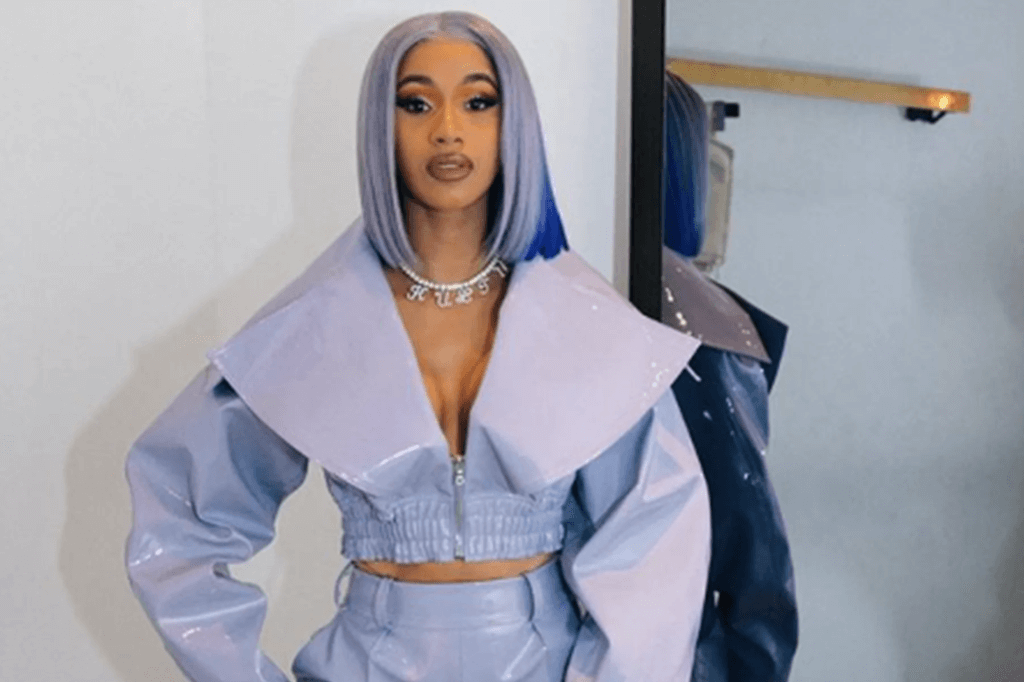 Cardi B is coming under fire after some real deal photos of the singer's face leaked online.
New images of Cardi B have been exposed, and the non-photoshopped snaps reveal a possible plastic surgery botch job, according to a new report by MTO News. Cardi B's shifting look has been the norm in recent months, but now fans are wondering if the popular rapper has had a game-changing facelift.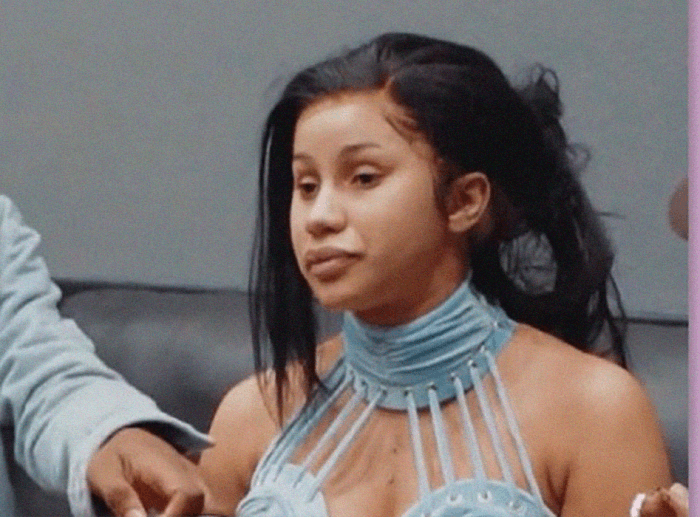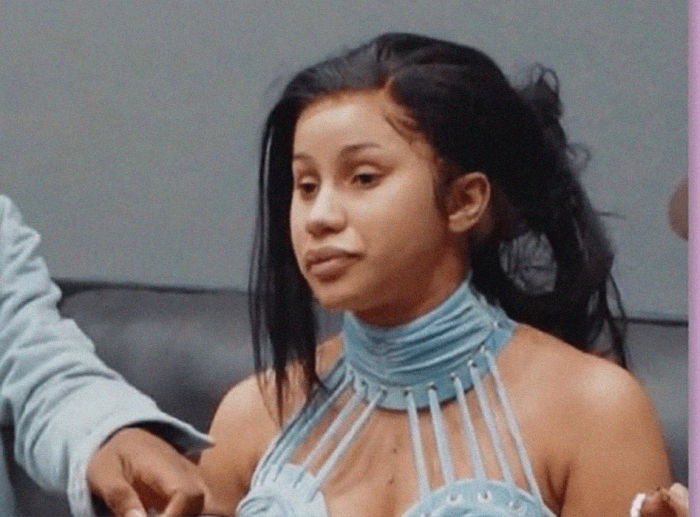 Cardi B's appearance has drastically changed — but the latest leaked photos might point to one too many nips and tucks. The images reveal the 28-year-old performer's face looking contorted, with a different nose, and a shifted facial structure.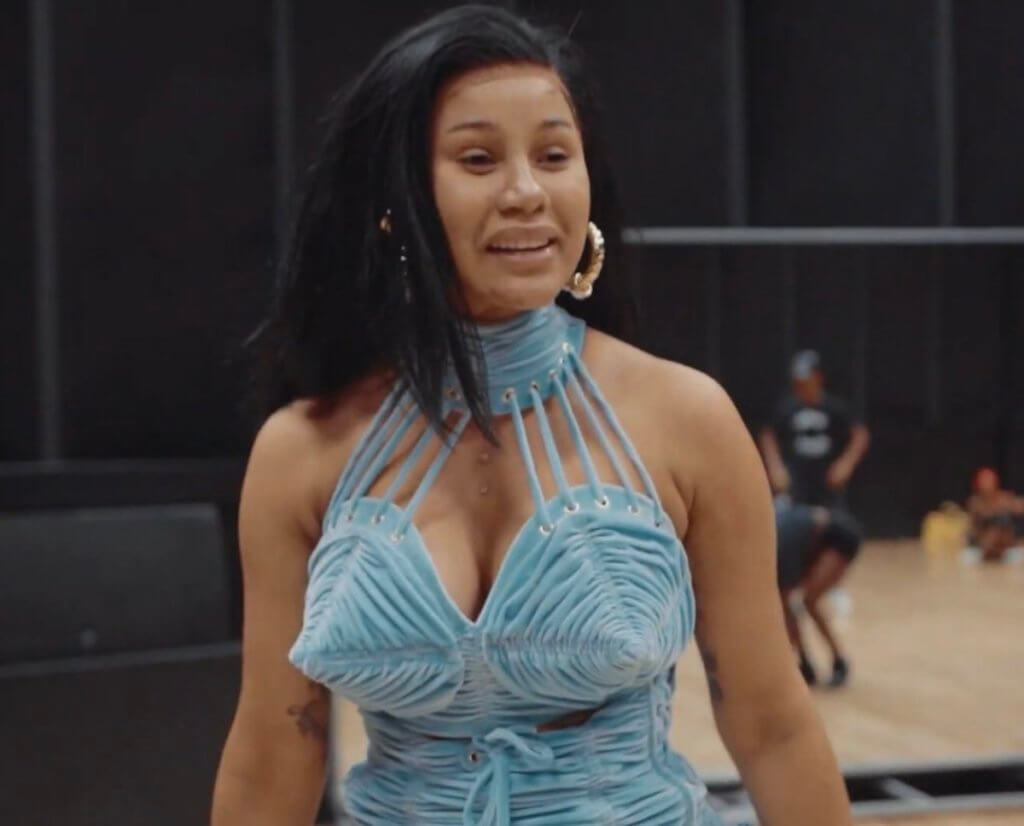 Older photos of the rapper reflect a fresh and natural face, only a few years ago. Fans know that Cardi B decided to go under the knife around that time, but are now begging her to stop the plastic surgery nightmare. Her followers are pleading with the "Bodak Yellow" rapper for stop the madness before her face is destroyed.
"People called her ugly, so she went and fixed the "ugly" and voila!" one fan commented.
"omg her face looks like a huge tumor," another said.
"Her nose is the worsttttt," a follower commented.
"Looking like cat face," another snarked.
"Woow her face looks so painful," a fan pointed out.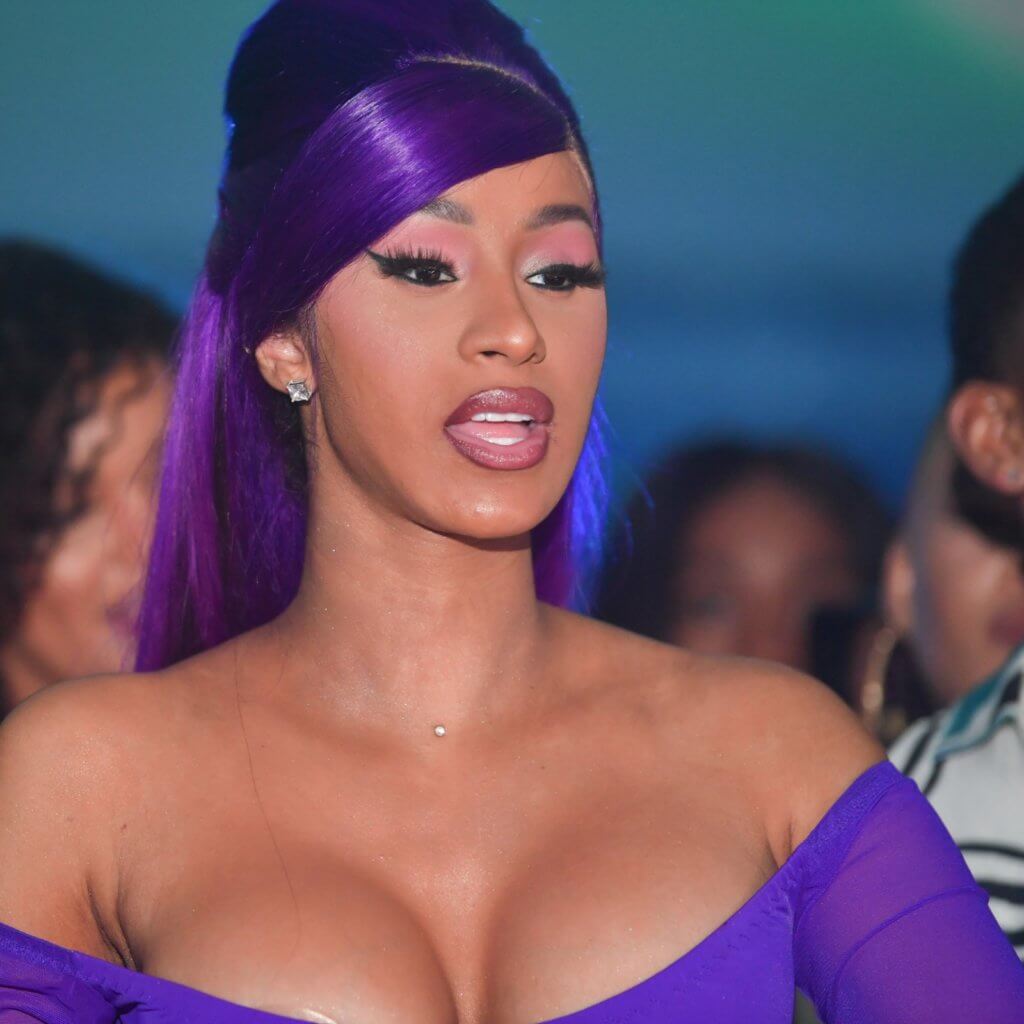 As reported in November, Cardi B unveiled a new look to fans when she introduced a new show on Snapchat. Cardi B took to Instagram in late 2020  to announce that she will be featured on the first episode of her hairstylist Tokyo Stylez's new show, "Queen of Stylez" exclusively on Snapchat. 
Watch 'Queen of Stylez' exclusively on #snapchat featuring me.Congrats @tokyostylez your show is sooo entertaining!" Cardi captioned the sneak peek on Instagram. 
In the video, Tokyo Stylez gives Cardi a "kitty girl vibe" with lots of pink hair for an upcoming photoshoot. Cardi, who isn't a big fan of pink, opens up to trying something new. In the end, she looks great. However, fans were more concerned with her new face rather than her new hair. A number of fans didn't like the obvious work Cardi B had done to her face. 
"She definitely did something to her face"
"Idk why she got all that's surgery for her face, if she keep it up she gonna look like lil kim"
"What tF she do to her face NOOO!!! lawd stop putting Botox and Chopin screwing your face once you get it done it's a never ending fixing, Cardi is one face surgery from looking like Lyn May"
"Definitely did something to the face, it's looking swollen & stiff."
"Why'd she touch her nose…it's crooked now."
Fans on Twitter began weighed in, calling Cardi B a muppet and snarking  that she looked like Raven Symone after she had an allergic reaction on "That's So Raven."
Stay Connected With All About The Tea: Twitter Ι Instagram Ι YouTube Ι Facebook Ι Send Us Tips