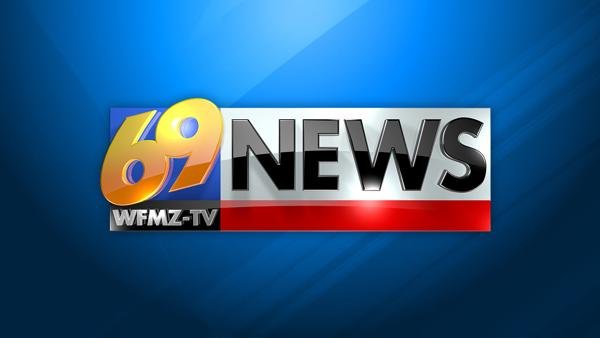 NEW YORK, March 2, 2022 /PRNewswire-PRWeb/ — 400,000 women in the United States receive breast implants each year. Three quarters receive breast implants for cosmetic breast augmentation, while the other one quarter receive breast implants to reconstruct a breast lost to cancer. According to the implant manufacturers, about 50% of women with breast implants undergo another surgery to revise, replace, or remove their breast implants within 7 years. Since breast implant problems are common, on October 27, 2021, FDA strengthened breast implant risk communication to help those considering breast implants make informed decisions. For starters, the FDA now requires a black box warning on all breast implants to let people know that they are not considered lifetime devices and carry risks. In addition, patients are required by law to initial and sign an extensive patient decision checklist that outlines many potential risks and complications, including Breast Implant Illness and Breast Implant Associated Anaplastic Large Cell Lymphoma. There are also updated silicone gel-filled breast implant screening recommendations, device descriptions with a list of specific materials used to make breast implants, and a patient device card. Finally, the FDA released updated information on the status of breast implant manufacturer post-approval studies.
Board-certified plastic surgeon and breast reconstruction specialist Dr. Constance M Chen comments that there are many medical and cosmetic reasons that women have implants removed. "In some cases the implants basically fail and must be removed for the health of the woman. In other cases, women realize that they don't have to live with implants that are not comfortable for them. For example, women with cosmetic breast implants sometimes reach a new stage in their lives in which they no longer feel that breast implants fit their lifestyle anymore."
Breast implants don't last forever
Implants aren't expected to last forever. Most implants have a ten-year warranty although many are removed before the warranty period is over. The risks only increase with time.
Implants are foreign material, and as such, they elicit a natural response in which the body creates a barrier of scar tissue around the implant to wall it off and protect any foreign substance from penetrating other parts of the body. In some cases this barrier, or capsule, is soft, flimsy and not noticeable. In other cases the scar tissue around the implant can become hard and painful. This uncomfortable condition, known as capsular contracture, is among the most common reasons for implant removal. Other common problems include rupture, where the saline solution or silicone gel that fills the implant leaks into the surrounding tissues; infection, caused by bacteria becoming rooted in the implant; and rippling, in which the skin over the implant appears irregular.
What's in "vogue" changes
The allure of the full-breasted figure of the 1950s has given way today to a more natural, athletic and healthy look. Some women find that large, augmented breasts are heavy and unwieldy to manage. "In some cases, women who are unhappy with their implants have them replaced with smaller implants," says Dr. Chen, "and others revert to their own natural breasts. The aesthetic outcome depends on several factors, including how long the implants were in place. Sometimes a breast lift (or mastoplexy) or fat-grafting procedure may be needed to create attractive breasts."
In addition to facing medical complications, some women find that their implants look distorted and unnatural, feel hard and uncomfortable, or that they've lost all sensation in the breast. "In some cases, the solution is to remove the implant and the entire surrounding capsule and to repair the muscle and skin around it," says Dr. Chen. "Thankfully, there are ways for women to address problems with breast implants whether it is discomfort or a disappointing aesthetic look. Women today have many options for improving the appearance of their breasts. Sometimes simply removing the implants is the first step."
Constance M. Chen, MD, is a board-certified plastic surgeon with special expertise in the use of innovative natural techniques to optimize medical and cosmetic outcomes for women undergoing breast reconstruction. She is Clinical Assistant Professor of Surgery (Plastic Surgery) at Weill Cornell Medical College and Clinical Assistant Professor of Surgery (Plastic Surgery) at Tulane University School of Medicine. http://www.constancechenmd.com
Media Contact
Melissa Chefec, Constance M. Chen MD, 2039686625, [email protected]
SOURCE Constance M. Chen MD