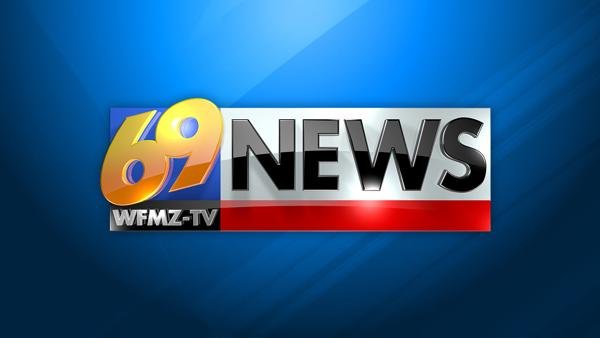 BEVERLY HILLS, Calif., March 8, 2022 /PRNewswire-PRWeb/ — Dr. Babak Azizzadeh, board-certified facial plastic surgeon and founder of the CENTER for Advanced Facial Plastic Surgery, will soon participate in a philanthropic medical mission benefiting patients born with a cleft lip and palate in Ecuador's underserved communities. Dr. Azizzadeh is partnering with the Global Smile Foundation and other volunteers to provide expert cleft care to those in need between March 11 and March 19th, 2022.
"When volunteering for Global Smile Foundation's 2019 mission to Ecuador, I saw firsthand how cleft issues can devastate those affected and their families," says Dr. Azizzadeh. "I am grateful for the opportunity to provide specialty medical treatment for individuals encountering socioeconomic barriers." Dr. Azizzadeh has also served on past medical missions to Ecuador along with regularly giving back to the local community.
Working through the Global Smile Foundation, volunteer doctors and nurses have helped implement comprehensive cleft care in underserved areas of the world for over 30 years. As a driving force in the development and advancement of facial plastic surgery, Dr. Azizzadeh is proud to support Global Smile Foundation's mission.
Dr. Azizzadeh earned his medical degree from the UCLA School of Medicine, continued his studies with a residency in head and neck surgery at UCLA, and carried out a fellowship in facial plastic and reconstructive surgery at Harvard Medical School. Prior to opening his current practice, Dr. Azizzadeh has served as a Clinical Instructor at Harvard Medical School, Assistant Professor of Surgery at UCLA, and Co-Chairman of Cedars-Sinai's annual Advances in Multispecialty Aesthetic and Reconstructive Surgery Symposium.
For more information on Global Smile Foundation's upcoming mission to Ecuador, go to https://gsmile.org/mission/guayaquil-ecuador/.
To learn more about Dr. Babak Azizzadeh and his current practice, please visit https://www.facialplasticsbh.com/.
About Dr. Babak Azizzadeh and the CENTER for Advanced Facial Plastic Surgery:
Dr. Babak Azizzadeh, Chairman and Director of the CENTER for Advanced Facial Plastic Surgery, is one of the leading international experts in facial plastic surgery. His expertise in cosmetic and reconstructive facial plastic surgery has made him one of the most sought-after physicians. Dr. Azizzadeh's client list not only includes celebrities, executives, physicians and dignitaries from around the world, but also amazing people from all walks of life. He has been featured in Dr. Oz, The Oprah Winfrey Show, People Magazine, New York Times, Discovery Health, Los Angeles Times, Beverly Hills Courier and numerous other media outlets for his expertise in facial plastic surgery. Dr. Azizzadeh is one of a select group of surgeons who are double board-certified by the American Board of Facial Plastic and Reconstructive Surgery as well as the American Board of Otolaryngology-Head and Neck Surgery. His plastic surgery colleagues have consistently chosen him as one of the Top Doctors in Beverly Hills, CA and Southern California.
Media Contact
Chloe Belteau, CENTER for Advanced Facial Plastic Surgery, +1 (310) 657-2203, [email protected]
SOURCE CENTER for Advanced Facial Plastic Surgery