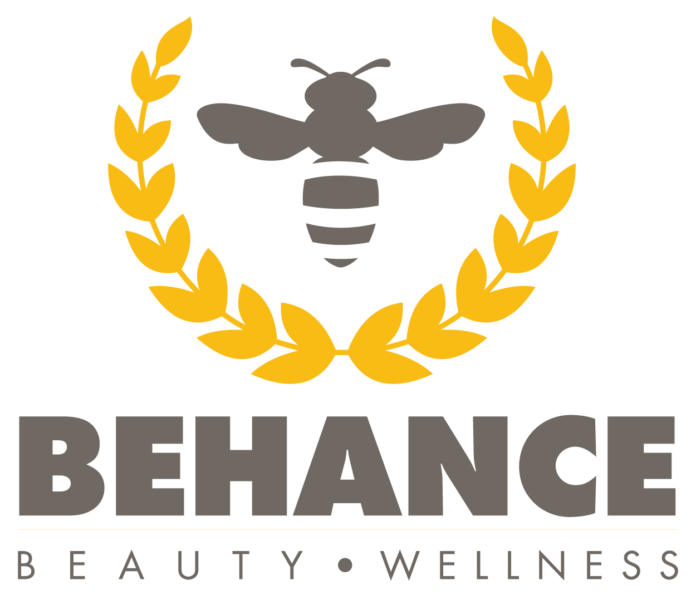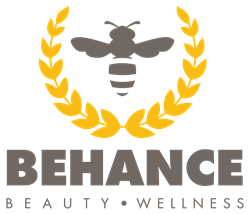 NNORTH RICHLAND HILLS, Texas (PRWEB)
October 05, 2020
Conveniently situated in the North Richland Hills, the Behance brands brings over 13 years of experience to the table with a focus on a natural, holistic approach to wellness. Customers can look forward to enjoying a variety of products and services designed to treat the whole person. Behance Wellness Master Nurse injector Jana King has advanced injection skills perfected over the course of 13 years in the business. She also serves as a clinical educator for those seeking training in the proper techniques involved in the administration of injectables.
Behance Beauty specializes in providing customized treatments that enhance the unique beauty of each patient, which has earned them a loyal following and a stellar industry reputation. All dermal fillers, lip injections, and other services and products are FDA approved and have been personally vetted by the company's medical supervisor. Available treatments include Belotero, Radiesse, Botox, Dysport, Juvaderm, Nova Threads, Radiesse, Restylane, and Xeomin. Jana's artistic talent ensures that patients don't get cookie-cutter results. Along with being experienced health and wellness counselors, Jana and her partner, Coby King, are also certified CBD coaches. As a former Olympic-level gymnast who trained under United States Olympic coach Kevin Mazeika, Coby King also brings significant experience and expertise to the table. The couple is dedicated to bringing a highly personal element to every patient interaction.
Behance Wellness specializes in nutritional and lifestyle coaching along with CBD products. Those benefiting from their services include new parents, those seeking work/life balance, people struggling with weight issues, and those experiencing generalized stress due to the many demands of modern life, and they understand that no two patients walk the exact same road to optimal wellness and beauty.
Behance Beauty and Behance Wellness are located at 7651 Davis Blvd Suite B in North Richland Hills. Office hours are Monday through Friday from 10. a.m. until 6:30 p.m. and Saturday from 10 AM until 2 PM, and they are closed on Sunday. More information about these businesses are available on their websites.
Share article on social media or email: