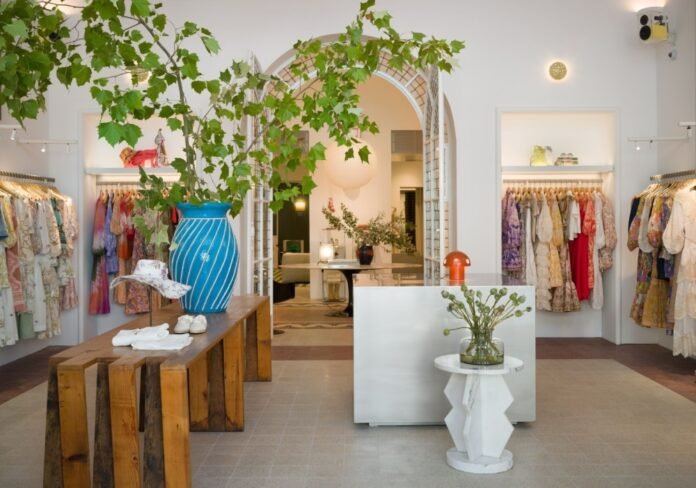 Two new businesses recently opened in the River Oaks area, including an Australian fashion label, and a comprehensive dermatology and plastic surgery center.
Westlake Dermatology opened June 27 at 3636 Westheimer Road, Houston. The center also offers a variety of cosmetic surgery services.
Headed by plastic surgeon Dr. Cameron Erickson and dermatologist Dr. Neil Farnsworth, Westlake offers a wide range of services, including skin checks, chemical peels, Botox, liposuction, rhinoplasty and breast augmentation.
The new River Oaks location is Westlake's second location in Houston and 18th in Texas.
"Houston is my hometown and this city welcomed us with open arms in 2019 when we opened our first location in West University," President and Founder Dr. Gregory Nikolaidis said in a statement. "We look forward to opening the doors of our new River Oaks office, offering the same innovative services and techniques to even more Houston residents and visitors."
Meanwhile, Australian fashion label Zimmermann opened its first Houston location June 28 in the River Oaks District at 4444 Westheimer Road, space B-110, Houston. Founded in 1991, Zimmermann specializes in women's swimwear and ready-to-wear clothing.
Zimmermann has 15 locations in the U.S., and the Houston location will be the second in Texas for the chain.
"So many women from Houston have shopped with us in our other stores, and when the opportunity to open at River Oaks District came along, the timing just felt right," Co-founder and Creative Director Nicky Zimmermann said in a statement.