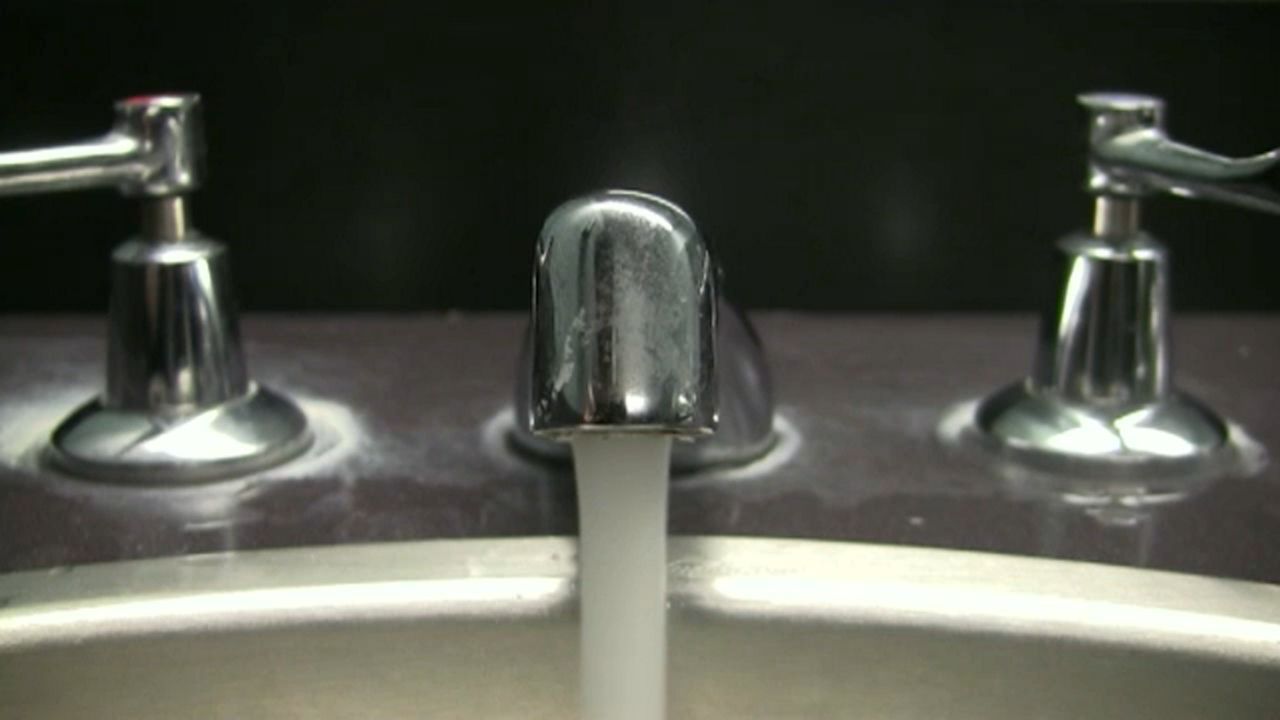 AUSTIN, Texas –  On Wednesday evening the city of Austin enacted a city-wide boil water notice as much of the city lost water pressure, with some neighborhoods losing water completely.
Thursday morning, Austin Water says treatment plants are now stable but that they face "significant challenges" to restoring water across the city.
There is no timeline for when water services will be restored, but Austin Water says it is first addressing the needs of power plants and hospitals.
"We know that some customers do not have water service and returning your service is our priority. Austin Water will provide additional updates as they become available," read a tweet from the organization.
If you have an emergency such as a leak or a water main break, you're asked to fill out this form to report the damage.
Austin Water's treatment plants are operating in a stable mode at this time, but we are facing significant challenges to restore water distribution throughout the system. The citywide boil water notice continues, and all customers are asked to boil water for drinking and cooking.

— Austin Water (@AustinWater) February 18, 2021