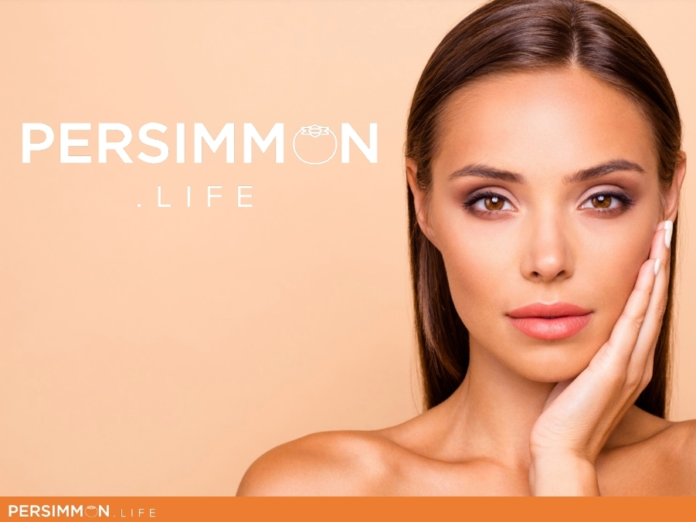 SAN MATEO COUNTY, CA — A Bay Area-based company launched what it calls the world's first on-demand, at-home Botox service.
Persimmon, which is backed by billionaire venture capitalist Tim Draper, announced in a news release Wednesday that its treatments are available across the Bay Area and it has plans to expand into other California markets.
The company's service allows for medical professionals to administer Botox treatments at patients' homes after a telehealth consultation. Persimmon was founded by local telehealth entrepreneurs Mark Hadfield and Matthew Bartlett.
"With eight million treatments performed annually, Persimmon intends to meet this incredible demand with services that consumers truly want with the ease and privacy of their homes," Bartlett said.
The company is planning to appeal to customers who prefer to avoid going into doctors' offices for treatments.
"Americans will spend more than $3 billion on Botox this year alone, and Persimmon will bring it to you in the comfort and privacy of your own home," Draper said.
Click here for more information.