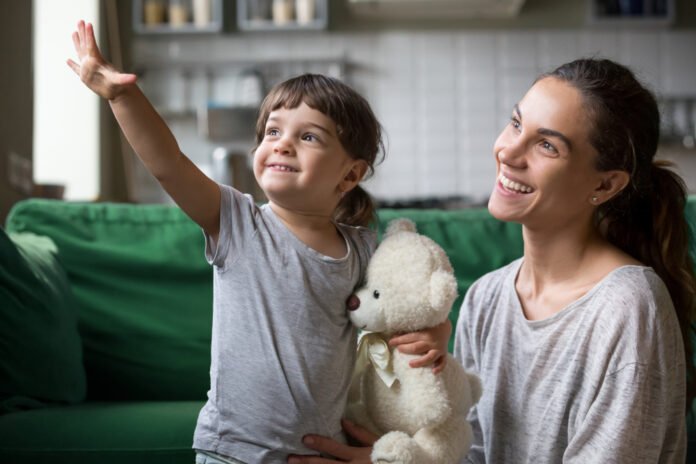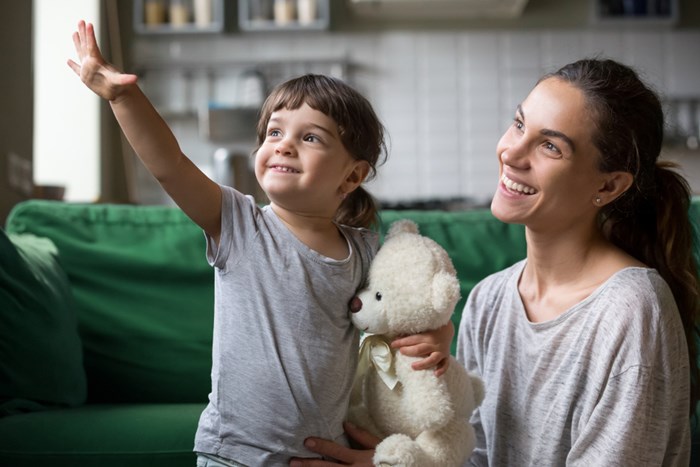 When you become a mother, your kids become your whole world, and this often means that you put your needs and desires on the back burner. Most every mom wants to get back to her pre-pregnancy body, but even with diet and exercise, this can be difficult.
In recent years, plastic surgeons have performed more than half a million mommy makeover procedures for moms who have made the choice to take back control of their bodies and regain their confidence after having given birth.
What is a mommy makeover?
This is actually a collection of procedures that plastic surgeons are able to perform together. The exact set of procedures depends largely on which areas of the body you wish to restore or enhance, but these makeovers typically address any or all of the following areas:
Buttocks

Breasts

Genitalia

Abdomen

Waist
Which procedures are included in a mommy makeover?
Your makeover will be unique to your specific desires, so you may not get all of the procedures listed below. However, the most popular procedures included in this surgery include:
If you have other procedures in mind, you can discuss your aesthetic goals with your plastic surgeon so that he or she can make the best recommendations for you.
Why are these makeovers popular?
Pregnancy is a wonderful and exciting time for a woman, but it can cause a number of noticeable changes to her body. Some of these changes can be reversed with a healthy diet and exercise, but there are some things that cannot be easily changed.
For issues like drooping breasts, stubborn belly fat, excess skin and other post-pregnancy changes, often the best and most effective option is cosmetic surgery.
These procedures have become incredibly popular in recent years, and this is partly due to mothers seeing the results of friends, coworkers and family members. Plastic surgery has become more accessible in recent years, and this also contributes to the rise in popularity for these procedures as well.
In addition, the fact that multiple procedures can be completed in one surgical session means that there can be less downtime and an overall shorter recovery, which is important for busy mothers.
How do you know if you"re a good candidate for a mommy makeover?
Ultimately, the best way to find out if you're a good candidate is to have an in-person consultation with a qualified, board-certified plastic surgeon. He or she will be able to review your medical history and your personal goals to make the best and safest choice for you.
In general, the best candidates for this surgery meet the following criteria:
Are in overall good health

Are at or near their ideal body weight

Have no plans to become pregnant again

Have realistic expectations

Are not heavy smokers or drinkers
Tips for choosing a plastic surgeon
Be sure that your surgeon is board-certified. Any surgeon you consider should have credentials from both the American Board of Plastic surgery. Membership in the American Society of Plastic Surgeons is also an excellent marker. These organizations only recognize doctors with excellent ethics, results and skills, so you can feel confident in your choice.
Choose someone you're comfortable with. Trusting your body to a stranger is a big decision, and it shouldn't be made lightly. Meet with multiple surgeons and choose the one that makes you feel the most comfortable and cared for.
Check the before and after galleries. Plastic surgery is as much an art as it is a science. Cosmetic surgeons all have a particular aesthetic style, so it's important to choose someone whose "after" patients have a similar look to what you are envisioning.
Don't be afraid to be very specific when you meet with surgeons and be sure to ask for before and after photos so that you can decide if your ideal self-image meshes with the surgeon's preferred style.
Check reviews. What do former patients have to say about your preferred surgeon's work, facilities, process, bedside manner and overall professionalism? Real reviews and testimonials can reveal a lot about a surgeon and the experiences patients have had with him.
You can regain your confidence with a mommy makeover
Regardless of how much you love your children and how much you may have loved being pregnant, it's completely normal to want your firmer, "pre-baby" body back.
If diet and exercise haven't given you the results you hoped for, a mommy makeover might be exactly what you need to regain your confidence and start feeling like your true self.
The views expressed in this blog are those of the author and do not necessarily reflect the opinions of the American Society of Plastic Surgeons.